The Truth About Dave Coulier's Relationship With Mary-Kate And Ashley Olsen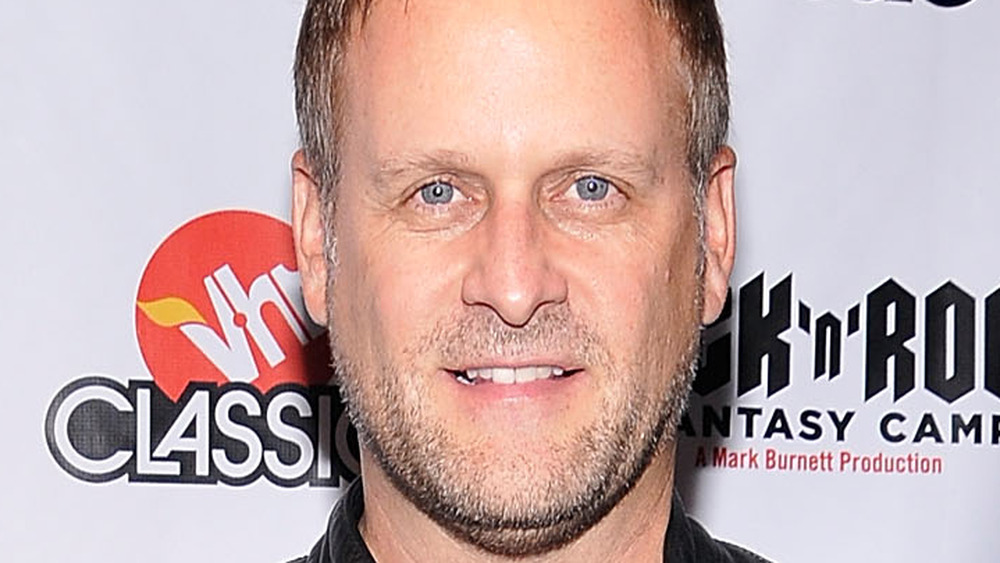 Michael Tullberg/Getty Images
We all know Dave Coulier as the happy-go-lucky Joey in Full House. He helped Danny Tanner (Bob Saget) raise his three daughters alongside Danny's brother-in-law, the Elvis Presley-wannabe Jesse Katsopolis (John Stamos). Coulier's jokes were a highlight of the sitcom, as was his iconic catchphrase, "Cut it out!"
Mary-Kate and Ashley Olsen shared the role of Michelle Tanner for the entirety of the show; they began acting on the series when they were just 6 months old. The twin sisters wrapped up their joint acting career with the movie New York Minute in 2004, and Mary-Kate starred in 2011's Beastly, according to Screen Rant.
They do not seem to have many memories of their time on Full House, nor many fond ones — Mary-Kate even referred to themselves as "little monkey performers," according to Marie Claire UK.
Coulier loved acting on the show, but what do the twins really think about him? Keep reading for more about his relationship with Mary-Kate and Ashley.
Inside Dave Coulier's relationship with Mary-Kate and Ashley Olsen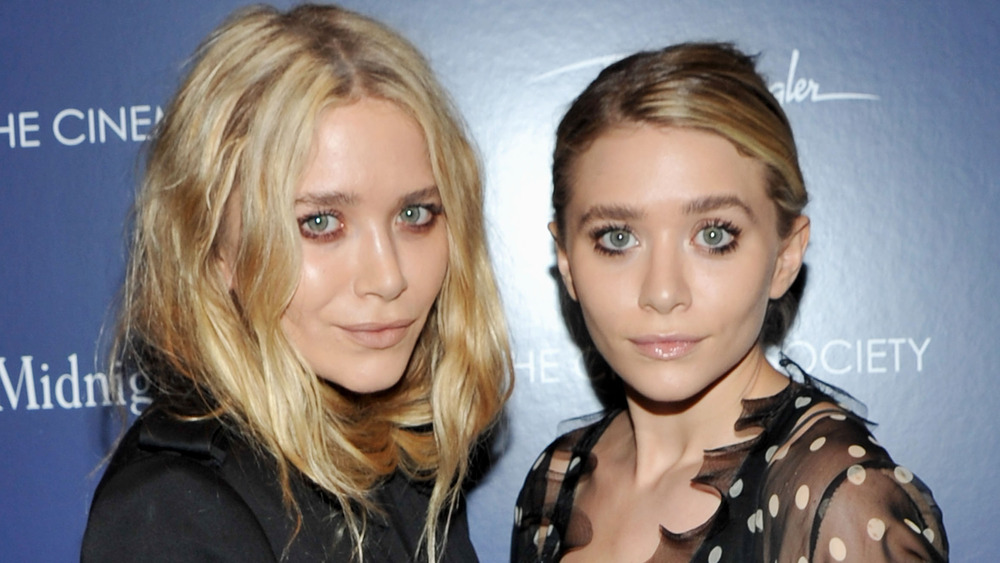 Stephen Lovekin/Getty Images
Mary-Kate and Ashley Olsen sat down with Ellen DeGeneres in 2010, and revealed some surprising things about their co-star, Dave Coulier. "We remember small things, like being in a shower with Dave," they said.
The former actors previously discussed this on Rove Australia in 2006. "If I see an episode, I definitely remember being in a shower screaming because I'm so scared with the water. And someone's dressed in a duck outfit with goggles. I kind of remember those sorts of things," Ashley said.
Coulier never commented on the shower claims, but dished to Good Housekeeping in 2015 on what producers had to do to get the shots they needed. "We used to bribe them with gummy bears," he revealed. "That was a big deal. 'I'll give you a red gummy bear...' [They'd say the catchphrase], 'Okay, you got it, dude.'"
We assumed the actors delivered their lines with ease, but it's clear they needed some extra help because they were so young.
And when Full House transformed into Fuller House in 2016, Coulier expressed his thoughts about Mary-Kate and Ashley not returning to the show. "We adore them, they're part of our family," he revealed on Today. "I personally was a little disappointed that I didn't get to share this moment with them. ... They're lovely."