What Brittany Murphy Was Doing In Her Final Days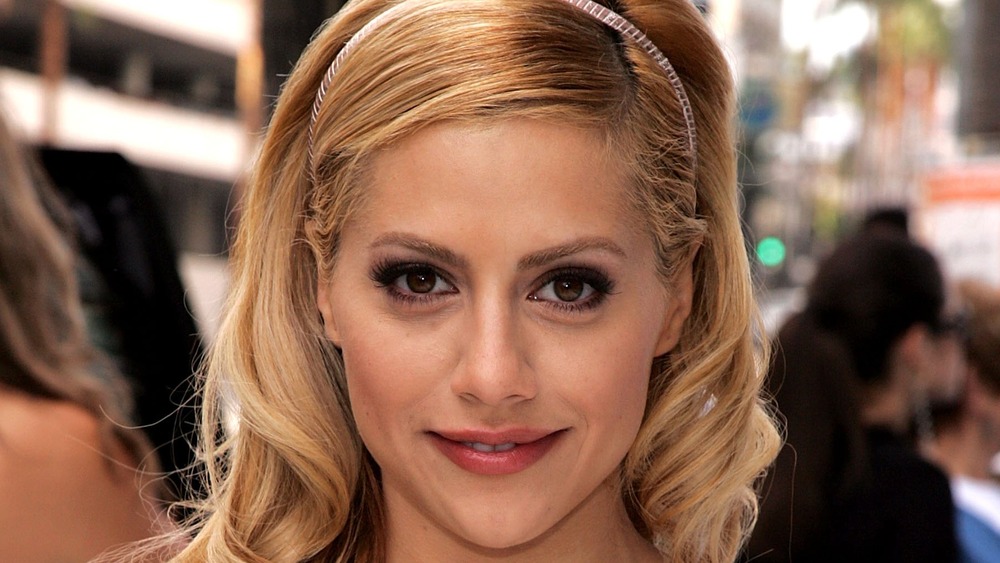 Frazer Harrison/Getty Images
In 2009, fans everywhere were shocked when they learned that actor, 32-year-old Brittany Murphy had been found dead at her home. Even more shocking, however, were the mysterious circumstances surrounding the talented thespian's untimely death.
As reported by CNN, upon learning of the news, many fellow celebrities took to the internet to express their condolences and honor the late star. "2day the world lost a little piece of sunshine. My deepest condolences go out 2 Brittany's family, her husband, & her amazing mother Sharon," Murphy's former boyfriend and co-star, Ashton Kutcher, penned in a sentimental tweet. Singer-turned-fashion designer Jessica Simpson also offered up words of sympathy after learning of the news. "Brittany Murphy was an incredible ray of Light to so many people. Her smile was contagious. My prayers are with her family and loved ones," Simpson tweeted.
But with the young actor's death shrouded in such mystery, many were left desperately searching for answers regarding her last days on earth. Keep reading after the jump to learn all we know about Murphy's tragic final days.
Brittany Murphy traveled to Puerto Rico prior to her death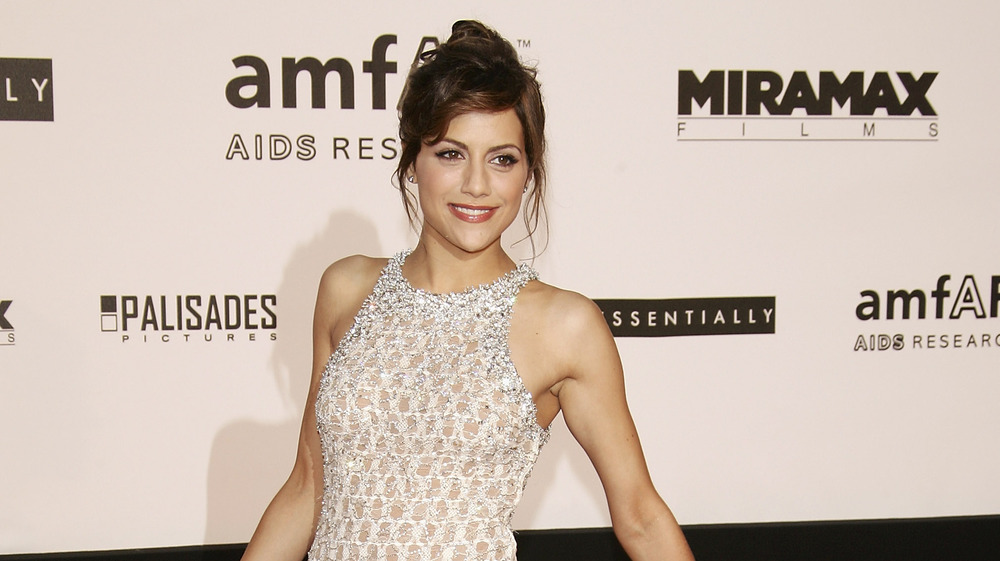 Pascal Le Segretain/Getty Images
In a piece written by Brittany Murphy's family friend, Alex Ben Block, for The Hollywood Reporter, it's reported that Murphy contracted Staphylococcus aureus after traveling to Puerto Rico to film a movie, along with her husband Simon Monjack, her mother Sharon Murphy, and her dog, Clara.
According to Block, after only one day of filming, Murphy and the film company opted to mutually part ways. It's rumored, however, that Murphy's husband Simon showed up to the set drunk, much to the chagrin of the movie's producers. Instead of going home, though, the couple resolved to make the best of the trip and stayed for an additional eight days. Unfortunately, during their time there, Murphy's mother and husband contracted the illness first.
As spelled out in the piece, Block says that Monjack even claimed to have suffered a "mild heart attack" on the plane in which Murphy had to administer CPR. Other accounts, however, refer to the incident as an asthma attack. 
Pneumonia was ruled as Brittany Murphy's cause of death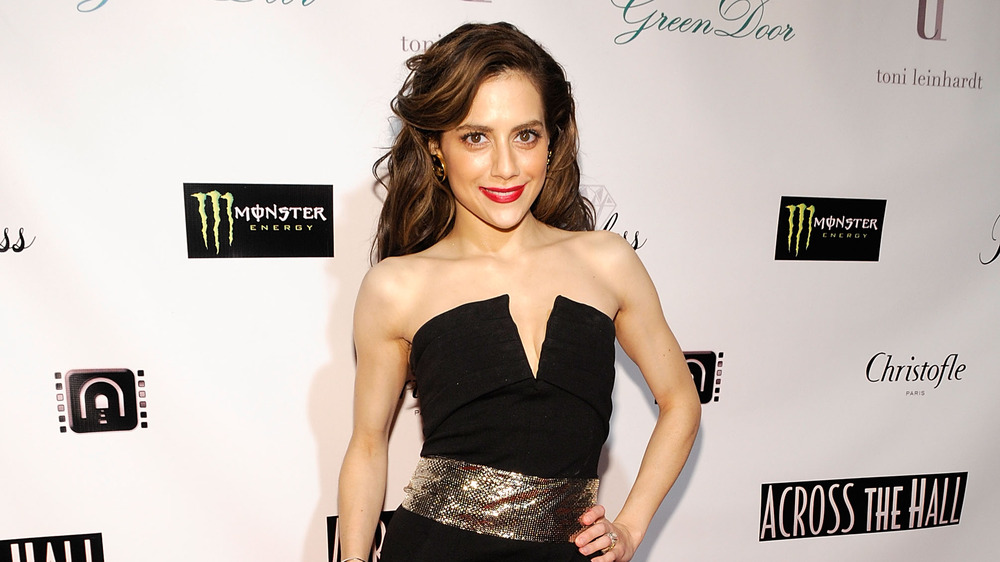 Michael Tullberg/Getty Images
Unfortunately, days after returning from her trip to Puerto Rico, Brittany Murphy contracted the same bug as her husband and mother. According to The Hollywood Reporter, Murphy's condition deteriorated quickly. "She took the antibiotic Biaxin, migraine pills, cough medicine and an over-the-counter nasal spray. The day she died, she had also taken an anti-depression drug (fluoxetine, aka Prozac), an anti-seizure drug (Klonopin), an anti-inflammatory (methylprednisolone) and a beta-blocker that Simon gave her, as well as Vicoprofen to ease pain from her period," family friend and journalist Alex Ben Block wrote. Alas, the cocktail of antibiotics and various medications she took for her longstanding chronic pain did not alleviate her symptoms. "Brittany kept getting sicker, and her laryngitis during her final 10 days was the worst of her life. She was also weakened by her period — the second in a month — which was causing anemia that cut her red-blood count to a quarter of normal," he continued.
On the final evening of Murphy's life, Block wrote that the star's lips hard turned a shade of blue, and her lungs were filled with fluid. While Murphy relied heavily on holistic treatments, in a rare moment during the last weekend of her life she did schedule an appointment to see a physician the following Monday, although, as we now know, she never made it.
It should be noted that the Los Angeles County coroner ruled Murphy's cause of death as pneumonia, per CNN.