Who Was Brittany Murphy's Husband, Simon Monjack?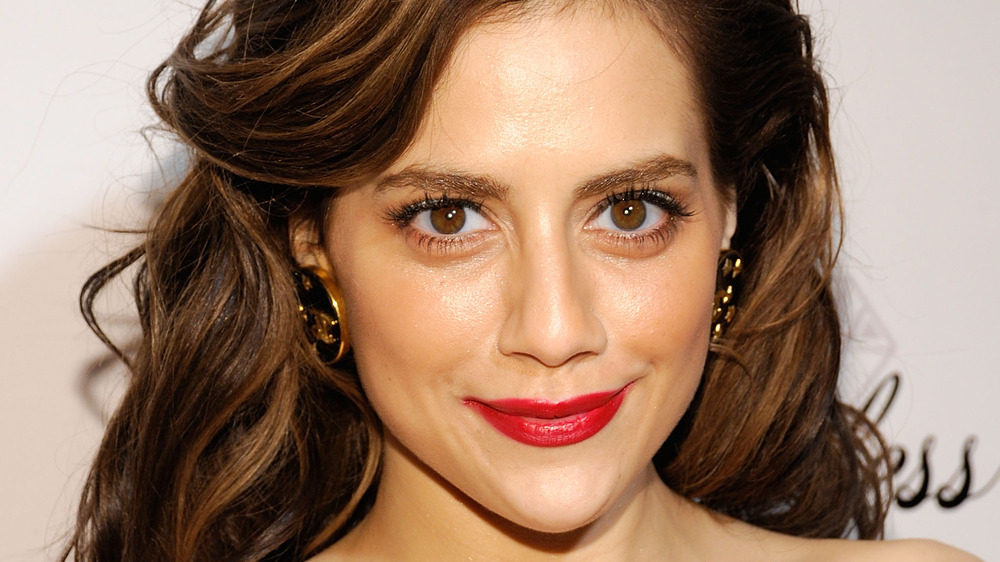 Michael Tullberg/Getty Images
When Clueless star Brittany Murphy died in 2009, she was married to Simon Monjack. Her choice to marry him in 2007 was considered a controversial one, and the scandalous developments in connection to Monjack didn't end with Murphy's sudden death.
According to The Independent, Monjack described himself as a "screenwriter, director and producer." In reality, he had a checkered past and numerous failed projects that prompted plenty of raised eyebrows when he married Murphy. He was said to be devastated by his wife's death and he died under similar circumstances just months later at the age of 39.
Monjack grew up in England, and he was just 15 when his father died of a brain tumor. He initially claimed to have built a wealth of his own by playing around in the financial markets; Monjack, however, developed a reputation for exaggerating his accomplishments — in fact, his antics prompted a nickname of "Con-Jack." Prior to marrying Murphy, Monjack faced credit card fraud charges, multiple evictions, and a divorce settlement that took years to negotiate. As New York Daily News detailed, he also lost a $470,132 lawsuit from a mortgage and banking company.
He claimed that he was a successful producer, director, and screenwriter, but his resume was quite sparse. His IMDb page revealed just a few credits, such as producer and writer credits on Two Days, Nine Lives from 2001 and Factory Girl from 2006. He also received a director credit for Two Days, Nine Lives.
Monjack faced questions regarding his finances and career accomplishments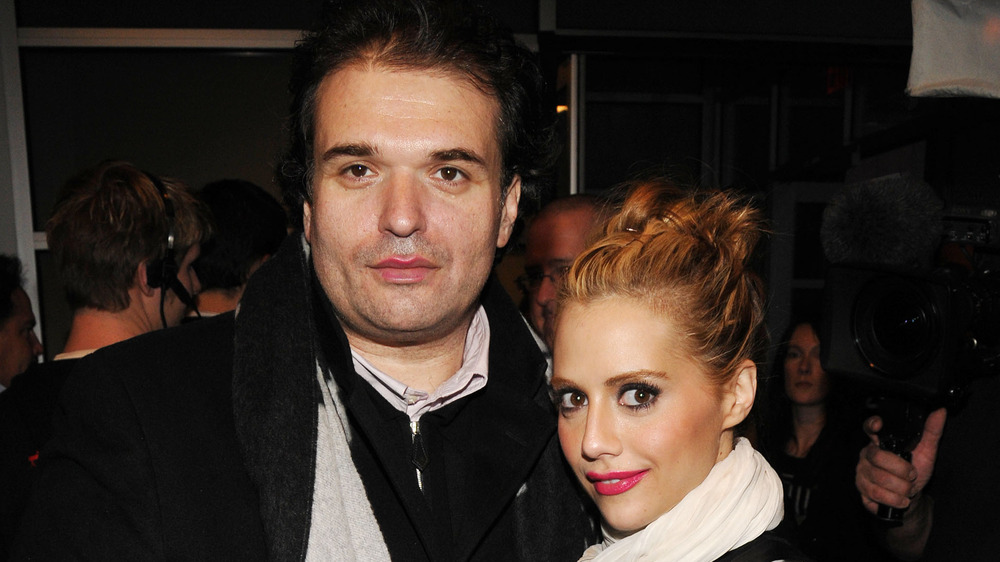 Bryan Bedder/Getty Images
Simon Monjack did direct a Nike ad and worked on developing a film that he initially hoped would star Barbra Streisand, Meryl Streep, or Nicole Kidman, per The Independent. Eventually, his future wife landed the part in that project, titled The White Hotel, and this casting created a new spark for the two who had initially met years earlier.
Monjack reportedly faced threats of being deported from the United States due to visa issues. He later denied the deportation rumors, but he quietly married Murphy in May 2007 before anything more developed with the supposed deportation. However, even after both Murphy and Monjack's deaths in her California home, further scandalous details regarding his life emerged.
TMZ noted that a search of Monjack's laptop after his death revealed details regarding two women who alleged that he had fathered their children. Apparently, he'd wired significant amounts of money to various individuals and entities in relation to those allegations. In addition, People revealed that there were questions regarding how Monjack had handled Murphy's finances after her death. Murphy's former business manager, Jeffrey Morgenroth, told the outlet that "hundreds of thousands" of dollars had been withdrawn by Monjack and that Murphy's accounts had essentially been cleaned out.
Ultimately, even in his death, Monjack's reputation was one of lies, exaggerations, and questionable activities despite his short and reportedly loving marriage to Murphy.