The Truth About Brittany Murphy's Parents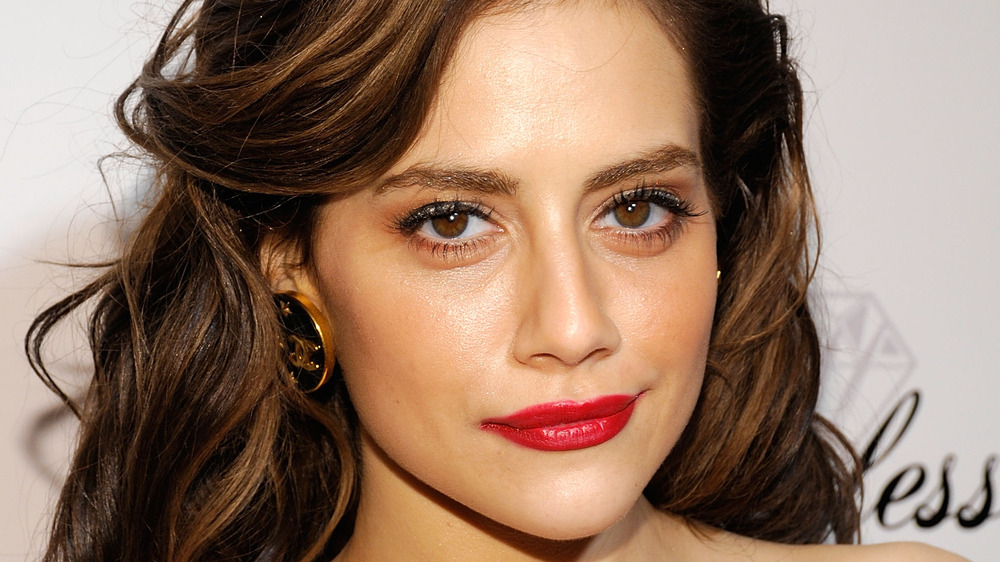 Michael Tullberg/Getty Images
Actor Brittany Murphy left behind a multitude of heartbroken friends, family, and fans when she unexpectedly died in 2009. Perhaps, among those most heartbroken were her parents, Sharon Murphy and Angelo Bertolotti. Unfortunately, the somewhat mysterious circumstances that surrounded Murphy's death only amplified the parents' grief during their time of tragedy, eventually resulting in a high-profile tabloid feud between the two estranged parents.
As reported by CNN, trouble first began when Angelotti provided a lab with a strand of Murphy's hair and later released a report suggesting that Murphy had been poisoned prior to her untimely death. It should be noted, however, that a Los Angeles County Coroner's office had already ruled that Murphy died of pneumonia. Angelotti also made various claims in interviews that he believed his daughter had been murdered. "I feel she was poisoned and there's no question about that. She was murdered," he declared during an interview with HLN (via CNN).
While a forensic pathologist went on the record referring to the lab report as both "ridiculous" and "baseless", Murphy's mother wasn't as nice. Instead, she took aim at her late daughter's father.
Both of Brittany Murphy's parents accused the other of trying to cash in on their late daughter's death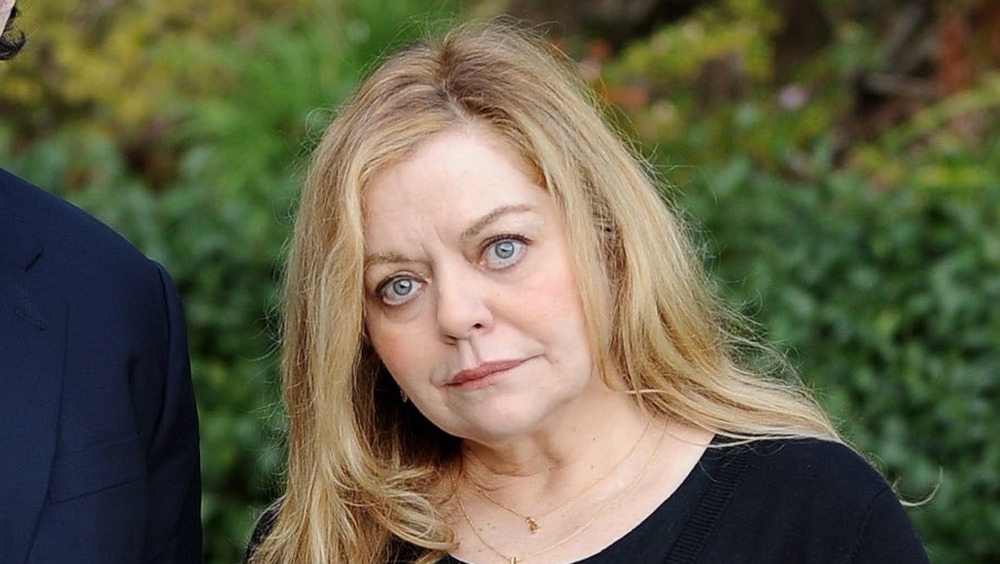 Frazer Harrison/bm/Getty Images
Instead of handling matters privately, Brittany Murphy's mother, Sharon Murphy, opted to pen an open letter for The Hollywood Reporter in an effort to tell her side of the story. "I have no choice now but to come forward in the face of inexcusable efforts to smear my daughter's memory by a man who may be her biological father but was never a real father to her in her lifetime," Murphy's mother wrote. "His claims are based on the most flimsy of evidence," she added.
She then went on to accuse Angelo Bertolotti of attempting to cash in on their daughter's death, insinuating the lab report was nothing but a stunt for a money grab. "They want to do a documentary and write a book, and this whole stunt is merely publicity to fuel their aspirations," she wrote about Angelotti and his partner. 
Angelotti, however, wasn't willing to take those accusations lying down. In a statement to CNN, Angelotti accused Sharon of being the one trying to make money off of their daughter's tragic misfortune. "I am at the very end of my life," he confessed. "Money means absolutely nothing to me," he claimed before referencing the tell-all book that Sharon had recently announced. "I have nothing to gain here, while Sharon has lived a life of luxury. Before Brittany supported (still does) her mother, I was supporting Sharon."
Sharon Murphy sold the home she and Brittany Murphy lived in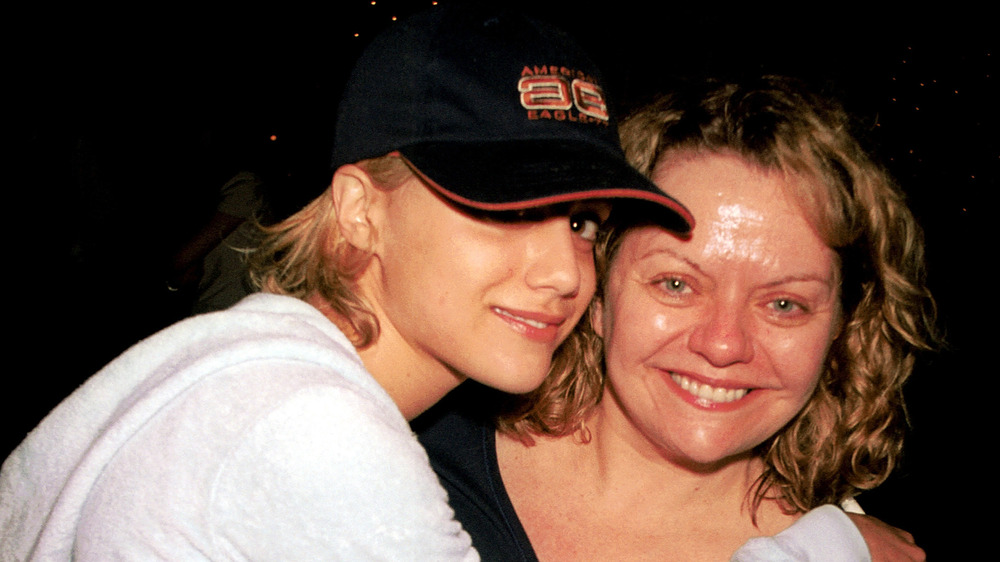 Getty Images/Getty Images
As reported by USA Today, Brittany Murphy's father, Angelo Bertolotti, passed away in 2019 at the age of 92 years old. 
"Dad passed peacefully yesterday here in Los Angeles," Murphy's half-sister Pia Jo Reynolds penned in a statement via Facebook. "Thank you all so much for your prayers, love and beautiful words of encouragement. Please keep them coming as we walk through the next steps."
Meanwhile, Murphy's mother, Sharon, launched an investigation regarding the potential presence of mold in the home that she, Brittany, and Brittany's husband Simon Monjack lived in, per Distractify. Due to Monjack passing away merely five months after Brittany, many speculated that mold might have played a role in the death of both parties, though mold was never found to be in the home. In 2011, Sharon unloaded the house for 2.7 million. She also sued her attorneys for what she considered as wrongly advising her to settle with the home builders before eventually dropping the lawsuit.
Since the emotional open letter for The Hollywood Reporter, Sharon has remained quiet and out of the press.