How Prince William Feels About Prince Harry Today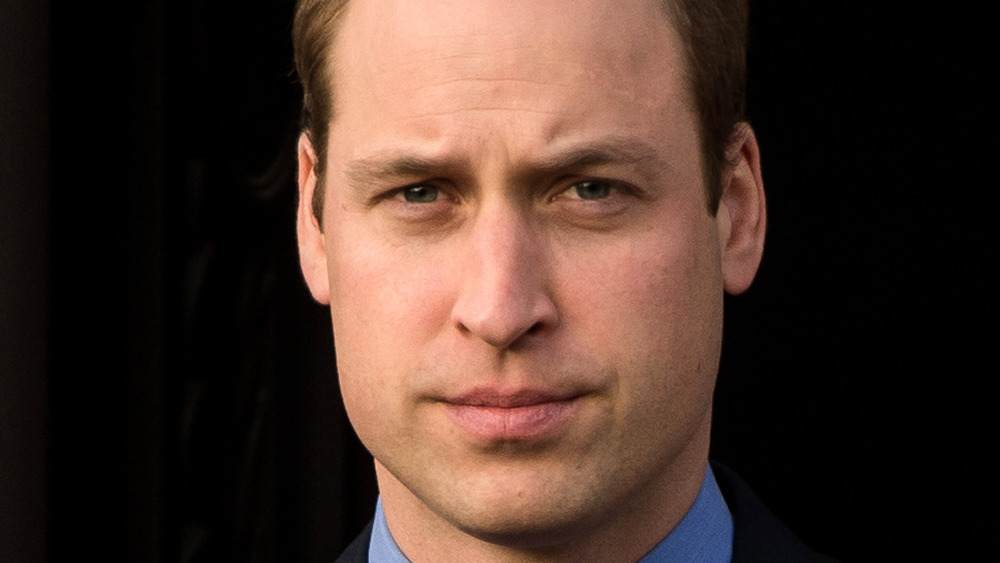 Richard Stonehouse/Getty Images
Prince William and Prince Harry's relationship has been strained for quite some time. In fact, Harry previously told Oprah Winfrey that his relationship with his brother could only be described as "space," according to CBS. "I love William to bits. He's my brother. We've been through hell together. But we are on different paths," Harry explained. Since the interview aired on March 7, 2021, Harry and William have spoken, according to Oprah's good friend Gayle King, but things didn't go as well as everyone may have hoped. On the March 16, 2021, episode of CBS This Morning, Gayle revealed that the conversations that Harry had with his family were "not productive."
It has nearly been one month since Harry and Meghan Markle's interview with Oprah aired, and many are wondering where Harry and his brother stand these days. Have they been able to talk through things? Are they still at odds? Read on to find out how William is feeling about Harry today.
Prince William is reportedly still not happy with Prince Harry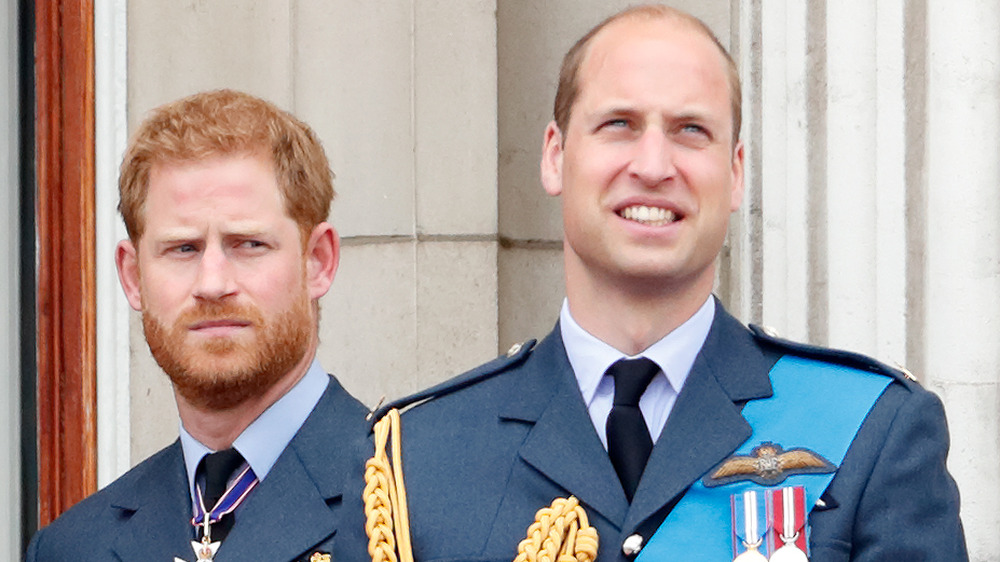 Max Mumby/indigo/Getty Images
Prince William has had a particularly hard time with the things that his brother, Prince Harry, told Oprah Winfrey. Sources have said that William was "left reeling" (via Us Weekly) after the interview, and again after Harry told Gayle King about their conversation. A source told Us Weekly that William "says it was a cheap shot to leak details of their private call and that he twisted the truth." Now, William is reportedly hesitant to talk to his brother for fear that everything he says will end up on the front page of the tabloids. William "now feels uncomfortable," a source explained. 
It's unknown if William and Harry have talked again, or if they've attempted to mend fences. However, the two are slated to appear together in July for the unveiling of a new statue of their late mother, Princess Diana, according to Fox News. The two brothers have not seen eye-to-eye for quite some time, unfortunately, and it doesn't sound like things are going to get better. Gayle King maintains that Harry and Meghan Markle are ready to move on. "At the end of the day, it's Harry's family," Gayle said on CBS This Morning. However, a source told Us Weekly that "the problem with Harry is that he's hooked on being right and regardless of saying he wants to move on from this, he won't back down until he gets some form of apology from his family."