Here's How Much Chet Hanks Is Really Worth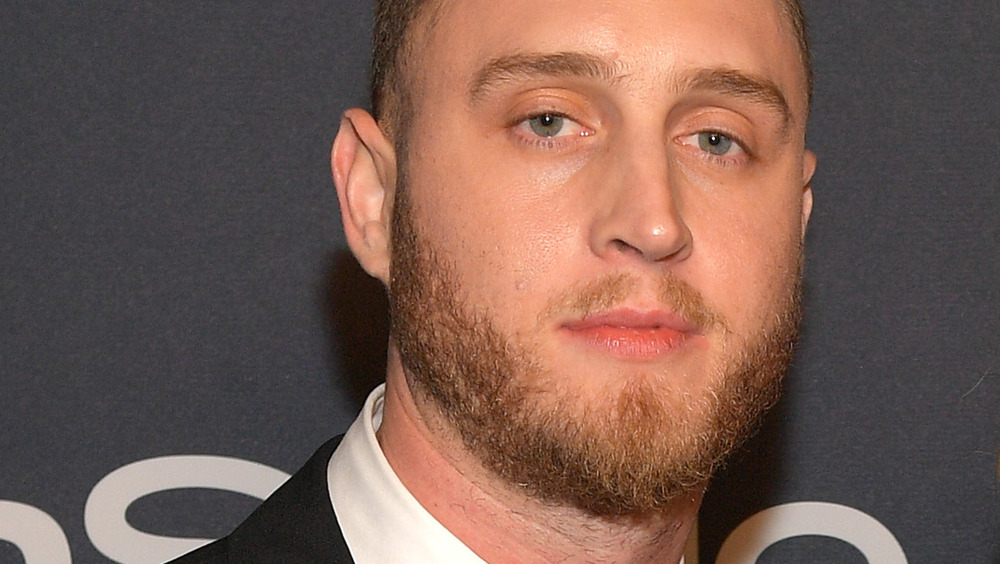 Matt Winkelmeyer/Getty Images
American treasures Tom Hanks and Rita Wilson definitely have their hands full with son Chet Hanks. The 30-year-old actor sparked controversy in late March 2021, when he shared his excitement for the end of the COVID-19 pandemic. As many fans already know, his parents got infected in March 2020. With millions of Americans getting vaccinated, there's hope for a summer with less social distancing, to which Chet took to Instagram stating, "I just got this feeling man, that this summer is, it's about to be a white boy summer."
While many took issue with his "white boy" proclamation, he issued a statement to assure fans his words were not intended to be racially charged. "I'm not talking about Trump, NASCAR type white," he explained. "I'm talking about, you know, me, [R&B artist] Jon B, [rapper] Jack Harlow type white boy summer. Let me know if you guys can vibe with that and get ready, 'cuz I am."
Despite his clarification, people are still torn on his play of Megan Thee Stallion's 2019 "hot girl summer" anthem and the new allegations against him aren't helping his case. Shortly thereafter, the star was seen in a physical altercation with ex-girlfriend Kiana Parker in a video obtained by TMZ. She was later granted a protection order against the actor, according to the Houston Chronicle.
With all the pandemonium surrounding Chet, people are left wondering if he's self-made or if he has his parents to thank for his lifestyle. Keep scrolling to see his net worth.
Chet Hanks has a substantial bank account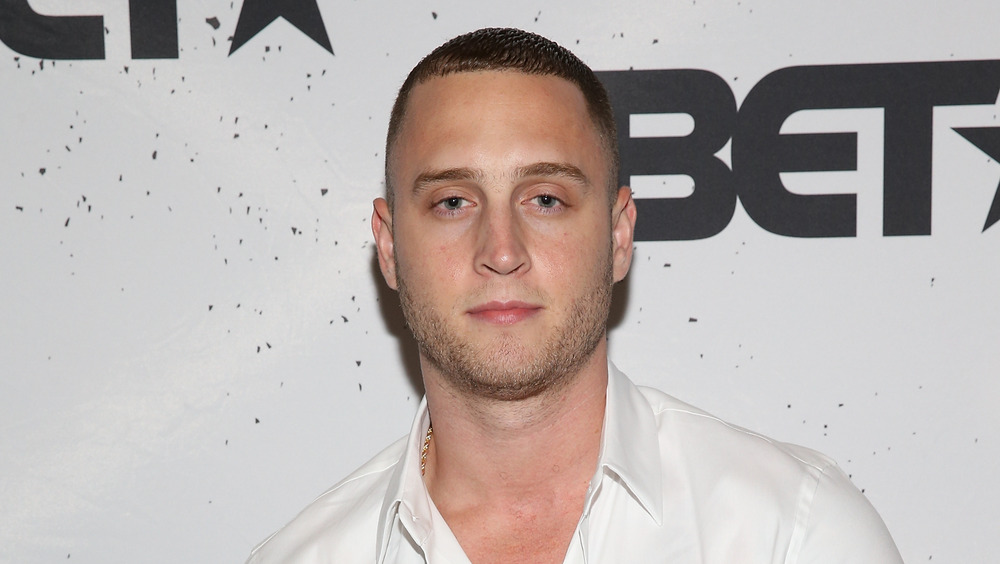 Bennett Raglin/Getty Images
Asides from being the child of mega-stars Tom Hanks and Rita Wilson, Chet Hanks has arguably earned his keep. He started his acting career in 2007 for his role in the Bratz movie, and after a series of small parts, he found himself on the sets of Shameless, Curb Your Enthusiasm, Empire, and Your Honor, per IMDb. Some might argue Chet benefited from nepotism, to which he told People, "Anyone who was born in some kind of shadow of success of their father or mother can share this journey of a growing process. Not by denying who you are, but by embracing who you are. This is who I am, and I'm not running away from it."
During his time at Northwestern University, where he studied theater, he started dabbling in music. In 2011 he released a remix of Wiz Kalifa's "Black and Yellow" titled "White and Purple" in honor of his alma mater's school colors. Previously going by the alias of Chet Haze, he formed a duo with Drew Arthur called FTRZ and the pair released two singles in 2018, in addition to their EP Ocean Park, per White Guitars. They released two more tracks in 2020 under their new name, Something Out West. Also adding to his revenue, he released merch for his now-signature phrase "White Boy Summer." 
With all that said, Chet is worth a whopping $3 million, according to Celebrity Net Worth. But while we may be impressed by the figure, it's nothing compared to his dad's $400 million fortune and his mom's impressive $100 million net worth.