Eric Church Finally Weighs In On Morgan Wallen's Controversy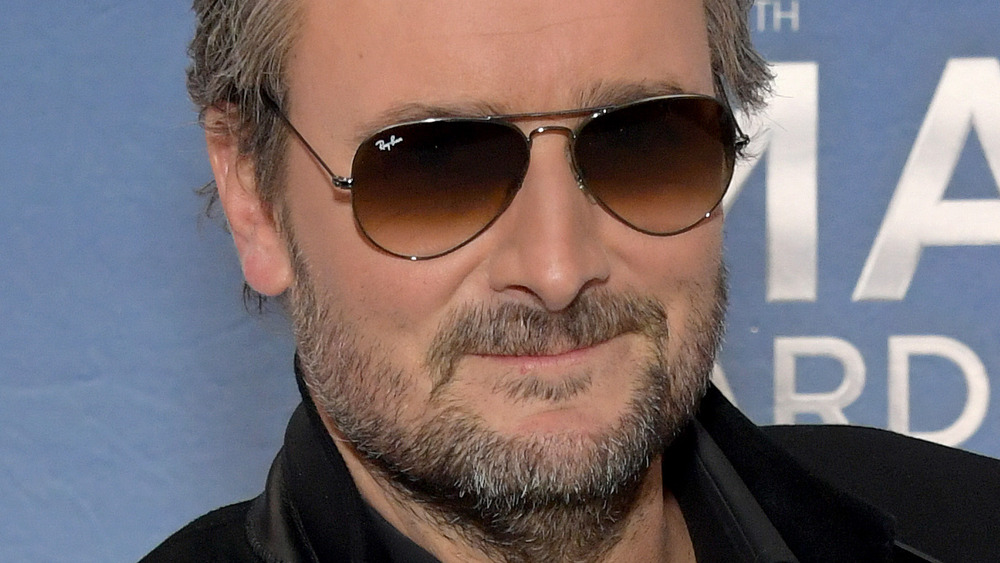 Jason Kempin/Getty Images
2021 hasn't quite been smooth sailing for Morgan Wallen, and fellow country stars are not rushing to his defense. In early February 2021, TMZ posted a video of the singer, along with a couple of friends, returning home from a drunken night out. In the video, which was captured via a neighbor's doorbell cam, Wallen arrives home late, is rowdy and loud with his friends, and throws around several profanities, including a racial slur. 
When the video first surfaced, Wallen issued an apology (via People), saying that he was "embarrassed and sorry", adding that he wished he could "take back" the "unacceptable and inappropriate racial slur" that he said in the video. The same month, Wallen shared a video on Instagram, in which he claimed to take "ownership" for the controversy, and admitted that, in the video, he was at the end of a "72-hour bender." 
In the aftermath of the controversy, Wallen has been suspended indefinitely from his recording contract, among other consequences. He's remained pretty quiet, though plenty of fans and fellow musicians have called Wallen out for his inexcusable behavior. Among those fellow musicians is Eric Church, a country star whom Wallen has looked up to for years. 
Keep reading to learn what Church had to say about the whole controversy.
Eric Church thinks Morgan Wallen's controversy is 'indefensible'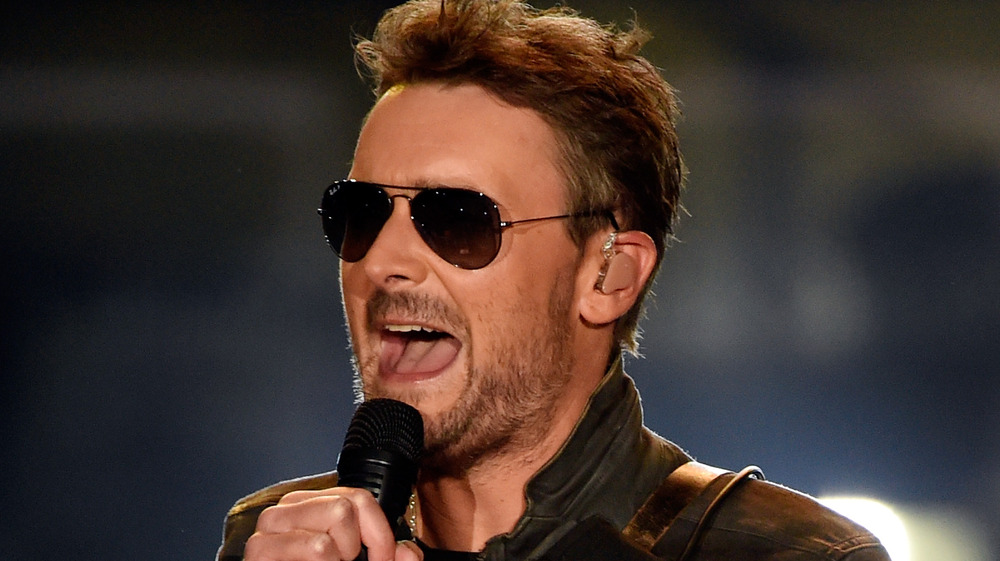 David Becker/Getty Images
Many country music stars have denounced Morgan Wallen's behavior after he was caught spewing a racial slur on video, and in April 2021, Eric Church shared his opinion on the matter. In an April 1, 2021 interview with Billboard, Church touched on about topics, including his desire to be able to perform concerts safely as soon as possible. In the spread, the interviewer also asked Church about Wallen's controversy, and he didn't hold back. 
"That was indefensible. I was heartbroken when it happened," he told the publication. "I think Morgan's trying to work on that and on himself. And I hope he does." Billboard also noted that Wallen has described Church as his "musical hero," and that when the scandal first broke, Church sent Wallen a note and told him to "hang in there."
Church isn't the first country musician to publicly denounce Wallen's actions. When the video first leaked, singers like Maren Morris and Kelsea Ballerini shared their thoughts. "The news out of Nashville tonight does not represent country music," Ballerini tweeted at the time.