Things Keep Getting Worse For Morgan Wallen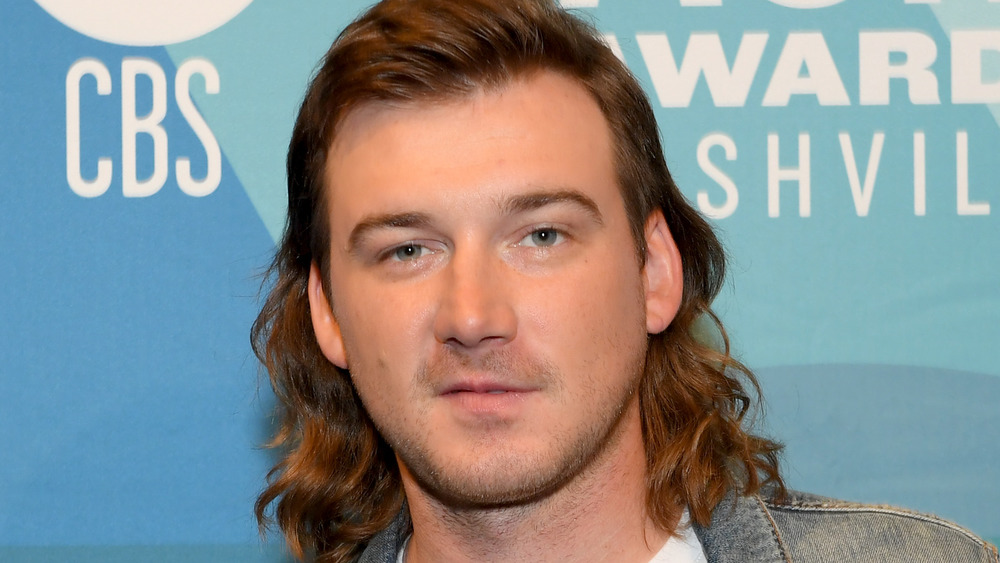 Jason Kempin/acma2020/Getty Images
Morgan Wallen is new to the country music scene, but he's already had his fair share of controversies. In October 2020, the singer was set to perform on SNL — that is, until he was spotted at a crowded Alabama party, completely ignoring COVID guidelines. Wallen released an apology video, calling his actions "pretty short-sighted" and telling fans that he was going to "take a step back from the spotlight" because he had some "growing up to do." 
Well, Wallen didn't spend too much time out of the spotlight. On Feb. 2, 2021, TMZ uploaded a video that shows Wallen and some of his friends coming home from a night out. In the video (which was taken on Wallen's neighbor's doorbell cam), Wallen is drunk, loud, and begins hurling profanities — including a racial slur. Backlash immediately ensued, and despite an attempt at an apology, people are not pleased with Wallen. And as it turns out, things are only getting worse for the country singer.
The Academy of Country Music has barred Morgan Wallen from their upcoming award show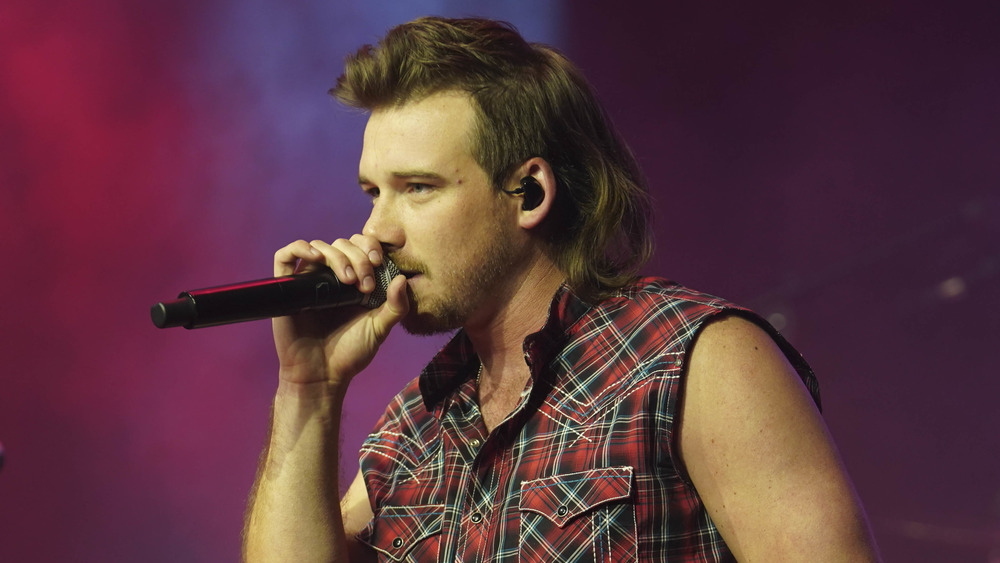 Ed Rode/Getty Images
The music world has little sympathy for Morgan Wallen following his racial slur scandal. Upon the video's release, Wallen immediately released an apology. "I'm embarrassed and sorry," the singer said in a statement via People. "I used an unacceptable and inappropriate racial slur that I wish I could take back." As it turns out, however, a quick apology isn't going to be enough. According to Billboard, the singer has been suspended indefinitely from his recording contract, and now, he's lost his eligibility for ACM nominations and awards.
In a post on Instagram, the Academy of Country Music announced that it will "halt Morgan Wallen's potential involvement and eligibility" for this year's award cycle. The post goes on to explain that the Academy "does not condone or support" behavior that doesn't align with their "dedication to diversity and inclusion." Meanwhile, the Country Music Association has also taken action, announcing on Twitter that they are "removing [Wallen's] digital content from [their] platforms" in light of the singer's use of a racial slur. 
As things continue to get worse for Wallen, both fans and fellow celebrities are weighing in and denouncing the singer's actions. Aside from his initial apology, Wallen has not spoken about the scandal — and hopefully, he'll take some time to educate himself and understand the implications of the racial slur before speaking out again.