The Truth About Betty White's Step-Children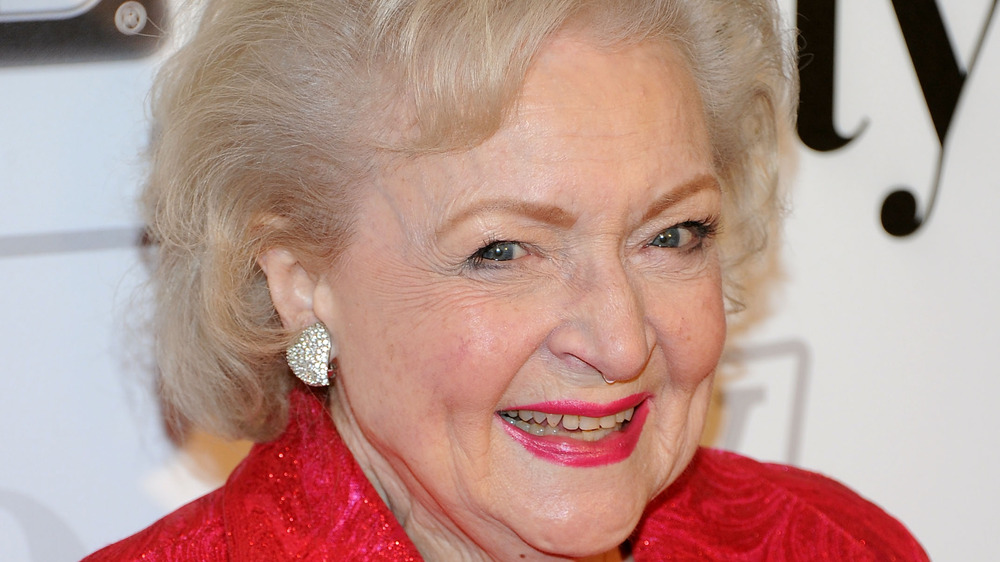 Jason Kempin/Getty Images
Betty White never had biological children, but she was a loving stepmother to her husband Allen Ludden's three kids from his first marriage. The Golden Girls star married the Password host in 1963, two years after his first wife Margaret McGloin passed away from cancer.
When White began dating the widower, she had an instant family with his three kids David, Martha, and Sarah. "He brought his three kids, and they all started courting me along with Allen," White told the Los Angeles Times in 2009.
The actress had chosen not to have kids in her two previous marriages, telling CBS Sunday Morning that she always wanted to focus on her work as an actress. She admitted that she never felt she could "manage both" motherhood and her career.
But, still, she was grateful to help raise Ludden's children. White, who lost her husband to stomach cancer in 1981, once revealed she was "blessed" to be a stepmom. "You know what? I never had children biologically. I married someone who had three children. And how blessed I was to have those three stepchildren,'" she once said, per People.
White had some difficulty with Ludden's middle child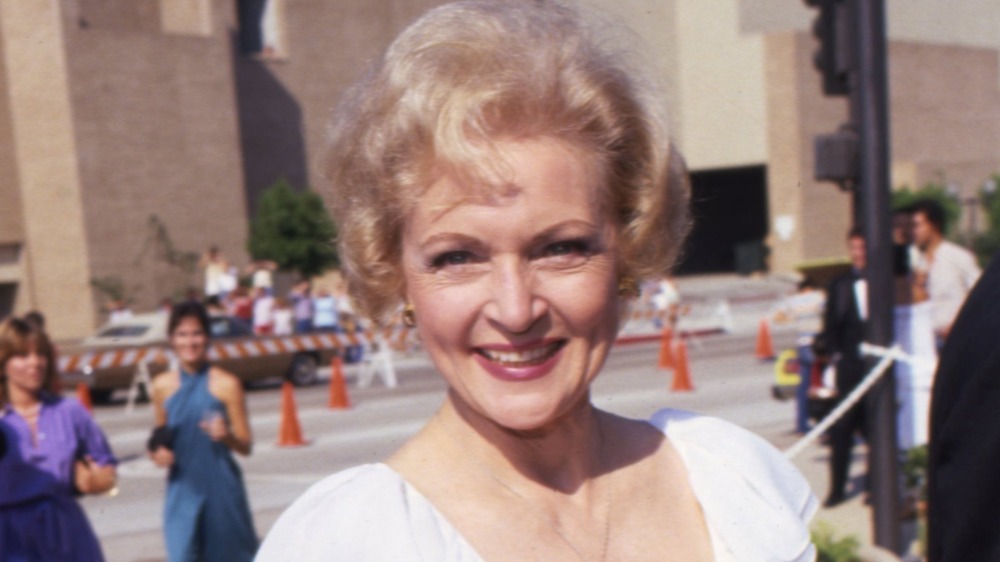 Donaldson Collection/Getty Images
David and Martha Ludden were both young teens when their father married White, while their youngest sibling Sarah was just nine, according to Closer Weekly. Middle child Martha reportedly took her dad's remarriage the hardest. An insider told the outlet that the 13-year-old "deeply opposed the marriage" and was "very angry at her father and made it clear she did not like Betty." The arguments reportedly caused a lot of grief for Ludden in the years before his death. Still, White has always spoken of her stepchildren fondly so it appears she has patched things up with her once-angry stepdaughter.
The Ludden children all grew up to be successful. David earned his Ph.D. from the University of Pennsylvania and went on to become a history professor at his Ivy League alma mater. Martha, meanwhile, received her law degree. Youngest child Sarah dabbled in careers in audiology and dance before totally switching gears and opening her own karate school in Chicago.
Forty years after Ludden's death, White still has a close relationship with her all-grown-up stepchildren. In 2020, she even spent her 98th birthday with her extended family at her home in Brentwood, California. "She's still close with them and their children," a friend told Closer Weekly. "They'll order food in and have fun."