The Truth About Lisa Vanderpump's Dogs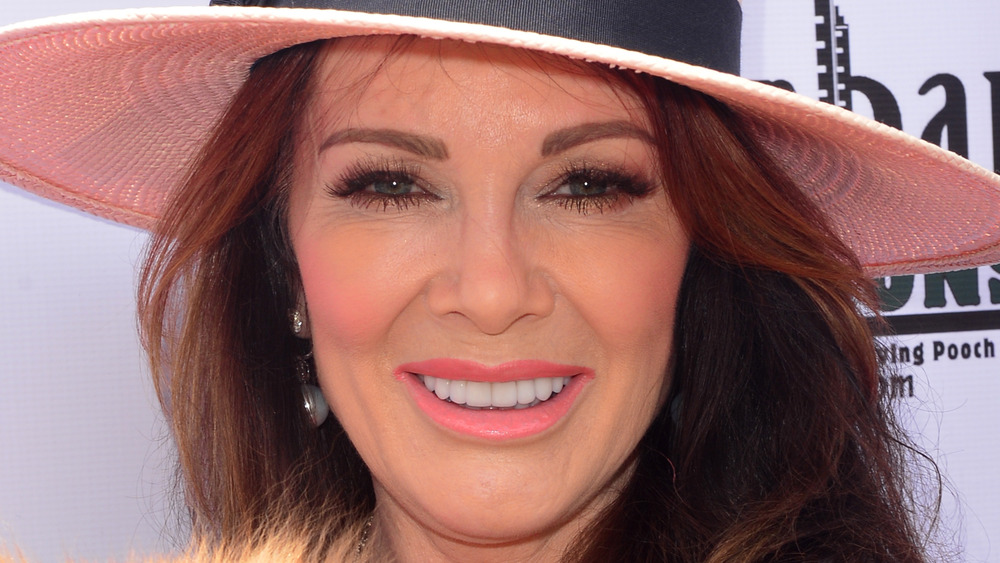 Jerod Harris/Getty Images
Lisa Vanderpump's dogs live better than most people. The former Real Housewives of Beverly Hills star lets her four-legged companions frolic through her expansive Villa Rosa estate as she goes about her fabulous life in Los Angeles, California.
Lisa owns numerous dogs but was probably most attached to Giggy, her beloved Pomeranian who died in December 2020. "We are devastated to say that our beloved Giggy has passed away this morning. He was truly loved, and we know how many of you loved him too," she wrote on Instagram. Giggy went practically everywhere with Lisa and was known for his bedazzled outfits and happy demeanor.
Despite the loss, Lisa revealed Giggy's death inspired her and her husband Ken to create the Vanderpump Dog Foundation. "Our sweet Gigolo was such an incredible, unique dog, but mainly, because of him, we started The Vanderpump Dog Foundation and embarked on our mission to save as many dogs as possible," she wrote. "He inspired us to start our work in rescue, and for that we will always be grateful."
Giggy wasn't the only love of this reality star's life. Keep reading for more details about Lisa Vanderpump's beloved dogs.
Inside Lisa Vanderpump's relationship with her dogs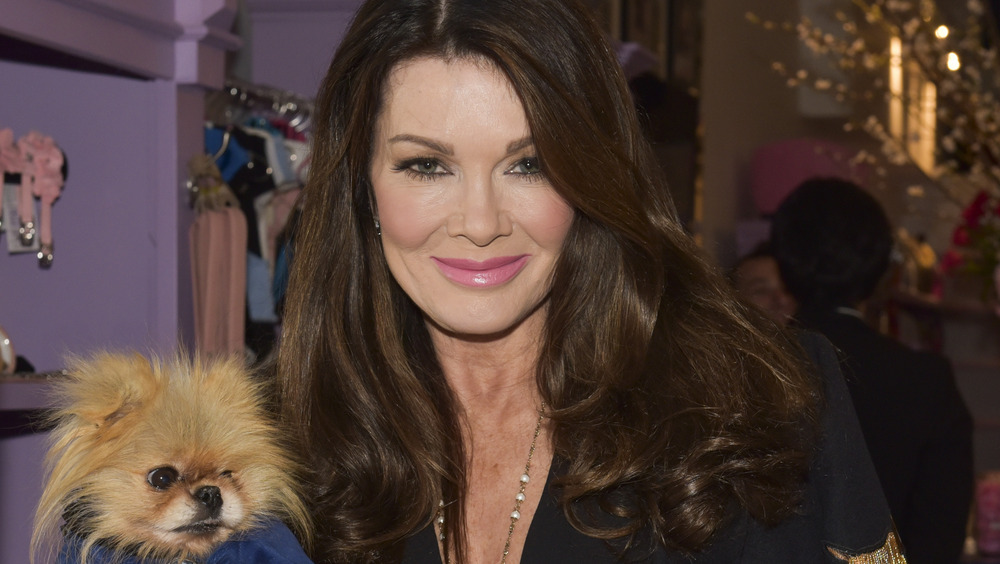 Rodin Eckenroth/Getty Images
Lisa Vanderpump is constantly surrounded by dogs, and she wouldn't have it any other way. Her Pomeranian Puffy sleeps with her every night, according to USA Today. Lisa also rescued Binky, a Wheaten Terrier who lived her previous life in a cage. The Bravo maven also favors large dogs, especially her Golden Retrievers Rumpy and Avery. These two run Villa Rosa, and are never apart.
And then there's her Cocker Spaniel, Schnooky. Lisa calls him "(a) bad little dog," per the outlet. "He's the worst behaved of all of them. He's very beautiful, and he acts like it," she said.Vanderpump could hire an entourage to care for her large brood, but she prefers to do the dirty work herself. "It's worth it — they offer such wonderful companionship and round out our lives with unconditional love," she said. 
Lisa's dogs are getting the star treatment – Vanderpump Dogs is set to air on NBC's Peacock, per People. Not much is yet known about the show, but it will probably give fans an inside look at The Vanderpump Dog Foundation, which strives to "create a better world for dogs," via their website. We're sure Lisa Vanderpump will receive plenty of air time, and who knows, we might even see her own dogs on the screen!