Why Andy Cohen Can't Stand The Duggar Family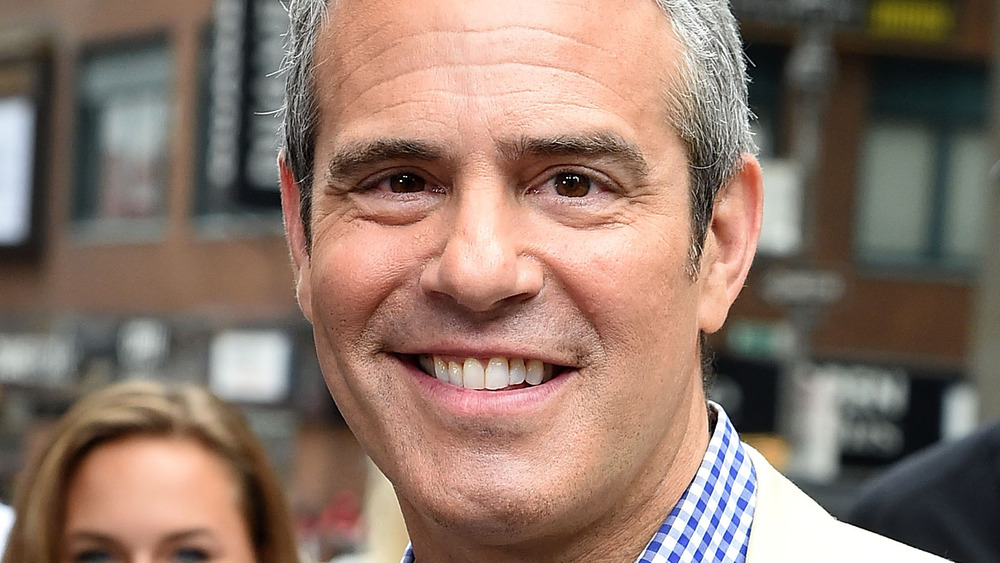 Jamie Mccarthy/Getty Images
The Duggar family might have once represented a cornerstone of conservative values (and many of them still do), but they have also faced some serious scandals. We have watched them rise, but we have also watched them fall. One of the biggest reasons for this fall came from the actions of Josh Duggar, their eldest son, who confessed to molesting girls when he was a teenager, including his sisters.
Since then, the family has taken on a new dynamic. Parents Jim Bob and Michelle Duggar opened up about the scandal and tried to defend Josh (more on that later), but some of the children have taken a step away from their once-close knit family. Daughter Jill Duggar, for instance, has a complicated relationship with her parents and has taken steps to distance herself from her family. Fair enough.
But for all of these reasons, there's a long list of celebrities who cannot stand the Duggar family and one of them is Andy Cohen. Here's what he had to say about the conservative clan.
Andy Cohen calls the Duggars 'hypocrites'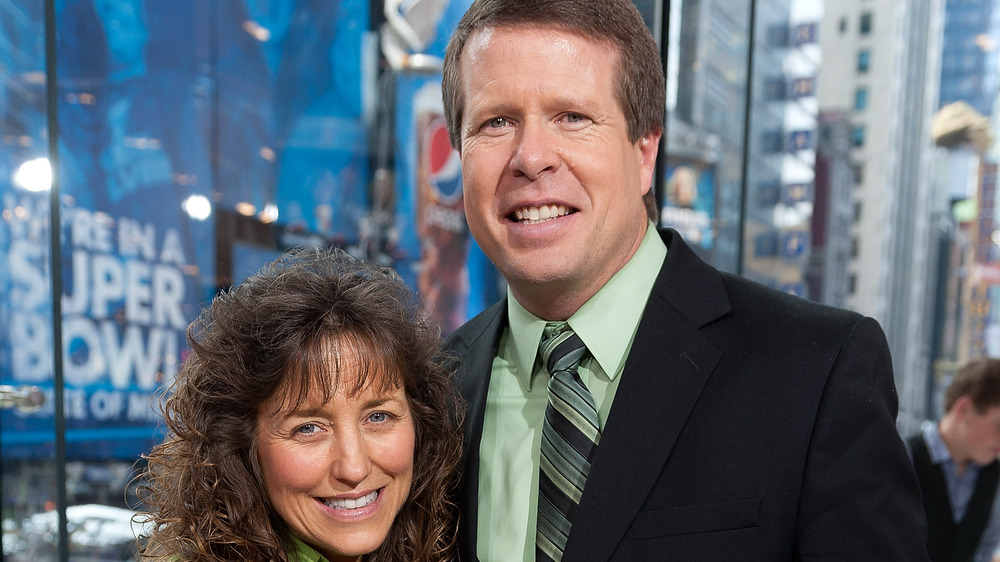 D Dipasupil/Getty Images
In 2015, Jim Bob and Michelle Duggar and their family joined Fox News to discuss the scandal involving their son, Josh Duggar, and his confession of molestation, charges which included his sisters. The Duggar family sat down with Megyn Kelly on The Kelly File on June 3, 2015 to address Josh's behavior and the impact on the family. Michelle said, "I don't think any parent is prepared for a trauma like that."
Meanwhile, Jim Bob said of the past, "This was not rape or anything like that, this was touching somebody over their clothes." The father also said that they removed Josh from their home, at which time he joined a rehabilitation program.
The Duggars' sit-down on Fox was not enough for Andy Cohen, though. On June 4, 2015, he shot back on Twitter, saying: "The 19 kids might've been an initial clue that something was off but listening to the Duggars defense was sad & painful. I hate hypocrites." People largely agreed with his stance on Twitter. One fan responded to Cohen: "[The Duggars] are concerned with the invasion of their privacy. (In my Andy voice) 'Then why did you go on a reality show?'" So clearly Cohen and many others on Twitter are not huge fans of the family.