Lori Loughlin's Husband Mossimo Giannulli Released From Prison Early. Here's What We Know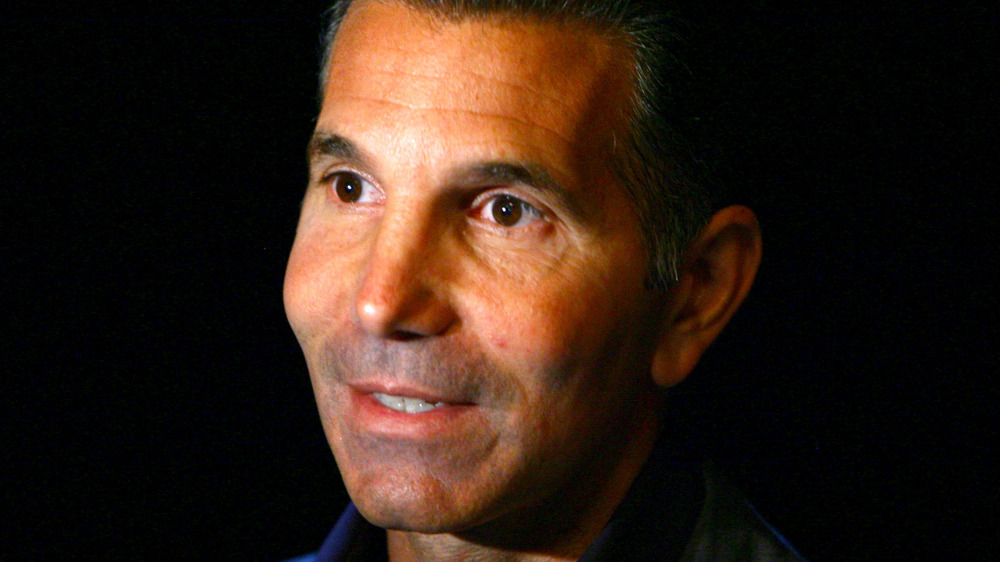 Scott Wintrow/Getty Images
Full House star Lori Loughlin's husband Mossimo Giannulli can almost taste his freedom. The fashion designer has been released from prison just a tad before his prison sentence was supposed to end, per the Associated Press.
In case you missed one of the juiciest college admission scandals ever, let's quickly recap what happened. Rich parents wanted a sure ticket for their children's university education and simply "donated" some money in the "Operation Varsity Blues" college admissions scandal. Loughlin, Felicity Huffman, and other high-profile moms and dads used their wealth and privilege to bypass the formal college application process.
According to the AP, Giannulli and his wife pleaded guilty in August 2020 for paying a hefty sum of half a million dollars in bribes to guarantee their daughters' acceptance into the University of Southern California as elite crew team members. And no, Olivia and Isabella Giannulli were definitely not rowers. The judge sentenced the father-of-three to five months behind bars, while Loughlin received a lesser sentence of two months. 
Mossimo Giannulli's early prison release leaves Lori Loughlin 'relieved'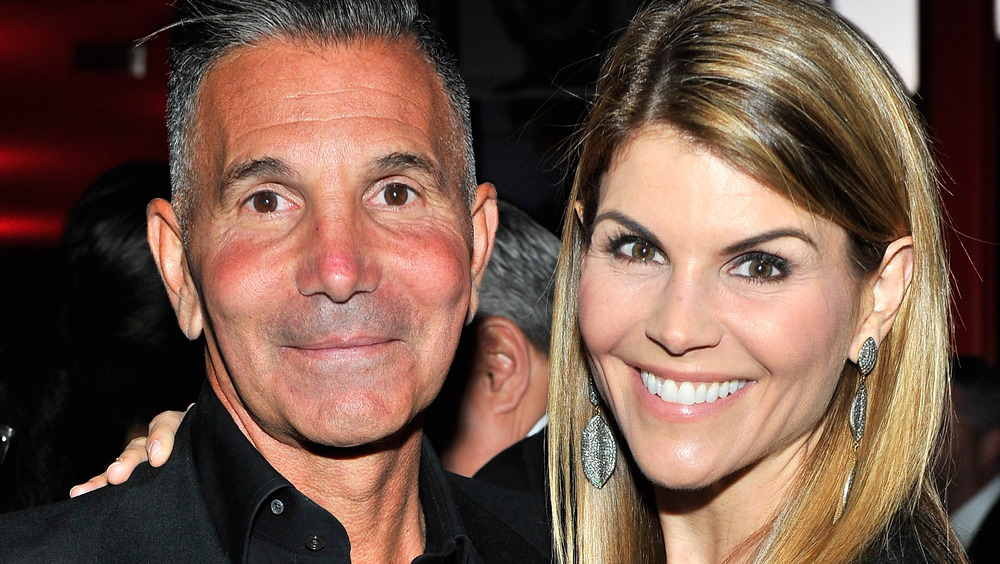 Donato Sardella/Getty Images
Lori Loughlin's reputation was tarnished when the college admission scandal first broke. After initially denying any wrongdoing, she and her husband Mossimo Giannulli then did an about-turn and plead guilty. The judge accepted their plea and reduced their sentences accordingly. Loughlin spent two months behind bars, while her husband has just been released from prison after nearly five months.
According to Associated Press, Giannulli was released on April 2, 2021. The 57-year-old will serve the rest of his sentence under home confinement, although People reported that he hasn't yet reunited with his family. "Lori is relieved that he was released from the prison. Mossimo is still in federal custody though," a source told the outlet.
In January 2021, Mossimo petitioned the court because he wanted to finish the remainder of his sentence at home, per NBC News. The court ruled that he had not demonstrated an "extraordinary and compelling" reason for his release. However, Loughlin's husband left prison two weeks earlier than his scheduled April 17, 2021 release date. Here's to hoping that Loughlin, Mossimo, and their daughters will appreciate their fuller house.