Milana Vayntrub: The Net Worth Of The AT&T Girl Might Surprise You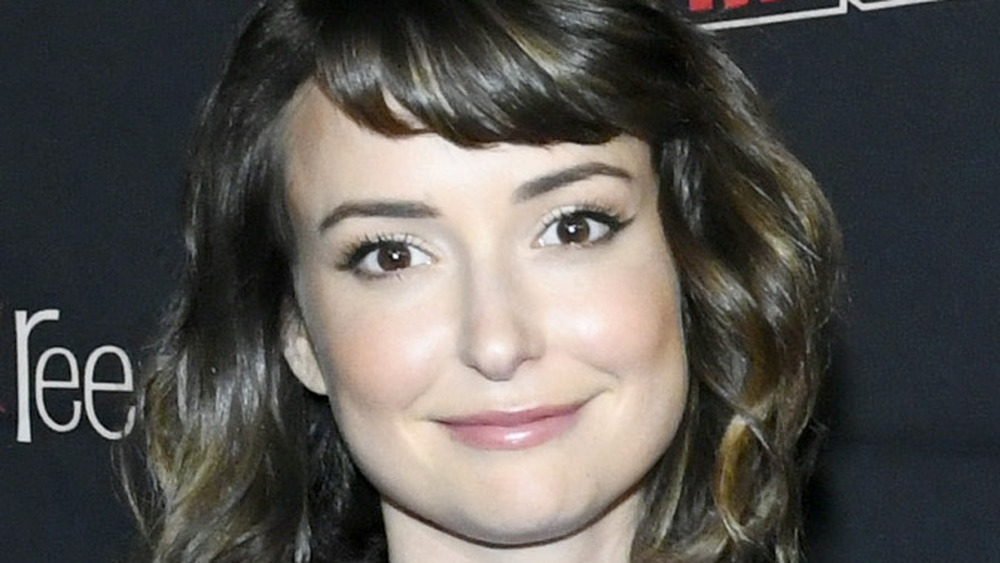 Eugene Gologursky/Getty Images
Milana Vayntrub has acted in a number of big-name TV shows like "This Is Us" and "Love." But to many people, she'll always be Lily from the AT&T commercials. Thanks to her long-running contract with the telecommunications company, Vayntrub has a pretty significant net worth for someone who isn't a household name.
From acting in Barbie commercials as a child to appearing in a series of CollegeHumor videos, Vayntrub has done a lot in her acting career. Her commercial work seems to be paying off quite well, and her list of TV credits is extensive. Plus, Vayntrub is calling the shots at AT&T these days, directing the commercials she stars in and taking down body-shamers in the process. It makes sense that she's earning a healthy paycheck; she's doing work behind the camera as well as in front of it.
Keep reading to find out Vayntrub's reported net worth, along with some of the acting credits that have gotten her to where she is today.
Milana Vayntrub acted in Barbie commercials to help her family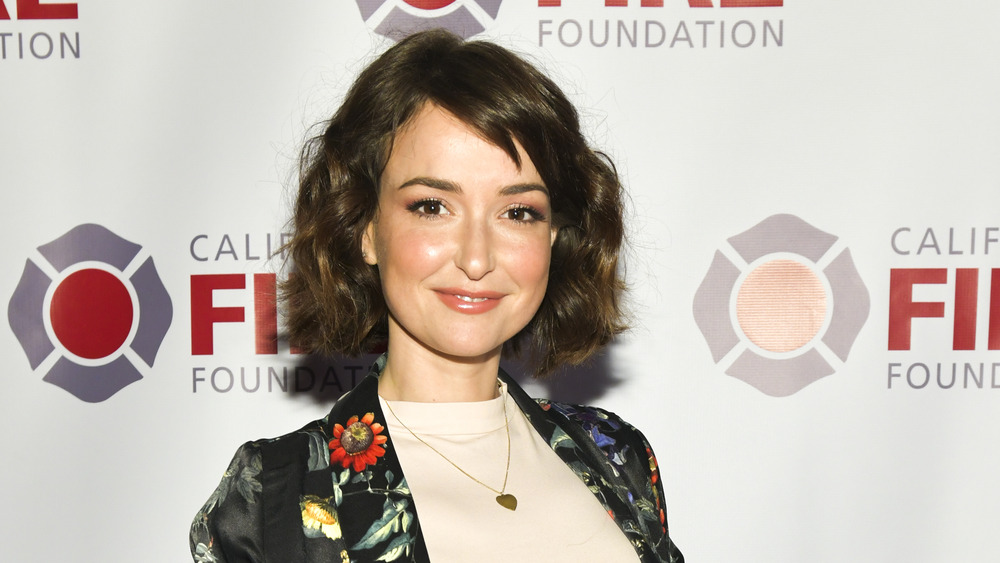 Rodin Eckenroth/Getty Images
Way before signing a deal with AT&T, Milana Vayntrub starred in Barbie commercials when she was just 5 years old. Her earnings from the ad spots helped her family achieve financial stability, per Coed. Vayntrub and her parents were political refugees who came to California from Uzbekistan, where the actor was born.
After those Barbie commercials, Vayntrub went on to become a successful child actor, appearing in three episodes of "ER" when she was 8. From there, Vayntrub appeared in small roles in shows like "Days of Our Lives," "Lizzie McGuire," and more. She's since appeared in films like "Werewolves Within" and show like "Dad." In 2022, she signed on to portray Squirrel Girl in the podcast series "Marvel's Squirrel Girl: The Unbeatable Radio Show," as reported by Variety.
Today, Milana Vayntrub is worth approximately $3 million, according to Celebrity Net Worth.
But despite her lucrative paychecks from AT&T, she still remembers her roots. In 2016, Vayntrub founded an organization, Can't Do Nothing, to help Syrian refugees. "I think a lot of Americans forget that they are not originally from here, that somebody in their past was a refugee," Vayntrub said to NBC News in November 2016. But with her family's refugee past in mind, the actor was determined to help others in similar situations. She's putting her net worth to good use and using her platform to help others.