Where Does Sofie Dossi Live And How Big Is Her House?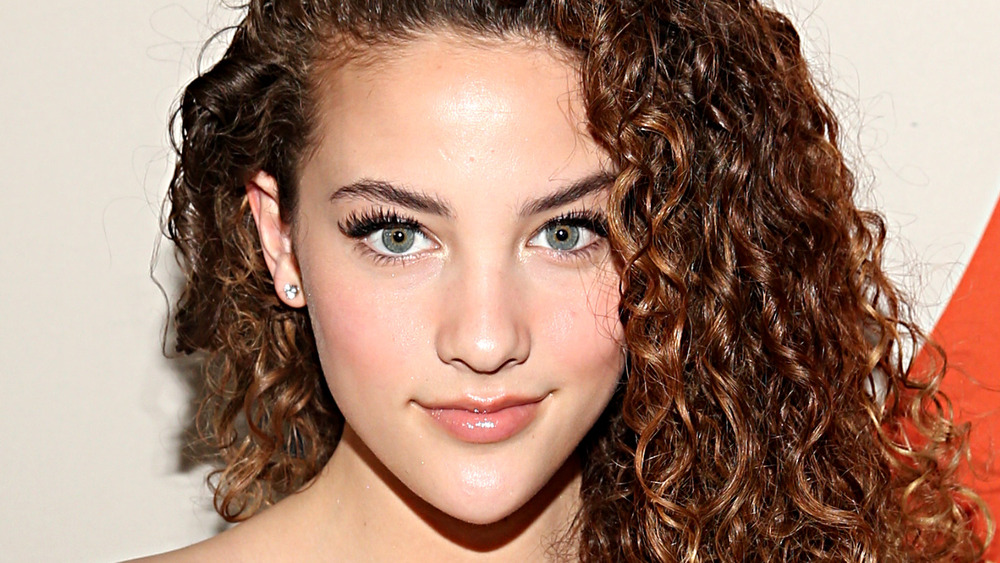 Jesse Grant/Getty Images
Contortionist Sofie Dossi became a household name after she appeared on season 11 of the hit competition show America's Got Talent. Per IMDb, she received the coveted "Golden Buzzer" when she "stunned judges" with her contortion and aerial routines. While she did not go on to win the season — singer and ukulelist Grace VanderWaal ended up claiming the $1,000,000 prize and the headlining in Las Vegas, via Fandom — Dossi did start a successful YouTube career. The 19-year-old now has over 5 million subscribers with a few Streamy Award nominations under her belt too, per IMDb. In 2018, she also went into acting, starring in the comedy series, Boss Cheer. 
Due to her rise to fame, many fans want to learn more about this self-taught performer and actor. More importantly, where she spends most of her time practicing and where she calls home. So, where does this contortionist turned YouTube star currently reside? We did some digging and got all the details about Dossi's home and what it is like inside. Keep reading to find out. 
Sofie Dossi's living room is where she spends most of her time training.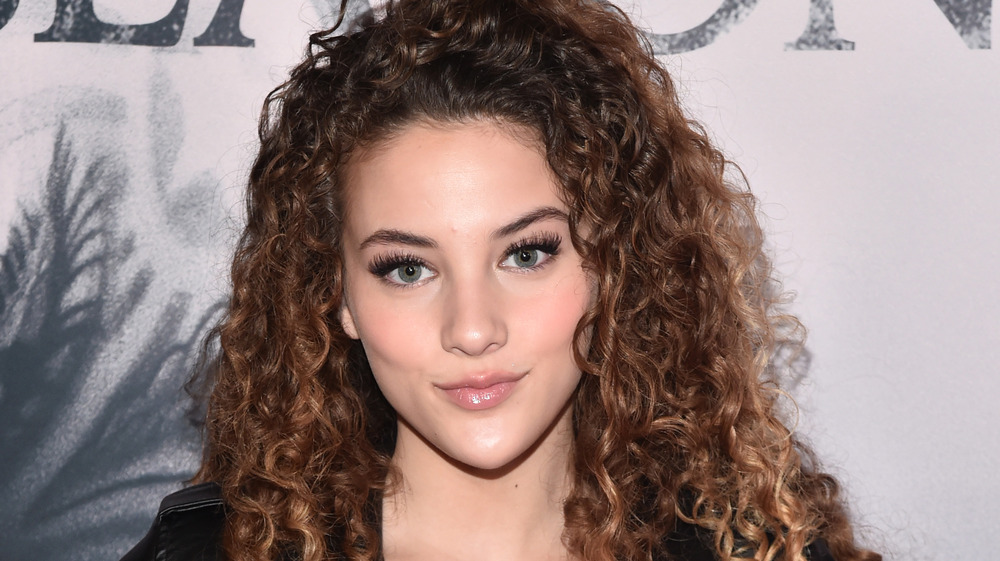 Alberto E. Rodriguez/Getty Images
Sofie Dossi's unique ability to twist and turn her body in ways you did not think were possible has led to many people wondering what her home set up is like. The self-taught contortionist and YouTube star opened up about her SoCal home and where she trains in a special 2018 interview. According to ABC News, "her family's living room in their Southern California home has now been transformed into [Dossi's] training area." She told the outlet during the interview, "We don't have a couch anymore," adding that the family room, which in a normal household includes a sitting area and TV, is "just all my mats and my equipment." 
Dossi's Instagram page also backs up this statement. In a lot her posts, you can see the performer on different platforms just doing her thing, "being the bendy girl." In May 2020, Dossi welcomed a camera crew into her home and gave them a tour of the house. While we can't be sure about the exact square footage, her modest home clearly has enough room for this budding talent to hone her unique craft!