The Tragic Death Of Quindon Tarver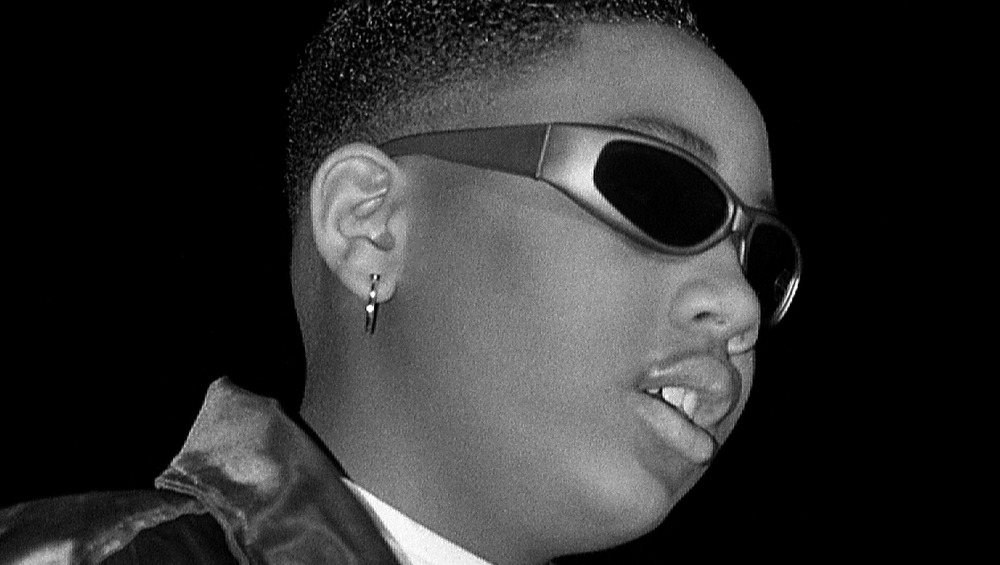 Raymond Boyd/Getty Images
The following article includes mentions of drug abuse and sexual assault.
Quindon Tarver enjoyed an impressive career in Hollywood, which was cut short in April 2021. Per Page Six, Tarver rose to fame "performing covers of Prince's 'When Doves Cry' and Rozalla's 'Everybody's Free," in Baz Luhrmann's 1996 film Romeo + Juliet. The latter track was featured on a second album soundtrack from Romeo + Juliet, and it rose all the way up to No. 3 on the ARIA charts (where Tarver enjoyed 18 long weeks on the charts). According to Page Six, he also appeared in Madonna's "Like a Prayer" music video and on American Idol.
"I started singing when I was four," he said (via Australia's ABC). "I started singing in my grandfather's church. He was the pastor. I kinda just took it and ran with it. It was something that I really liked and I began to love it and began to connect with it." Tarver also shared that his gift came naturally, and explained that he didn't have to put much effort into it. "It was something that flowed from me. It was something natural. I didn't have to work so hard. Nobody had to make me like it. It wasn't anything forced. It was very organic." 
Keep scrolling for more details on Tarver's tragic accident.
Quindon Tarver died in a car accident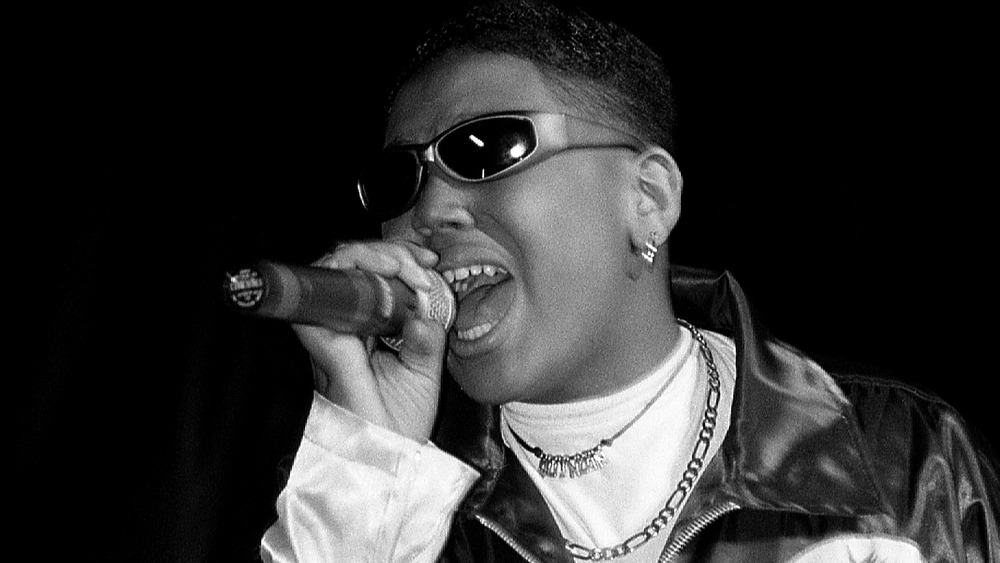 Raymond Boyd/Getty Images
Quindon Tarver died on April 2, 2021. Quindon's uncle, Willie Tarver, told the Daily Beast that the singer was in a car accident in Dallas. "He had an accident — all we know is he had a wreck, crashed into a wall somewhere on George Bush [Turnpike]," Willie told the outlet. "That's all the information I have." As of this writing, neither Quindon's family nor the authorities have released further details on the fatal crash. Quindon was just 38 years old at the time of his death.
In 2017, Quindon opened up about his music career and how it had been derailed after being molested. "I was hurting," Quindon shared (via Australia's ABC). "I had been molested, I had been raped, I had lost my career, which is what I had dreamed of doing all my life. I had to come back home because someone did something to me." He continued, "I began drinking and dabbling in drugs, and I lost it, man. I spiraled completely." 
Quindon did a 180 in his career, working in insurance as he tried to get his life back on track. At the time, he shared that he did still dabble in music from time to time. 
If you or someone you know is struggling with substance abuse and mental health, please contact SAMHSA's 24-hour National Helpline at 1-800-662-HELP (4357).

If you or someone you know has been the victim of sexual assault, you can call the National Sexual Assault Hotline at 1-800-656-HOPE (4673) or visit RAINN.org for additional resources.