What Katy Perry Has Quit Doing Since Becoming A Mom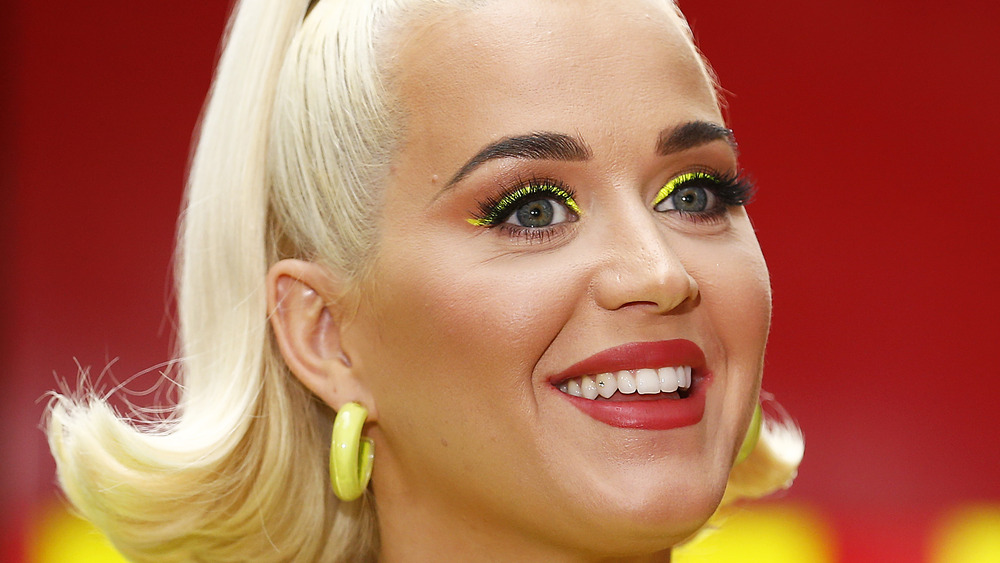 Daniel Pockett/Getty Images
Katy Perry has seemingly been enjoying everything about motherhood — the good, the bad, the unexpected, and just about everything in-between. In August 2020, Perry welcomed her first child, Daisy Dove Bloom, with fiance Orlando Bloom. Since then, the singer has been candid about her journey into motherhood, and she's kept it pretty real.
While visiting Jimmy Kimmel Live! in February 2021, Perry noted that becoming a mother was the "best decision" she's made, though she did also acknowledge how hard things were at first. "Nobody talks about the first six weeks after you have a baby ... oh my god that's wild, what a rollercoaster!" she exclaimed. While this was Perry's first experience with a newborn, Bloom already had a child with ex-wife Miranda Kerr, so Perry also noted how "incredible" he was and how he'd "done this before."
Of course, like many new moms, Perry's priorities have also shifted since welcoming Daisy. During an episode of American Idol, however, Perry admitted to an interesting priority shift. Keep reading to learn what she's stopped doing since becoming a mom. 
Katy Perry's shaving down her list of to-dos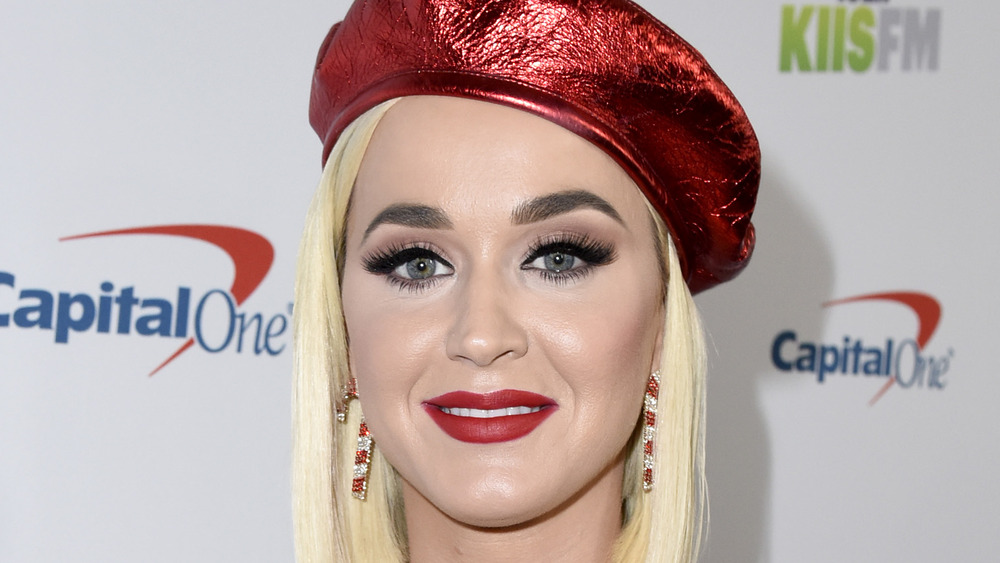 Vivien Killilea/Getty Images
It's a pretty well-known fact that new mothers are extremely busy, so it's normal that they may have to shave down their to-do lists. For Katy Perry, she's shaving down her list by not shaving — her legs, that is. On an April 4, 2021, episode of American Idol, Perry gave fans a hilarious glimpse into her new routine after enjoying contestant Cassandra Coleman's performance (via People). 
"Your voice is a spiritual experience," Perry told Coleman after her performance, adding that it was "other worldly" and "angelic." "As a new mother I don't have very much time so I've quit shaving my legs," Perry continued. "When you sang, the hair on my legs grew an inch an a half. Full body chills! It was amazing." 
And, in case you had doubts about Perry's leg hair, she even went on to prove her point by propping her legs up on the table and showing fellow judges Lionel Richie and Luke Bryan. "She literally has leg hair," Bryan confirmed upon taking a glance at Perry's legs. It's definitely a unique compliment to tell someone that their singing made your leg hair stand up but considering Perry's penchant for candidness, we'd expect nothing less!