The Truth About The Wedding Coach's Jamie Lee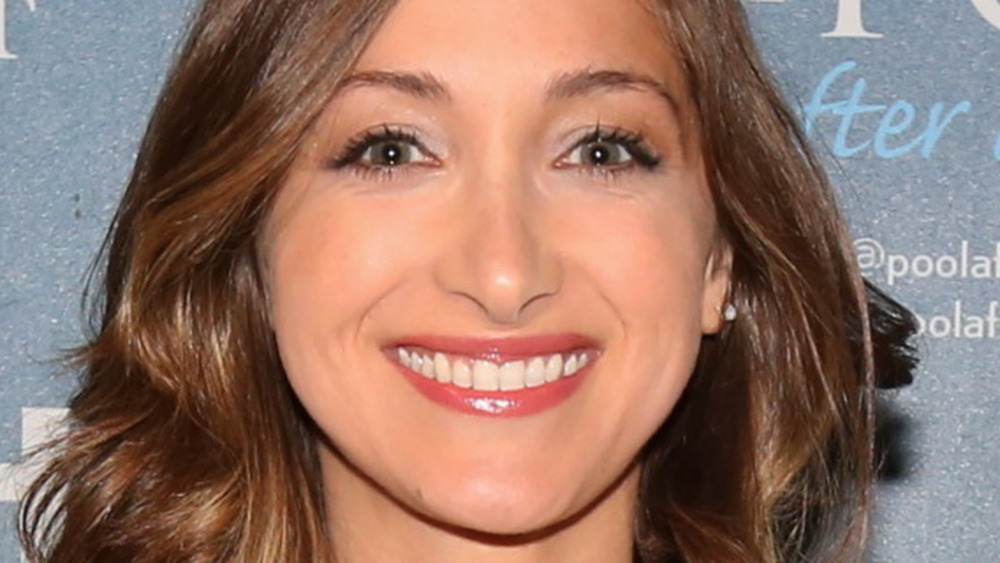 Tom Briglia/Getty Images
If you binge a lot of TV on Netflix, there's a good chance you've come across trailers for The Wedding Coach, premiering April 7, 2021. The show follows host Jamie Lee as she "shares her irreverent yet practical tips and tricks for wedding planning with struggling lovebirds," per Netflix. She also wrote the book Weddiculous: An Unfiltered Guide to Being a Bride, so you know she has great advice to share.
In a trailer, we can see Jamie doling out nuggets of wisdom, telling one bride, "I am a fairy godmother to you. How do I bibbidi-bobbidi-boo this situation for you?" 
"Be prepared for anything and just roll with the punches" is Jamie's best advice for handling any situation your wedding day throws at you.
Jamie married fellow comedian Dan Black in 2016 (via Jewish Journal) and has a lot to say about tying the knot. "I've always hated the 'bridezilla' label because wedding stress is real," she said in the trailer. "And we should be sensitive to it, as if it were a medical condition."
There's more to Jamie than wedding advice. Keep reading for more details about her life.
Jamie Lee starred on MTV's Girl Code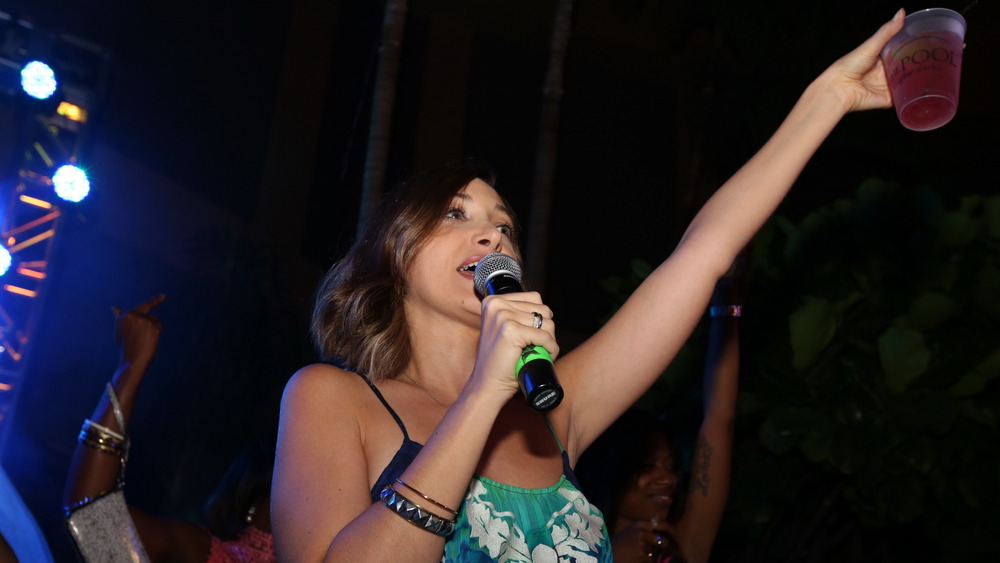 Tom Briglia/Getty Images
Getting into comedy was a no-brainer for Jamie Lee. She was "obsessed" with Wayne's World growing up, and went to comedy shows in Dallas. Watching HBO specials with her mom also fueled her passion for laughter, according to The Sentry.
She got a job in publicity at Comedy Central after college and was thrilled to be there even though she didn't totally understand her department. "I had to watch all of these stand-up comedians for work and I had an 'ah-ha' moment one day sitting at my desk, and I thought 'oh I think I want to try that,'" she said.
Starring on MTV's Girl Code was a turning point in Lee's comedy journey. It's obvious that Lee really came into her own as a comedian on the show.
"Being on Girl Code was great because it was the first time that I was on television known for my point of view," she told the outlet. "Each girl in the cast brought something different to the table. Everyone had their own unique take on whatever the topic was. I was allowed to be myself, which is exciting because when people come see me live they say, "Oh, it's the girl from Girl Code!" It's not like I catch them off guard with a new personality, because I'm not on TV playing a character — I'm just me."