The Truth About Jake Harris' Jail Stint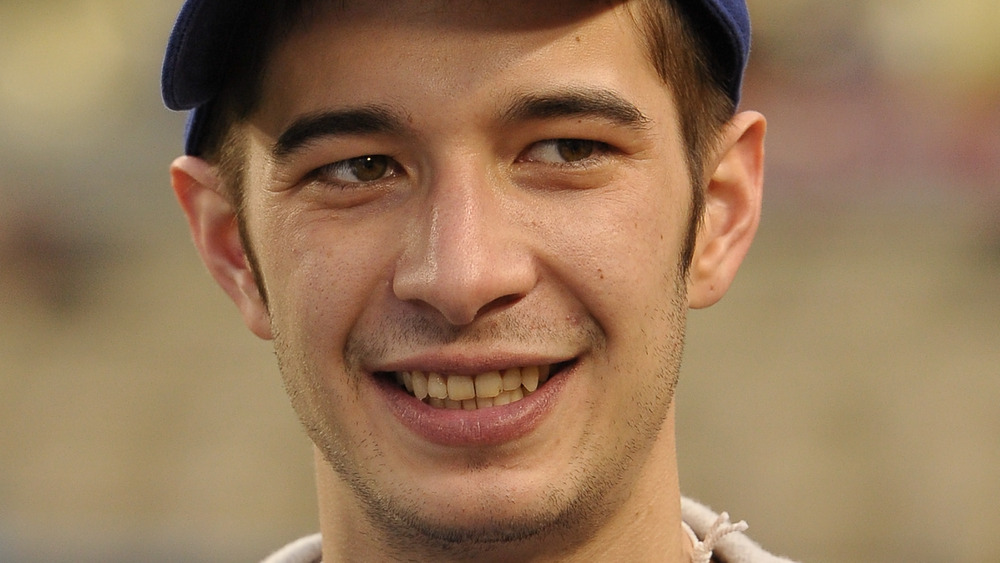 Noel Vasquez/Getty Images
Fans of The Deadliest Catch may remember back in January 2019 when Jake Harris was arrested...again. He was involved in a police chase, which, let's face it, never bodes well for the person driving the car being chased. Prior to the chase, he was seen in a state park in Skagit County, Wash., just north of Seattle looking disheveled and out of it. During the police chase, Jake was driving an RV, according to TMZ. Needless to say, the police eventually caught up to him and arrested him after finding a stolen weapon and drugs in the vehicle. Specifically, police found 14 grams of heroin in the RV. Jake pleaded guilty to the two felony charges. 
Jake left The Deadliest Catch in 2012 and in subsequent years had trouble with drugs. Jake was busted in April 2017 with Xanax and crystal meth on him. He failed to appear at the hearing in Phoenix over those two felony drug possessions. After his failure to appear, a bench warrant was issued for his arrest, according to TMZ.
Needless to say, the legal system doesn't look kindly upon repeat drug offenders and when he was pulled over in 2019 and arrested, the law was ready to teach him a lesson.
Jake Harris was sentenced to 18 months in jail in 2019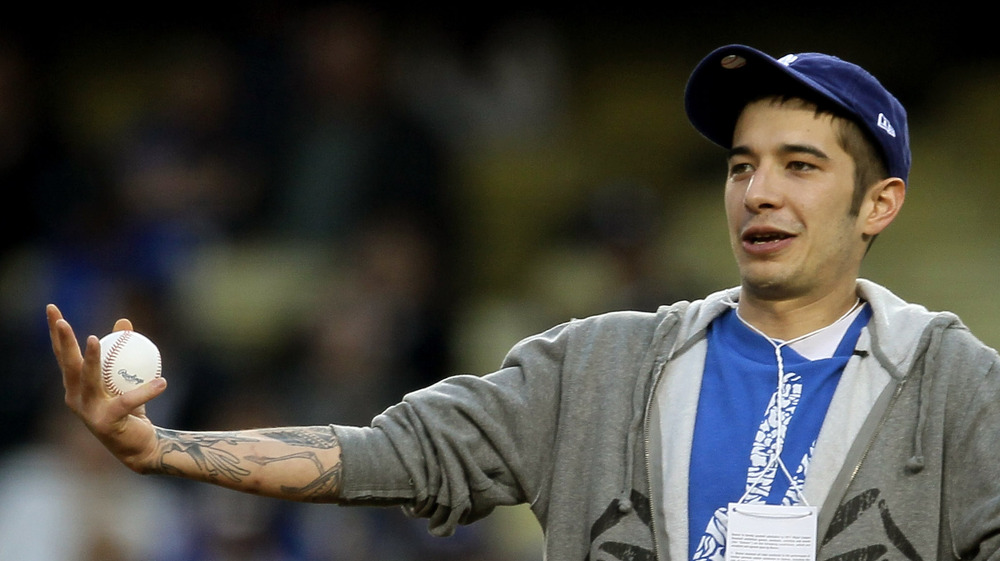 Stephen Dunn/Getty Images
The 2019 incident in Washington led to Jake Harris being convicted of possession of heroin with intent to manufacture or distribute the drug and driving under the influence, according to Oxygen. At the time of the 2019 incident, Jake already had two prior DUI arrests as well as a well-documented history of his substance abuse. He pleaded guilty to the felony charges. The stolen weapon charge against him was dropped. Jake was sentenced to 18 months in jail in August 2019.
Jake struggled with substance abuse problems after his father died on camera during the filming of The Deadliest Catch in 2010. In an interview with HuffPost, Jake's brother Josh Harris said, "My brother's been going through issues. He's lost in drugs still. Jake's gotta take care of his own stuff right now. Deal with his demons."
Jake had been in custody at the Skagit County Correctional Facility since his January 2019 arrest, according to TMZ. He will remain there until his 18-month sentence is completed in April 2021. Once released, Jake will be required to have an ignition interlock installed in his car. With this device, a vehicle cannot be started unless the driver passes a breathalyzer test. Jake will also be subjected to regular drug tests and is not allowed to have any alcohol.
We wish him the best of luck!

If you or someone you know is struggling with substance abuse and mental health, please contact SAMHSA's 24-hour National Helpline at 1-800-662-HELP (4357).