Who Is Beane From American Idol?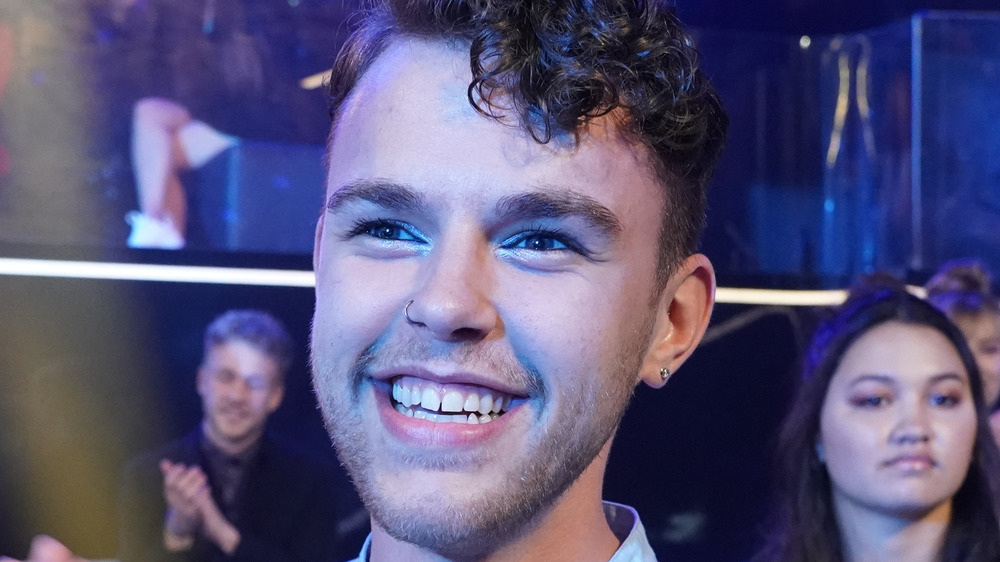 ABC/Eric McCandless
We have seen all types of contestants on American Idol since its 2002 premiere. From Southern belles like Kelly Clarkson and Carrie Underwood to the particularly soulful Ruben Studdard, there have been plenty of Idol contestants we can't forget. 
But in 2021, it's Beane (aka Brennan Hepler) who is making a name for himself. On April 5, 2021, Beane performed "Angels" with Josh Groban, but with a twist. Right before they sang, he told Groban, "In a small moment of maybe defiance to the norm, I guess, I'm just going to switch the word 'she' out for 'he.' And we're gonna let it rock." According to Beane, coming out as gay "allowed him to become a more open and authentic songwriter," via On the Pulse.
This is quite significant for the competition show, according to Yahoo!. American Idol didn't even feature an "openly gay contestant discussing her sexuality on the air" until season 13, when MK Nobilette sang John Legend's "All of Me" to her girlfriend. It's safe to say that her 10th place finish is at least partially responsible for the freedom these newer queer contestants now have.
Judge Lionel Richie took notice of Beane's performance. "You made us turn around on every note to say, 'Hey, I'm here,'" Richie said. "And we noticed exactly what you were doing."
Keep reading for more details about Beane's life.
Beane always had a love of music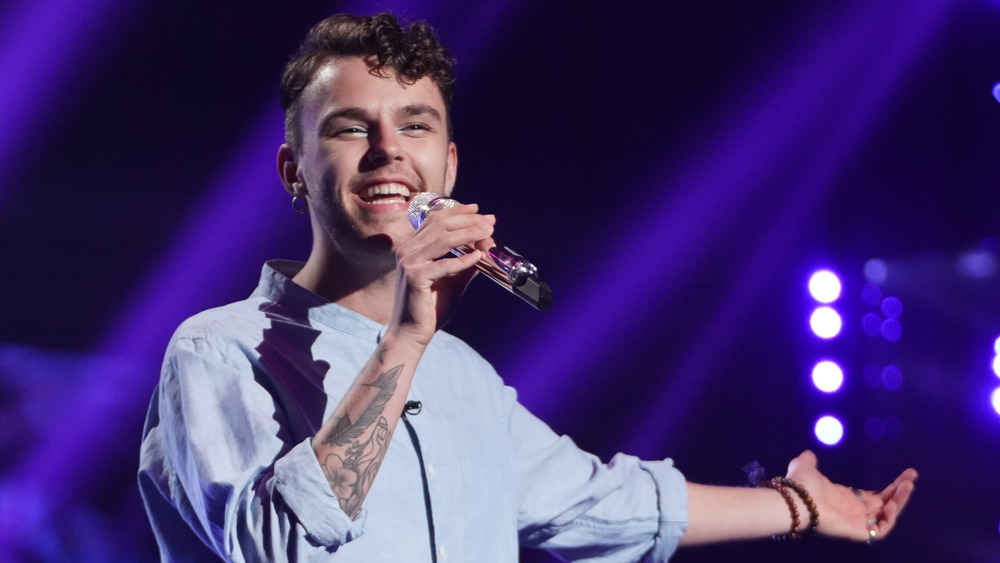 ABC/Eric McCandless
Beane (aka Brennan Hepler) grew up in Williamsport, Penn. and started singing when he was five years old, according to On the Pulse. He also picked up trombone in fourth grade, and once he realized how much he enjoyed performing in front of an audience, he was all in. "I realized that if you do what you do and you do it well, that gets you attention," he said. "So I think that young, kind of egoic version of me loved that."
Beane fell in love with music at the Uptown Music Collective, where he studied the performance styles of the musical icons that came before him. "That is kind of what ignited the flame and fire, if you will," he told The Boston Sun. "I took lessons there for the last few years of high school, but I was always singing and performing. The way that we were taught at the school was really just by performing like the greats. So we did a ton of tributes to the Beatles, the Rolling Stones, Aretha Franklin, Prince, Michael Jackson — we learned by example."
After rising to the top of his class in high school, Beane went on to excel at Berklee College of Music, where he graduated in 2019 with a degree in Music Business/Management. Before he wowed the judges, he was a wedding singer, according to Hollywood Life.
We can't wait to see how the rest of the season shakes out!