Johnathan Hillstrand's Net Worth: How Much Is The Deadliest Catch Star Worth?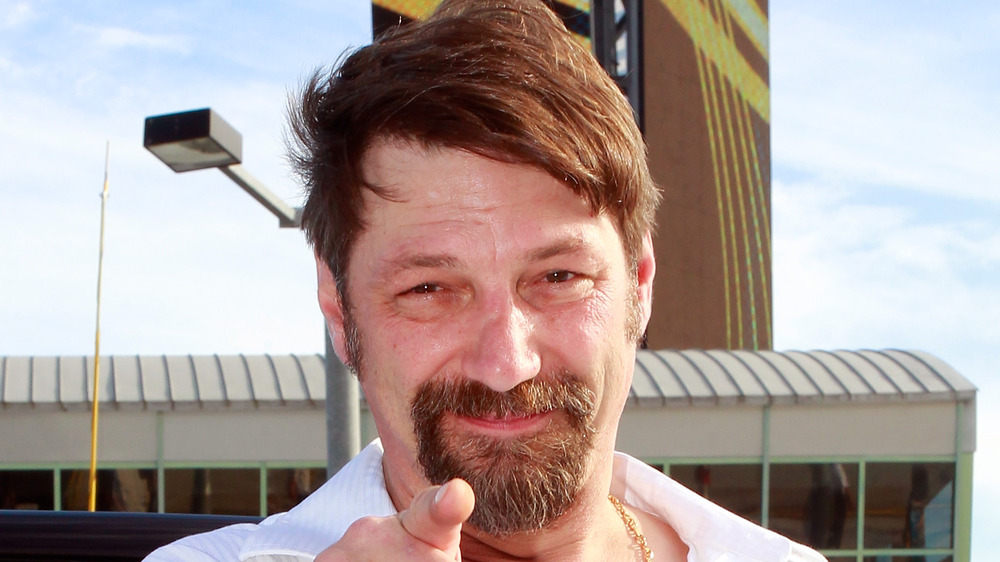 Geoff Burke/Getty Images
Now in its 17th season, The Deadliest Catch is one of the Discovery Channel's signature programs. For more than a decade, viewers have tuned in to see firsthand the rough and tumble world of commercial fishing off of Alaska's coast.
Johnathan Hillstrand, one of the seamen, was the co-captain and co-owner of the Time Bandit, one of the fishing vessels featured on the show. Following an engine failure in 2018, the Time Bandit went up for sale, and Hillstrand went into retirement, according to Republic World. 
That all changed in 2020 when Jake Anderson hired Hillstrand to help with his vessel, the Saga, bringing him out of retirement and back on TV screens. Hillstrand cited the skyrocketing crab prices as his motivation to get back into the game, per Discovery. With the high crab prices and his salary from the show, Hillstrand stands to add quite a bit of dough into his bank account. So how much is Hillstrand worth?
Johnathan Hillstrand likes to treat himself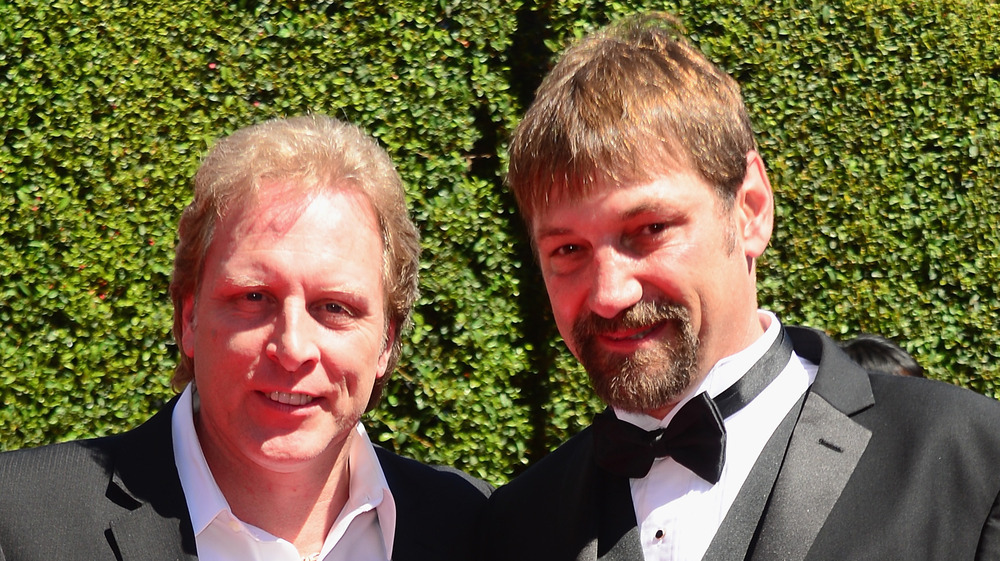 Frazer Harrison/Getty Images
Celebrity Net Worth estimates Johnathan Hillstrand's net worth to be $2.2 million, but there is potential for it to grow substantially. As of this writing, his former vessel, the Time Bandit, is listed for sale for $2.8 million, according to Republic World. Wide Open Country estimates that deckhands make $30,000 for a six-week season, while captains make $200,000.
It appears that Hillstrand is making the most of the money he has earned. On April 3, 2021, he tweeted a video of himself driving a classic Chevrolet Bel Air car, which ranges in price on ClassicCars.com anywhere from $50,000 to $400,000.
Interestingly, Discovery sued Hillstrand and his brother Andy for $3 million after the two allegedly breached contract and did not complete a spin-off project, a one-off special called Hillstranded, per The Hollywood Reporter. Both parties settled out of court and Discovery dropped the lawsuit, according to The AM Law Daily. With a renewed career and more time on TV, Hillstrand looks like he'll continue to bring home the bacon — or in this case, the crab.