Is Lindsay Lohan Converting To Islam?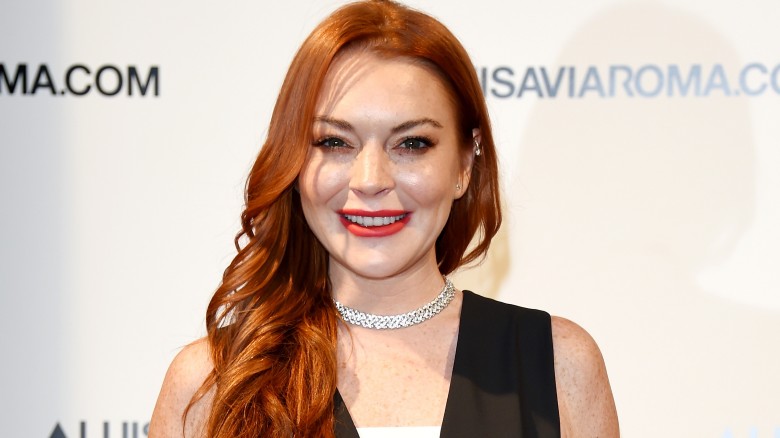 Getty Images
Lindsay Lohan is exploring other religions.
Fans of the troubled starlet most recently suspected that she was converting to Islam when she deleted all of her Instagram photos and made her bio on the site read nothing but the Arabic phrase "Alaikum salam," which Us Weekly reports translates roughly to "peace be with you."
In October 2015, Lohan, 30, told a Turkish TV station (via Us Weekly) that she'd been reading the Quran.
"In America I was going through a lot with past things that had happened to me over a 10-year span, and my very close friends who have been there for me a lot in London are Saudi, and they gave me [the] Quran and I brought it to New York because I was learning," she said. "And it opened doors for me to experience spiritually, to find another true meaning."
Still, a pal of the Mean Girls star says she's not committing to the religion.
"Lindsay is educating herself on different cultures and their practices to be able to better understand the people and communicate," a source told Page Six. A rep for the actress confirmed to Gossip Cop that she's not officially converting to Islam.
Lohan's mother, Dina, told Page Six that while Lilo isn't converting, she supports her openminded approach to spirituality.
"I have raised my children to be compassionate and to educate themselves on a global level," Dina said."To learn about different cultures and their practices and to respect them!"