Sig Hansen's Net Worth: How Much Is The Deadliest Catch Star Worth?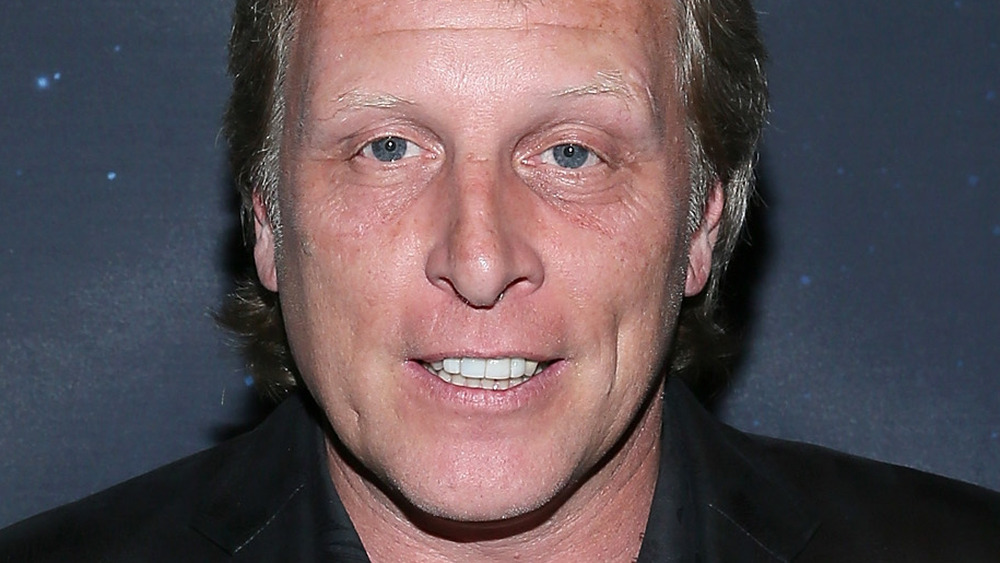 J. Countess/Getty Images
We all know Sig Hansen as the captain of the Northwestern fishing vessel on Discovery Channel's Deadliest Catch. The captain never lost a sailor to the rough seas, according to the show's Facebook.
Hansen was born on April 28, 1966 in Seattle, Wash. He comes from a long line of fishermen, and was 14 years old when he began working on his father's fishing boat. Hansen became a full-time fisherman after he graduated high school.
Hansen has been on the water for decades, but he's not sure how much longer he'll be able to handle the rough seas. The captain has confidence in his daughter Mandy, according to an April 2019 interview with Entertainment Weekly. "She and her husband can take it and run," he said. "I don't care. They are young, they got this, For me, I'm done. I got a foot out the door. My mentality is different from it was 20 years ago. You only get so many chances."
One would think commanding a fishing boat would yield a massive financial reward, but for Hansen, other factors have come into play. Keep reading for more details on Hansen's net worth.
Sig Hansen's legal battles might've impacted his net worth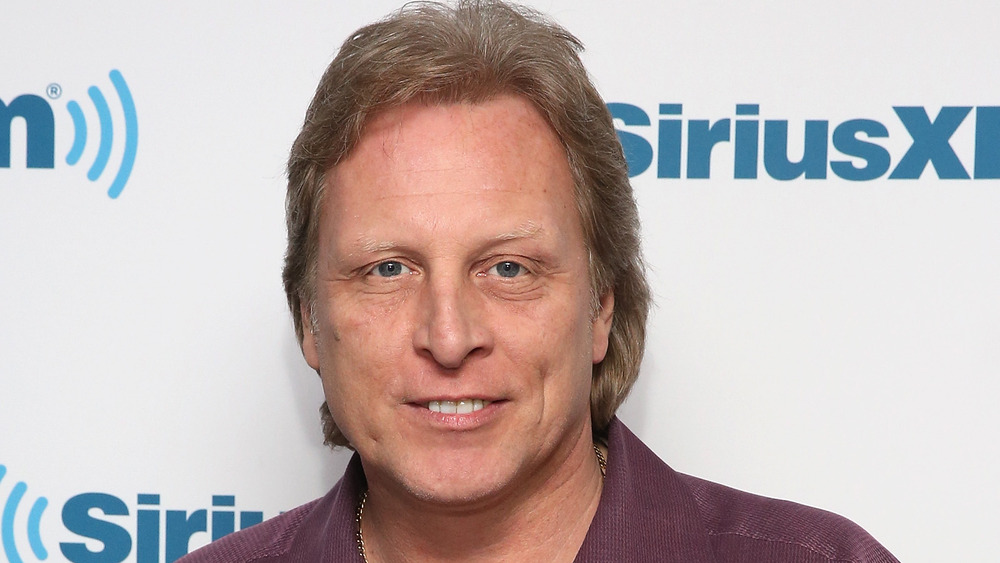 Robin Marchant/Getty Images
Sig Hansen is worth $4 million, via Celebrity Net Worth. According to the Seattle Times, he found other ways to make money off his celebrity status. He wrote a book, picked up voice work in Disney's Cars 2, and made an appearance on Celebrity Apprentice, among other engagements.
However, his daughter Melissa Eckstrom sued him for sexual assault in 2017, and it's possible the court proceedings took a bite out of his earnings. "This is nothing more than an old-fashioned shakedown," he told the outlet at the time. "It's a completely frivolous lawsuit full of lies that my ex-wife made up to take away my daughter, and still uses to try to extort money from me. It's blackmail."
In May 2017, Hansen was also arrested for assaulting an Uber driver, according to People. Seattle Municipal Court Judge Ed McKenna ordered him to pay a $43 fine, stay 500 feet away from the driver, and not have drugs or alcohol until June 27, 2019.
It also appears that Hansen's former cigarette addiction cost him a pretty penny. During an episode of Deadliest Catch, Hansen sat down with his daughter Mandy where they went over how much he had spent on smoking during his lifetime. They were shocked to discover that the amount was nearly enough to purchase a home, according to Soap Dirt.
In April 2020, Hansen revealed to People he was spending "hundreds of thousands of dollars" on boat repairs, but was thankful he was still able to make money.