How Dorinda Medley Lost So Much Weight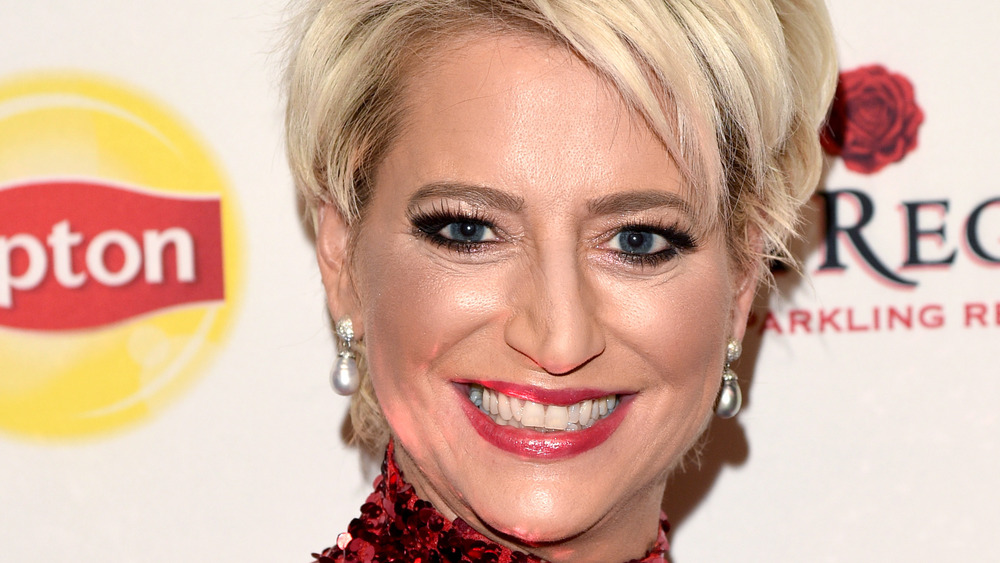 Bryan Bedder/Getty Images
Dorinda Medley is looking good and feeling good following her exit from The Real Housewives of New York City. In August 2021, Bravo fans were shocked to hear that Medley would not be returning for what would have been her seventh season of the series. Though she had only appeared on the show since 2015, it seemed like Dorinda was one of the OG's with co-stars Ramona Singer and LuAnn de Lesseps. According to IMDb, the show's freshman season (in 2008) included Ramona, LuAnn, Jill Zarin, Bethenny Frankel, and Alex McCord. Dorinda didn't join until 2015.
Following the news, the reality star shared a lengthy post on Instagram to express her gratitude for the opportunity. "What a journey this has been. I have laughed and cried and tried to Make it Nice... But all things must come to an end. This was a great outlet for me to heal when my late husband Richard passed away. I have met so many interesting people and learned so much about myself, about life and about women along the way," she wrote before wishing the cast and crew the very best. Along with the lengthy statement, Dorinda included a photo of herself in a glittery dress with a megawatt smile on her face.
During her time away from the show, we're sure she's been spending a lot of the time at her abode in The Berkshires. It appears as though the reality star has also focused on weight loss. Keep scrolling for more details!
A certain diet helped Dorinda Medley shed the pounds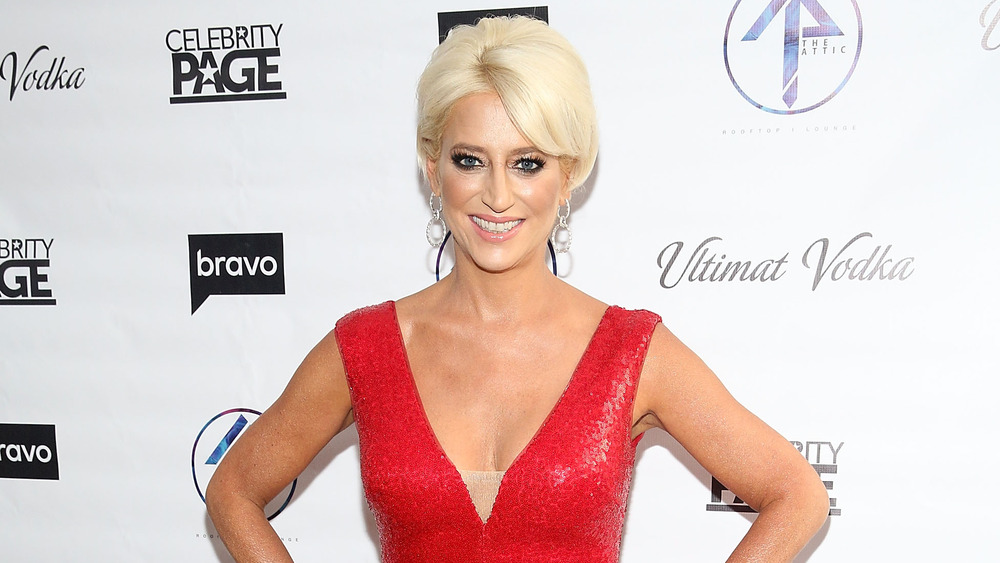 Robin Marchant/Getty Images
Dorinda Medley took to Instagram to share a sizzling swimsuit-clad post in April 2021. The reality star posted a snapshot where she stood beachside, placing one hand on her hip and the opposite near her side. Dorinda had her signature blond locks swept out of her face and accessorized with earrings and a pair of oversized sunglasses. "After losing 14 pounds on @nutrisystem I'm excited to be wearing a bathing suit with confidence!" Dorinda raved. "I can eat all my favorite foods, like pasta and chocolate, and still lose weight! Are you ready to dive into swimsuit season? Join me today on Nutrisystem and be on the way to looking and feeling your best!" She also included a link for 50% off all purchases.
The same day, she shared a short video of herself trying on an old pair of jeans. It was initially posted on TikTok, but the reality star also shared it on Instagram. The track was set to music and captured Dorinda smiling and flexing when she was able to slip into her old jeans. "My favorite jeans finally fit and I did it the healthy way! It's a happy Tuesday," she gushed. It looks like leaving the show that made her famous did wonders for her mood (and her body) because she looks fantastic. You go, girl!