Inside Charles Barkley's Eyebrow-Raising Comments About Politics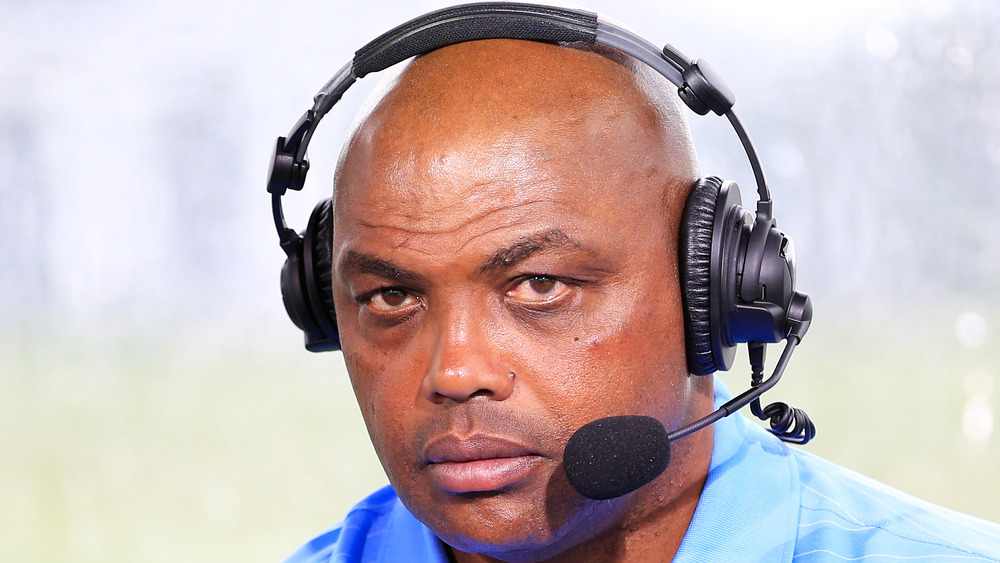 Cliff Hawkins/Getty Images
Aside from sports commentary, many sports analysts aren't afraid to tell it like it is off the courts. As we've seen previously, sports commentators such as Shannon Sharpe and Stephen A. Smith are no stranger to speaking their minds. In some cases, like former ESPN analyst Paul Pierce, some take their outspokenness a little too far. However, it is common for sports and politics to clash in daily discourse.
While sports analysts are currently making buzz in the media, joining the list is none other than former NBA star Charles Barkley. The previous star player for the Philadelphia 76ers has often been unapologetic about what he says. In 2020, Barkley came under fire after he made a controversial statement about the COVID-19 pandemic, per Sportscasting. In early April 2021, Barkley made some eyebrow-raising comments about his stance on racial relations in the United States. Here's what he had to say.
Charles Barkley says politicians are to blame for racial tension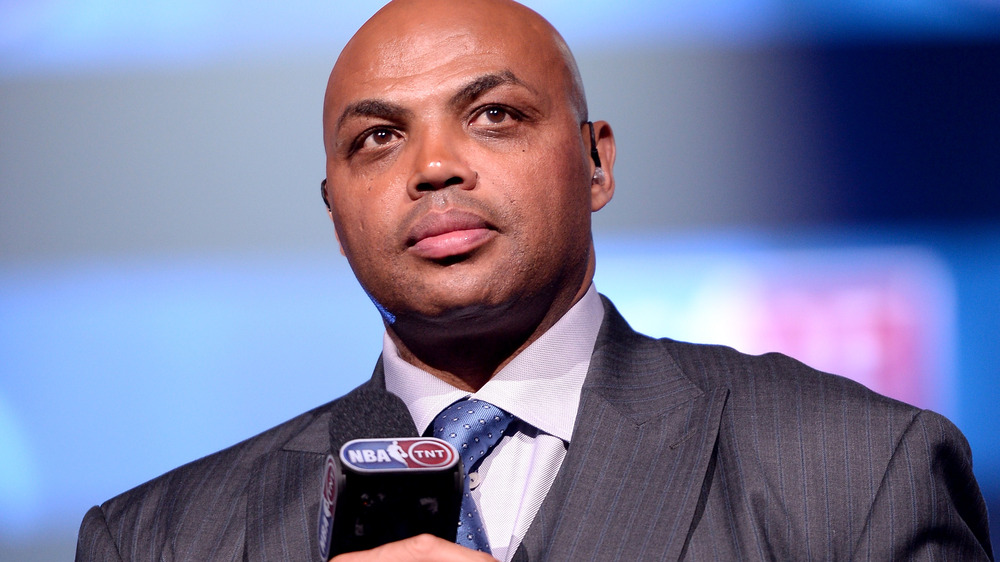 Stephen Lovekin/Getty Images
Sports commentator Charles Barkley is receiving mixed reactions from his viewers, following comments he's made in regards to politics and racism in the United States. During the April 3, 2021 broadcasting of NCAA's Final Four Tournament, Barkley made a bold claim about politicians working to "divide and conquer" Black and white people as the United States confronts its racist past.
In response to a clip of former Sen. Robert F. Kennedy announcing Dr. Martin Luther King Jr.'s assassination in 1964, Barkley commented, "Man, I think most white people and Black people are great people. I really believe that in my heart, but I think our system is set up where our politicians, whether they are Republicans or Democrats, are designed to make us not like each other so they can keep their grasp of money and power."
He continued, "They divide and conquer. I truly believe in my heart that most white and Black people are awesome people, but we're so stupid following our politician whether they are Republican or Democrat and their only job is 'Hey, let's make these people not like each other.'"
Twitter users weighed in on Barkley's sentiments, with one user tweeting, "I wouldn't listen to Charles Barkley on today's basketball let alone today's politics. Same guy who told Jordan not to give poor folks money. Smdh." Another wrote, "Politics and politicians left or right. I'd vote for #CharlesBarkley if I could, at least he kind of gets it."