How Much Is Zach Avery Actually Worth?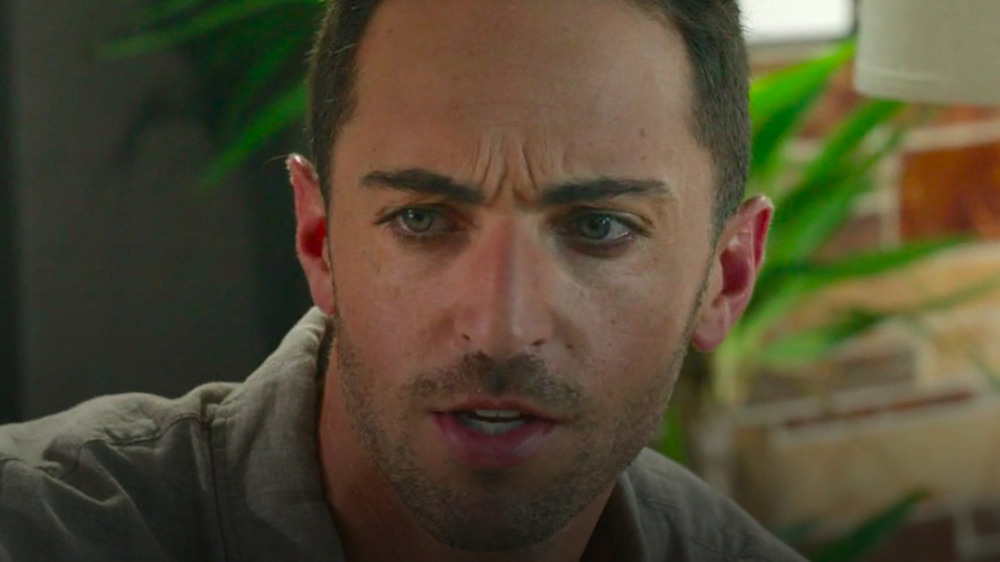 There is nothing like a good Hollywood scam, especially when the bad guy gets caught. In the most recent case, that alleged scammer is Zach Avery, who was arrested in April 2021 for running what was essentially a Ponzi scheme in order to make some dough. 
Per People, Avery is a 34-year-old actor who starred in Last Moment of Clarity, The White Crow, and Farming, among other small, sometimes uncredited, roles, which is why his name might not ring a bell right away. Apparently, Avery reportedly made up fake licensing deals with streaming platforms like Netflix, HBO, and others to get investors to fund his distribution company, 1inMM Capital LLC. He founded the company in 2013 and pretended that it distributed English language films to the Latin American Market. 
Basically, he would tell wealthy investors that he had deals in the works in order to gain their confidence in the company, then he would turn around and pay off previous investors or also just use the dough for his personal life, like buy a $6 million home, per a release from the Justice Department. When things got rough, he even fabricated emails between him and Netflix execs, even though there were never any emails. 
The scheme reportedly went on for the past five years and cost victims up to $227 million. So what's this going to cost Avery? 
Zach Avery could lose everything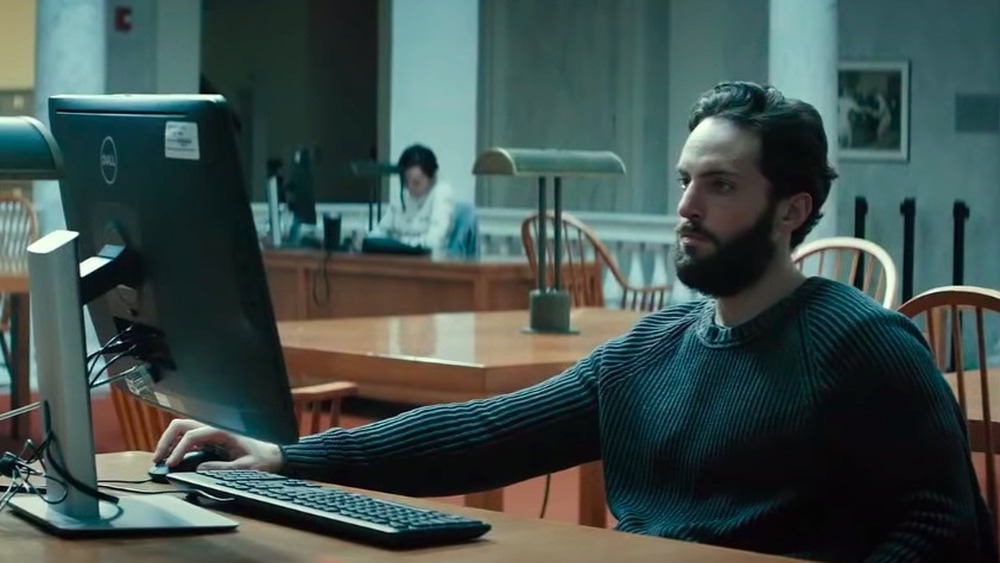 It's unclear how much Zach Avery, whose real name is Zachary Horwitz, is actually worth given his recent legal troubles. According to Biography Daily, Avery was worth just over $20 million before being charged with wire fraud, though that number seems fairly inflated given that his acting career wasn't exactly... A-List. Even B-List. For comparison's sake, Zac Efron is reportedly worth $24 million, so there's that. Avery once bought a $6 million home with his alleged victims' money, so any of the data prior to the news of his Ponzi scheme might not be particularly accurate. 
The Justice Department claims that Avery owes his victims $227 million in principal alone. According to the Los Angeles Times, assistant U.S. Attorney Alexander Schwab asked that he be detained until his trial saying, "The odds that the defendant has some of that money squirreled away are quite high." The judge, U.S. Magistrate Jean P. Rosenbluth, agreed saying, "There is a lot of money, quote unquote, missing here." She released him on $1 million bails, so Avery's clearly in some serious financial trouble if all of the allegations are true. 
The sad reality for Avery is that, if he is found guilty, he'll be deep, deep in the red. And probably in jail.