Why Alicia Silverstone Was Emancipated From Her Parents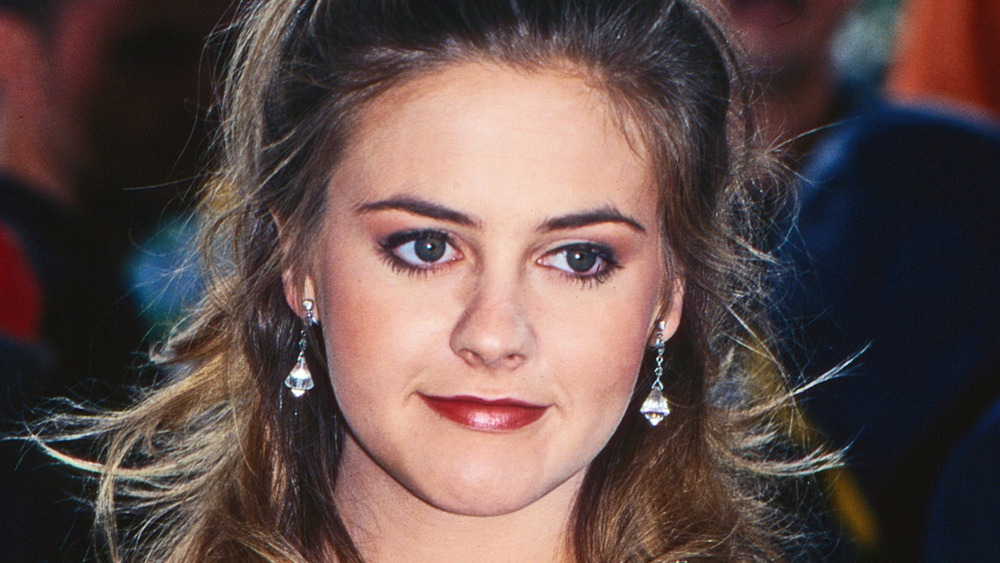 United Archives/Getty Images
Alicia Silverstone was the "it girl" of the '90s. She ruled the box office with smash hits like The Crush, in which she won the MTV movie award for "best villain and best newcomer," the star reminisced on Instagram. She also appeared in True Crime and, of course, the iconic movie Clueless (via IMDb). The star was also regularly featured alongside Steven Tyler's daughter Liv Tyler in Aerosmith's music videos for songs like "Cryin'," "Amazing," and "Crazy."
By just looking at her professional accolades, you probably wouldn't have guessed that Silverstone actually emancipated herself from her parents just as her career started to take off. But that's exactly what happened. However, Silverstone's story of emancipation is not like many others. It's not one of family strife, abuse, or even teenage rebellion. Rather, it was a necessary step toward becoming the pop culture icon she is today. Here's the story behind her fateful decision.
"Nothing really changed" after Alicia Silverstone was emancipated from her parents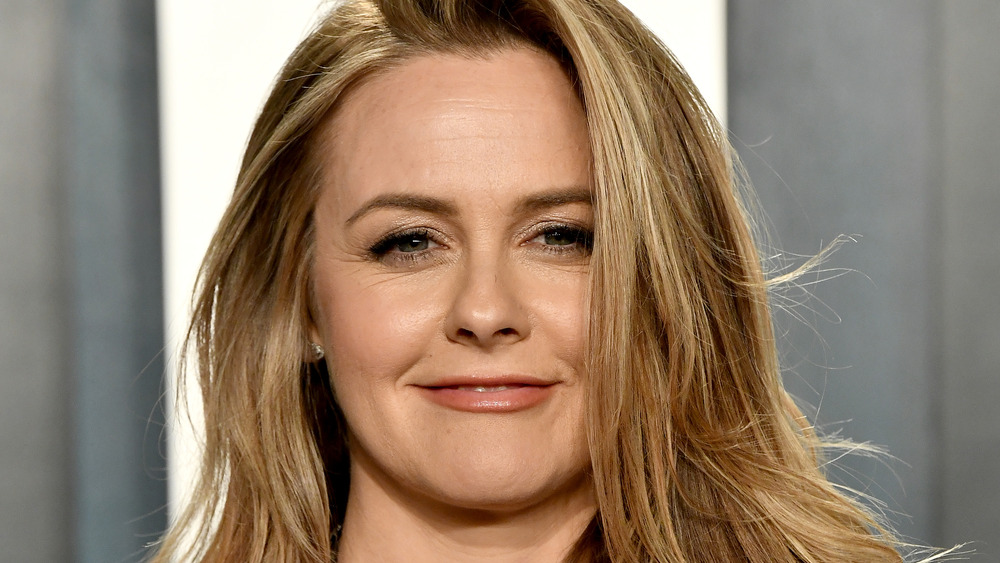 Frazer Harrison/Getty Images
Alicia Silverstone sought emancipation because she actually wanted to "skirt child-labor laws," according to a 1995 Rolling Stone profile of the star. Her career began picking up steam when she was just 15 years old, back when she was offered a lead role in The Crush. At the behest of producers on the film, Alicia and her father found "a place in Oakland [Calif.]" that would legally emancipate her from her parents. "If you're emancipated, it means you're legally 18 and can work crazy hours," Silverstone told the magazine.
Silverstone's father wasn't keen on the idea of his 15-year-old daughter being emancipated, but he worried she wouldn't get the role if they didn't go through with it. Much to the relief of her parents, Silverstone said "nothing really changed." She was still her father's little girl. And although it was a difficult decision for Silverstone's parents to make, they ultimately put their daughter's career ahead of their feelings. Can you imagine if they hadn't? Clueless without Silverstone would not be Clueless at all. 
Child stars like Silverstone who have also perused emancipation include Ariel Winter from Modern Family, who was escaping a toxic family environment, and Michelle Williams, who said it was a "stupid" decision when interviewed by GQ. As for Silverstone, she keeps a relatively low profile these days. However, she will forever remain an iconic pop-culture staple.