Why Dale Moss' New Selfie Is Turning Heads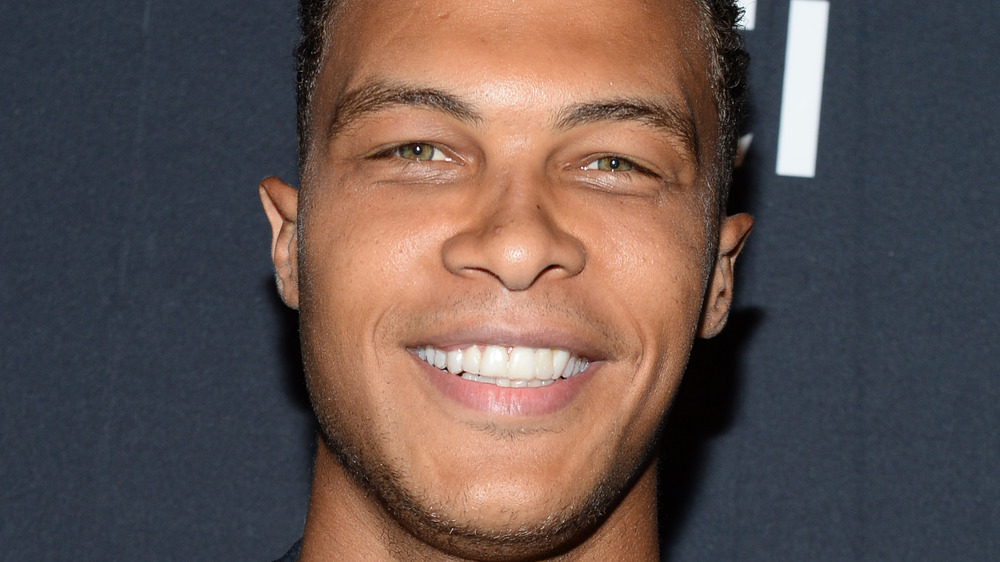 Noam Galai/Getty Images
Dale Moss met Clare Crawley on her season of ABC's The Bachelorette, and the two fell in love fairly early on in the process. Once Clare realized that Dale was the one for her, she told then-host Chris Harrison that she didn't want to date any of the other guys. Dale seemed excited with the news, and told Clare that he was ready to spend the rest of his life with her. He got down on one knee and proposed, and the two seemed to be extremely happy together for quite a while. However, just after the holidays, things got a little weird. Dale and Clare hadn't been posting much on social media, and rumors of a split started to circulate. The duo broke off their engagement just six months after they finished filming the show, according to a now-deleted Instagram post shared by Dale, the Daily Mail reports.
In February 2021, however, Dale and Clare were spotted together in Florida, according to People. Rumors that they had rekindled their romance followed shortly thereafter, but the two still haven't opening confirmed or denied whether or not they are actually back together. On April 7, 2021, Dale shared a fairly revealing selfie, and it has got people talking. Keep reading to find out what he posted.
Dale Moss' posted a photo with Clare Crawley for the first time since their split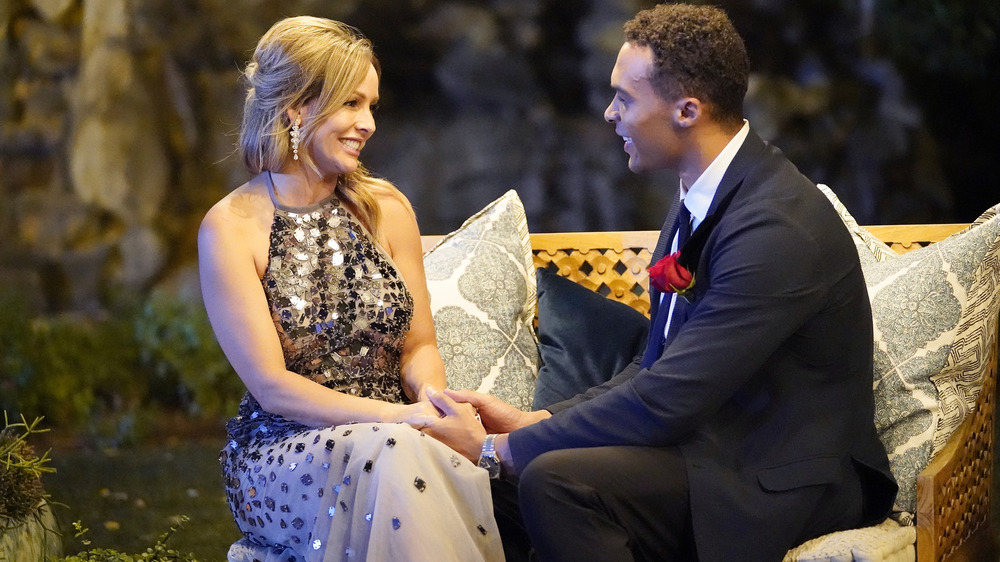 ABC/Craig Sjodin
Dale Moss took to his Instagram Stories to show off his "selfie skills" on April 7, 2021. He snapped a photo of himself and Clare Crawley, standing in front of a mirror, both holding their phones and wearing masks. Dale tagged Clare in the post, which marks the very first time these two have posed together for a photo together since their split earlier in the year. The snap was taken after the two picked up Starbucks; they both were holding their respective drinks as they leaned into one another for the cute shot. Perhaps unsurprisingly, fans feel that this new selfie is proof that Dale and Clare are very much back together. But are they engaged again? That remains to be seen. Clare did not appear to be wearing an engagement ring in the selfie, however.
Although the two have been at the same places, even sharing photos at the same places, this is the first time that they've really shown fans that they are 100 percent hanging out again. According to Us Weekly, Clare has been in New York City with Dale over the past few days. Perhaps the two will share some more photos together soon!