Inside Jack Hanna's Sad Diagnosis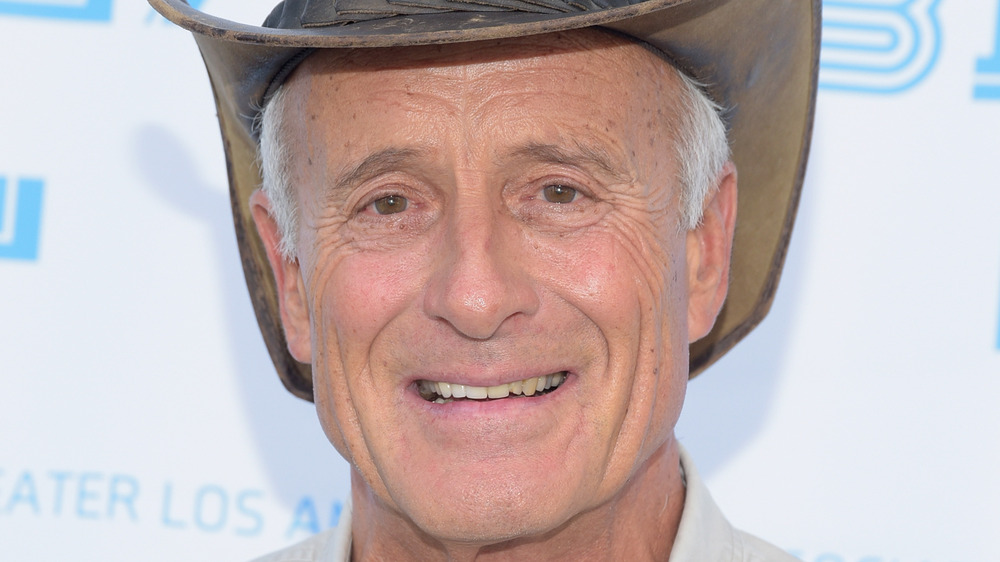 Michael Tullberg/Getty Images
It's a sad day for animal-lovers and fans of "Jungle Jack" Hanna, the animal expert who made frequent appearances with Johnny Carson, David Letterman, James Corden, Maury Povich, and on Good Morning America, bringing animals into our living rooms. His love of animals was apparent in his media appearances and in his longtime job as the director of the Columbus Zoo and Aquarium, a position he held from 1978 to 1992. He's been the director emeritus of the Columbus Zoo ever since, according to his website.
Hanna took over the Columbus Zoo in 1978. At the time it was a dilapidated, small-time zoo that many residents of Columbus didn't even realize existed. He did everything from shoveling animal waste to cultivating a network of donors to rebuilding the morales of the zoo employees on his way to transforming the Columbus Zoo and Aquarium into one of the preeminent animal facilities in the world, reports The Columbus Dispatch.
Starting in 1993, Hanna began hosting the nationally syndicated television series Jack Hanna's Animal Adventures. In 2007, he debuted a new television show called Jack Hanna's Into the Wild, which went on to win the Daytime Emmy Award three times in 2008, 2012, and 2013, as reported on his website. More recently, Hanna turned the cameras onto his longtime home at the Columbus Zoo for Jack Hanna's Wild Countdown, during which he introduces viewers to rare animals.
However, in April 2021, his family shared some bad news with Hanna's fans. 
Jack Hanna's family shared he's been diagnosed with dementia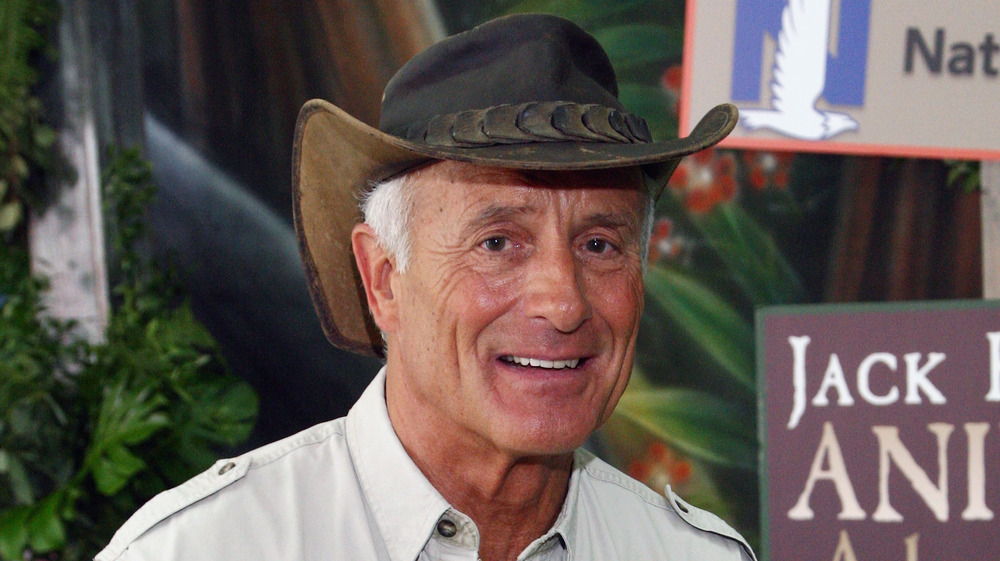 Tommaso Boddi/Getty Images
Sadly, Jack Hanna is stepping back from the career he so loved due to his health, as reported by The New York Post.
Hanna's family shared a letter on Twitter on April 7, 2021, revealing that Hanna has been diagnosed with dementia. His family believes it has progressed into Alzheimer's disease. His daughters shared family photos and a letter, which reads in part, "Sadly, Dad is no longer able to participate in public life as he used to, where people all over the world watched, learned and laughed alongside him. A passion for wildlife conservation and education has been at the core of who our dad is and everything he has accomplished with the help of so many. He has spent his life connecting people and wildlife because he has always believed that having people see and experience animals is key to engaging them in more impactful conservation efforts. He's always said, 'You have to touch the heart to teach the mind."
His daughters also assured Hanna's fans that the man they grew to know and love through their television screens is still very much himself, writing,"While Dad's health has deteriorated quickly, we can assure you that his great sense of humor continues to shine through. And yes — he still wears his khakis at home."
We are wishing Hanna and his family all the best as they go on this journey together.