Why You Recognize The Actor Who Plays Ramone In The Proposal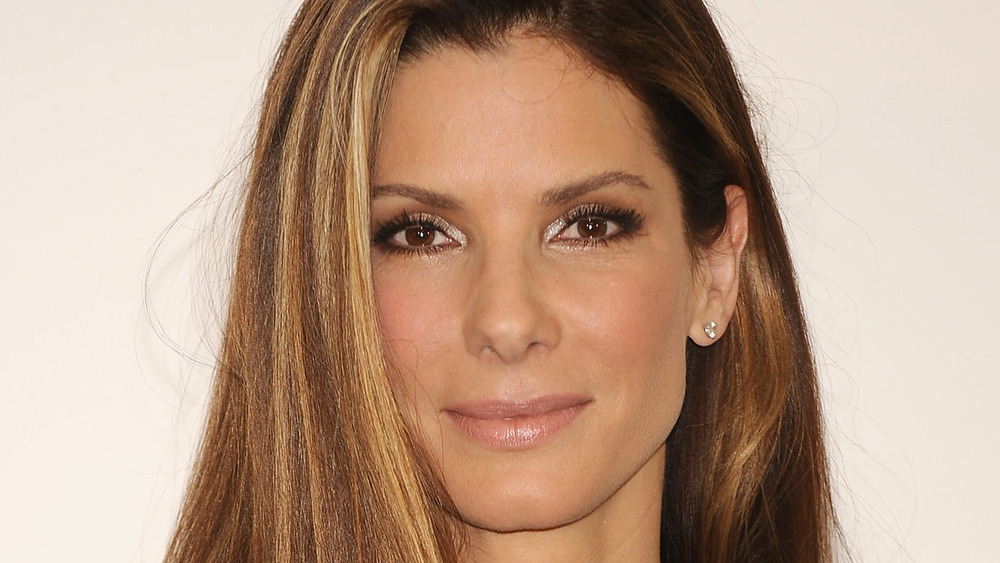 Carlos Alvarez/Getty Images
Romantic comedies are one of the most underappreciated yet entertaining genres in film. Hollywood has produced some of the best rom-coms throughout the years — ranging from funny and family-friendly to raunchy and obnoxious. One beloved comedy of the romantic variety is The Proposal starring Sandra Bullock and Ryan Reynolds. The film became a certified hit when it topped the box office in 2009 with $33.6 million and went on to gross over $317.4 million worldwide, according to Box Office Mojo.
The Proposal sees Bullock playing a book editor named Margaret who is faced with the possibility of being deported to Canada. In an attempt to circumvent this, she asks her assistant Andrew (Reynolds) to marry her so she can stay in New York City. There are many hilarious scenes in the film, but perhaps the most memorable one is when Ramone strips in front of Margaret at her bachelorette party.
If you're thinking that the actor who plays Ramone looks familiar, it's because you've definitely seen him before on your television screen. Keep reading to find out more about the actor behind the stripper in The Proposal.
Oscar Nuñez from The Proposal was on another hit TV show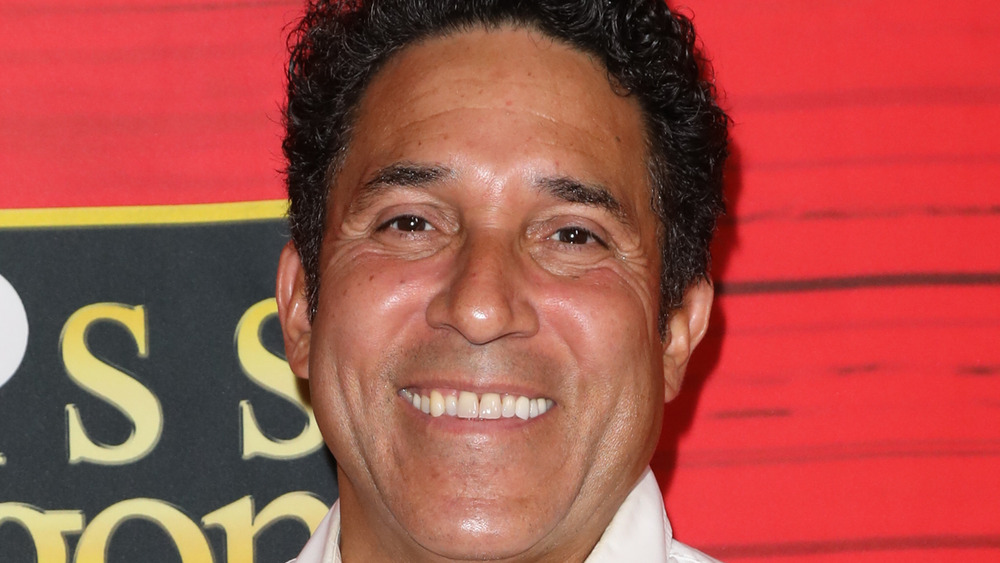 Paul Archuleta/Getty Images
Taking on a variety of tasks (and dance moves) as Ramone in The Proposal was none other than Oscar Nuñez. Fans of beloved NBC sitcom The Office without a doubt recognize him as accountant Oscar Martinez. His quiet and serious role on The Office was a departure from how he played Ramone, but as he told the San Antonio Current in 2009, he had a good time filming the stripping scene.
"That scene was crazy," Nuñez said. "It was a lot of fun to have fun. We started shooting it at 8 a.m. and we didn't stop until 7:30 p.m. It was a long day." Nunez explained that some of the moves were choreographed, but others "were my moves." He also shared that the finished cut was "disturbing [to see] on the big screen." Even so, Nuñez was happy that audiences enjoyed it. 
Since Nuñez's eye-catching role in The Proposal, he has continued to make appearances on the small and big screen. His recent credits include sci-fi series People of Earth, Netflix's Mr. Iglesias, procedural comedy Brooklyn Nine-Nine, and 2017 flick Baywatch.