Inside The New Rumors About Rege-Jean Page's Bridgerton Exit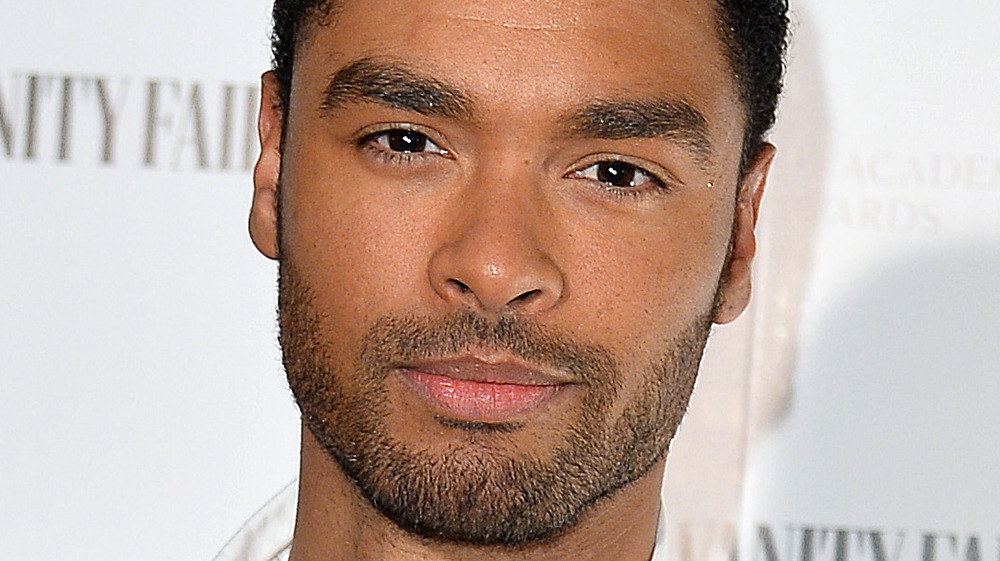 Jeff Spicer/Getty Images
Bridgerton fans were shocked to learn that Rege-Jean Page will not be reprising his role as the Duke of Hastings in the second season of the hit Netflix show. Page was a staple in the first season, and viewers all over the world fell in love with his character. And while his character didn't have much of a role in the subsequent books of the show's source material, Page's popularity seemed to almost guarantee him a spot in upcoming episodes. In fact, Bridgerton creator Chris Van Dusen previously told Deadline that he hoped that Page would return for another season.
The announcement that Page was not returning to the series was made by way of a tweet that was posted by none other than Lady Whistledown on April 2, 2021. Although Page's original contract was only for one season, according to Deadline, his popularity made showrunners think twice about incorporating Hastings into season two — and maybe even beyond. Keep reading to find out new details about how the decision to move forward without Page came to be.
It may have been Rege-Jean Page's decision to leave Bridgerton behind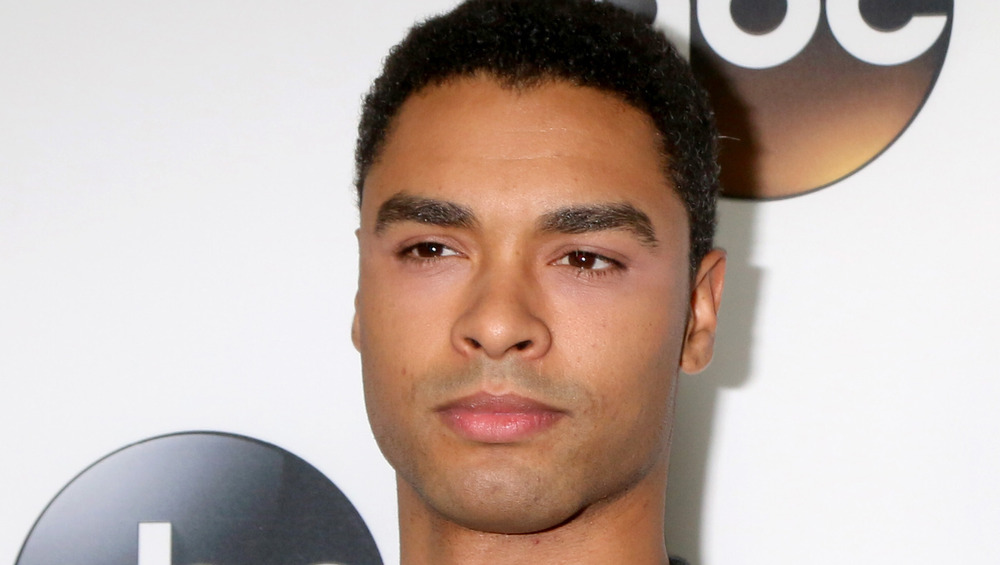 Shutterstock
As it turns out, it may have been Rege-Jean Page's sole decision to not return to Bridgerton. Evidently, he was offered a nice sum of money to appear in at least a few episodes of the next season, but he turned the offer down. "Page was offered an opportunity to return as a guest star in three to five episodes of season two — at a rate of $50,000 an episode — but declined for a multitude of reasons," a source told The Hollywood Reporter. 
Sources went on to tell the outlet that Page "is laser focused on his burgeoning film career." And that does seem to be the case; Page has his name attached to a few new projects, according to his IMDb page, and it sounds like he planned it that way. The actor previously told Variety that he liked that Bridgerton was a "one-season arc." He told the outlet that he found it appealing that he was able to "come in,"  "contribute [his] bit," "and then the 'Bridgerton' family rolls on."