Regé-Jean Page: How Much Is The Bridgerton Star Worth?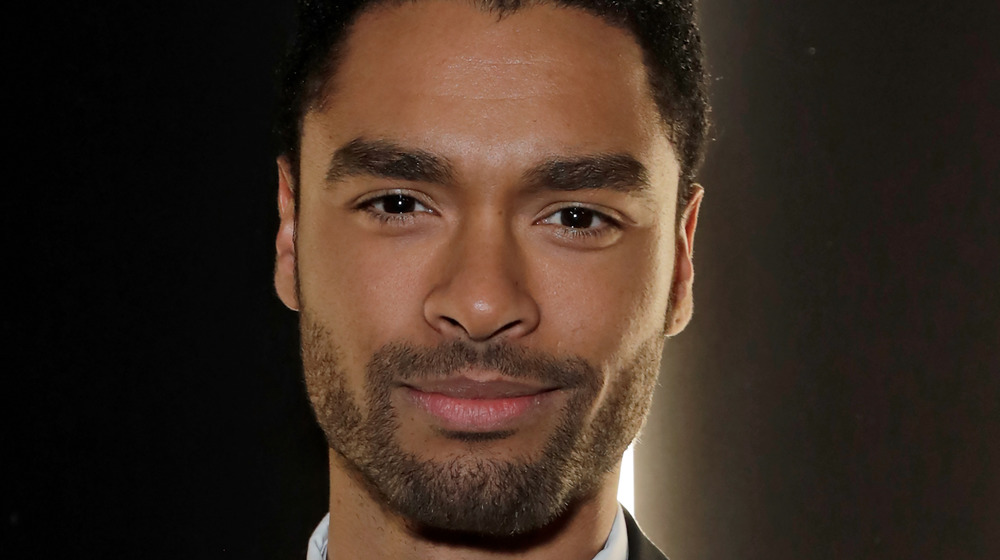 David M. Benett/Getty Images
If you ended up with a massive crush on Regé-Jean Page after watching his perfectly swoon-worthy performance on Bridgerton alongside Phoebe Dynevor, well, that's totally understandable. "You might dream of him, the one we call the Duke of Hastings. But in reality, Regé-Jean Page is finer than fiction and better than any dream," Shonda Rhimes, an executive producer of Bridgerton, explained for the Time100 Next list list after working with him on the wildly popular Netflix series.
As if that wasn't enough to solidify your crush on Page, along with providing more praise for the rising star, Rhimes continued by noting that Page "is that rare actor, one who brings an intensity, an intelligence, and a precision to his work, providing endless depth to any scene." That's surely why the opportunities ahead of Page are seemingly endless. Indeed, "Today, he may be our duke," but as Rhimes notes, "By tomorrow ... not even [she] can dream big enough to imagine."
Indeed, while Page was a part of Netflix's "biggest TV debut in the platform's history," with the show itself being "watched by 82 million households across 76 countries," according to Life & Style, you can also see the star in other intriguing roles that have helped him establish a rather decent net worth.
Regé-Jean Page's fortune is already impressive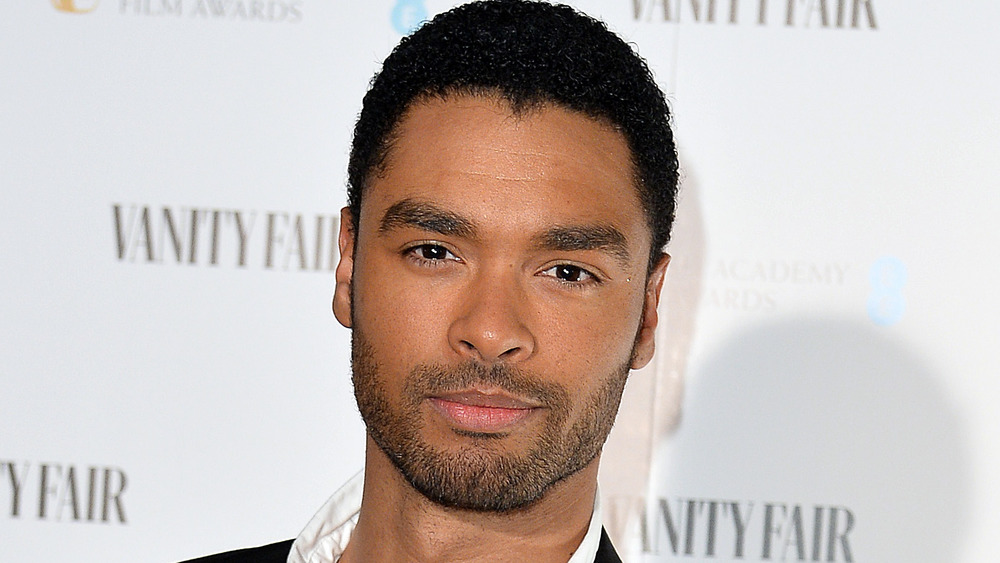 Jeff Spicer/Getty Images
If you've already rewatched Bridgerton more times than you're willing to admit (no shame here!) and are looking for other things that feature Regé-Jean Page, then you're in luck. Page scored his first on screen role back in 2004 and has been able to nab a few notable gigs since then. For instance, he played Guy Braxton on Waterloo Road in 2015, as well as Chicken George on Roots in 2016. You can also see him as Leonard Knox on For The People, a role that he played from 2018 to 2019.
On top of that, in February 2021, The Hollywood Reporter revealed that Page had "closed a deal for a leading role in Paramount's Dungeons & Dragons feature, joining a cast that includes Chris Pine, Michelle Rodriguez, and Justice Smith." Now that is one sizzling hot cast!
With that kind of role in Page's future and more lucrative opportunities surely on the horizon, you'll likely be impressed that, according to Life & Style, the actor already has a net worth of $1.5 million, and we have no doubt that will soon only be a fraction of what the star is banking.