Phoebe Dynevor Reveals What Rege-Jean Page From Bridgerton Really Smells Like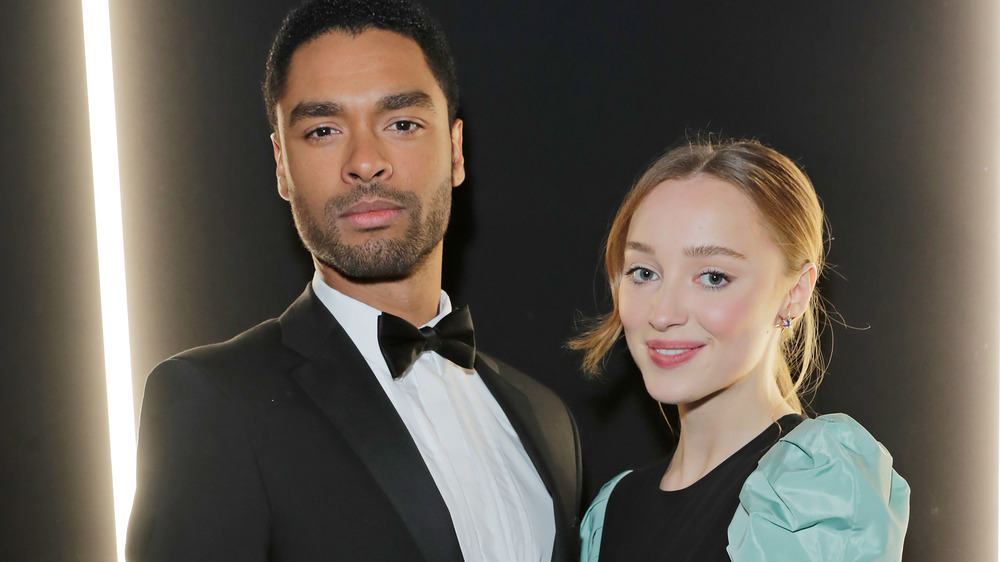 David M. Benett/Getty Images
After marathoning through all eight episodes of Netflix's steamy Regency-era romance Bridgerton, fans had just one question on their minds: What does Regé-Jean Page actually smell like? Page plays the romantic lead Simon opposite Phoebe Dynevor as Daphne, and the pair's on-screen chemistry sizzled in every scene, but especially during those scenes.
When asked about her co-star's aroma in a January 2021 interview with Glamour, Dynevor wondered: "Why have so many people asked me that?" But considering how Page's smolder has already melted the collective internet, that folks want to know if he smells as good as he looks doesn't seem so off-base.
Bridgerton, which has just been renewed for a second season, is based on an eight-part series of romance novels by Julia Quinn, with each book focusing on one of the eight fictional Bridgerton siblings. It is also one of the first series to bring genre romance to the screen, unlike horror, fantasy, and mystery, which have long been adapted into the mainstream.
Phoebe Dynevor revealed what her co-star actually smells like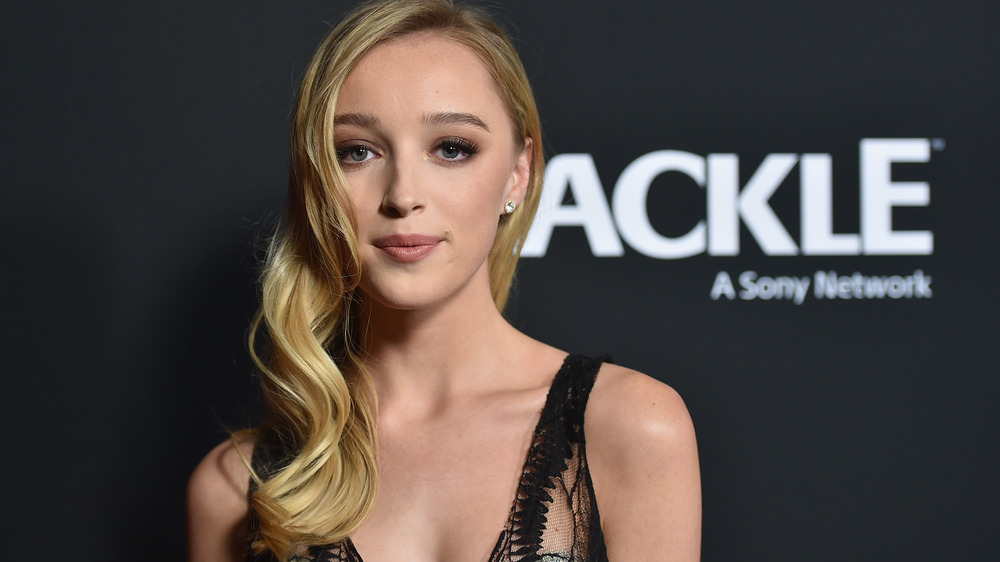 Alberto E. Rodriguez/Getty Images
Phoebe Dynevor may be confused as to why people ask her what her Bridgerton co-star Regé-Jean Page smells like, but she still gave an answer to Glamour — and fans can rest assured that he definitely doesn't stink.
"He smells really, really nice. He never, ever had bad breath, and he doesn't smoke or anything like that," Dynevor told the outlet. She added, "We both drink a lot of coffee, so sometimes we both smell like that, which was fine. He's unscented in a good way."
Aside from his pleasant scent, Dynevor also said that she "loved" working with Page, and thought he was the perfect Simon right away. "He's very polite and gentlemanly and all the things that Simon is... well, Simon's a lot more than gentlemanly and polite. But Regé definitely had that composure of a Regency man. I saw it straight away," she said, adding, "I think we worked really well together, and I learned a lot from him."