Caylee Hammack's Net Worth: How Much Is The Country Superstar Worth?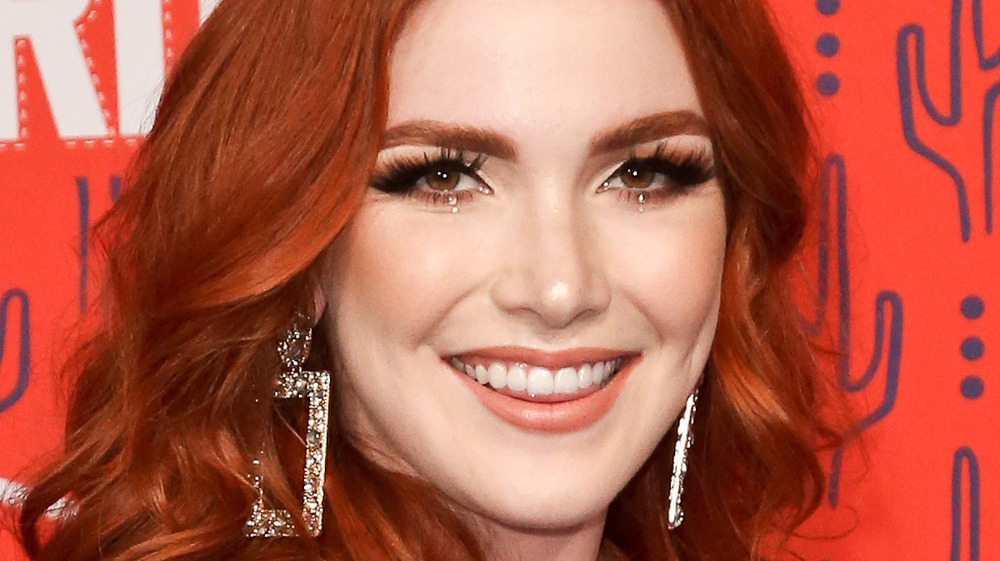 Shutterstock
Being a musician takes more than just knowing how to write songs or play an instrument. You have to have hustle, and one of the best examples of that is rising country star Caylee Hammack. She came onto the scene with her breakout single "Family Tree" and she was immediately dubbed an "Artist To Watch" by Rolling Stone, and slated as an opener for the likes of Miranda Lambert, Dierks Bently, and performed at various country music festivals, garnering her more and more fans, per Sounds Like Nashville.
Hammack was able to sign with a label within just two-and-a-half years of playing the circuit in Nashville, which is pretty extraordinary given that it can take much, much longer (if ever) for other artists. But Hammack was not intimidated, as she told All Access in 2019. "I'll be honest, I've been playing two to three shows every weekend since I was 13 years old, and I just turned 25 a few weeks ago. Twelve years of a rise has been enough for me. I'm really excited for these next few steps because it feels like all of those years before were very small, incremental steps that helped me harness and craft my skills."  That's what you call hustle! And hard work clearly pays off, considering that the singer is raking in the dough these days. 
Caylee Hammack went from sleeping in her car to country star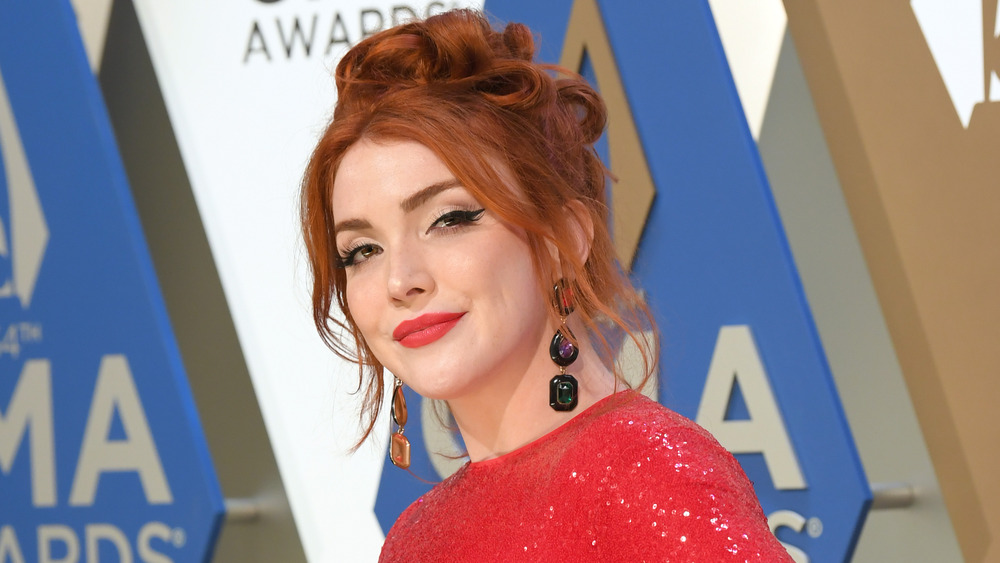 Jason Kempin/Getty Images
Caylee Hammack is just starting out when it comes to her mainstream career. According to BuzzLearn, since signing her record deals, she is worth somewhere between $1 million and $5 million. No matter what, anything is better than where she came from. Instead of going to college, Hammack packed up her car and moved to Nashville to follow her dream, she told Billboard in March 2020. "I wandered around playing more shows, building a fan base, but was ultimately lost," Hammack recalled, noting that she slept in her car in a Target parking lot before landing regular gigs at a place named Tootsies Orchid Lounge.
But Hammack hit a roadblock, per her interview with All Access, when the house where she was staying in Nashville burned down. She said, "I lost 70 percent of everything I owned, about $54,000 worth of stuff, but what I gained was a newfound camaraderie in Nashville." Hammack noted, "That was the first time I'd ever met Tenille Townes. We were bunking together at a writers' retreat when my house burned down. She didn't know me from Adam, but sat and held me as I cried when I got the news that the house was on fire and waited for my flight back. Eric Paslay was there, Brothers Osborne was there, and they were very kind to me through that."
Even though things have not always been easy, Hammack at least has a community of country stars around her — and a growing pile of cash in the bank.