The Untold Truth Of Tenille Townes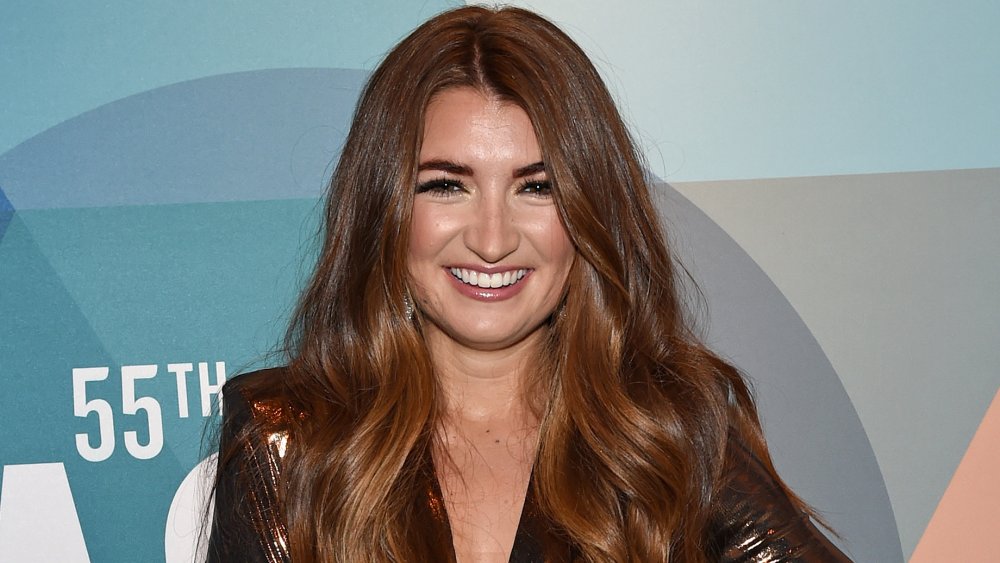 John Shearer/acma2020/Getty Images
Tenille Townes made a splash at the Academy of Country Music Awards in September 2020. Keith Urban told Townes she won two awards during a pre-show Zoom call, according to People. She won for new female artist of the year and musical event of the year for Miranda Lambert's song "Fooled Around and Fell In Love," which features Townes as well as Maren Morris, Caylee Hammack, Elle King, and Ashley McBryde. 
After she won, Townes told People she was "still freaking out about" her awards, admitting, "I'll never forget that Zoom call as long as I live." She recounted, "Hearing the news from him was so surreal, I still can't believe that happened." 
Those awards marked a career turning point for the young Canadian. According to her website, she is from Grande Prairie, Alberta, but she moved to Nashville in 2013. She worked on songs that would eventually be on her acoustic EP, Living Room Worktapes, which dropped in 2018 after she signed with the record label Columbia Nashville. Her career started to pick up steam when she won four awards at the 2019 Canadian Country Music Association Awards, making her the most-awarded person that night.
In February 2020, Townes released the EP Road to the Lemonade Stand. At the time, she told Sony Music Nashville, "It makes my heart so happy that this EP is out in the world with this collection of songs." That EP and the follow-up album, The Lemonade Stand, solidified her burgeoning stardom in the country music world. 
Tenille Townes has worked with big names in country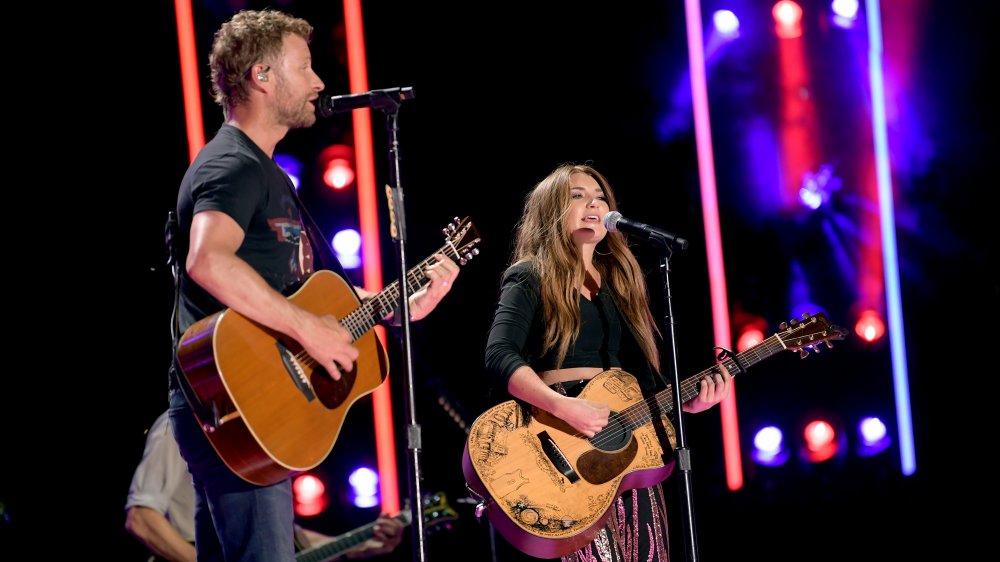 Jason Kempin/Getty Images
In 2018, Tenille Townes opened for Miranda Lambert and Little Big Town on their tour. Townes told Sounds Like Nashville that Lambert gave her "a lot of advice," revealing, "I've talked to Miranda a lot about what it was like in her early days of opening up for George Strait or getting testy on the road." In addition to sharing insights, Lambert told Townes, "I got your back. I believe in what you're doing." Townes reflected, "That coming from someone who you look up to immensely is a pretty extraordinary gift."
In the midst of the tour, Country Music Television named Townes as a member of the 2019 class for the CMT Next Women of Country. She spent that year on the road with Dierks Bentley. Townes told Sounds Like Nashville, "He is such a generous spirit, and he blew me away." She added, "He loves music so much and his whole team, just really just took care of us."
Townes collaborated with Donovan Woods for the acoustic version of the song "I Ain't Ever Loved No One" in 2019. Woods talked to Billboard about working with Townes following the success of her single "Somebody's Daughter," praising it as a song that "sounds so good on the radio." He elaborated, "So when we were doing the acoustic version of the record, I really hoped that Tenille would be into the idea. Her voice just rings so sweetly to me. Sounds tough and vulnerable, the best things."
Tenille Townes is honored to 'be among heroes'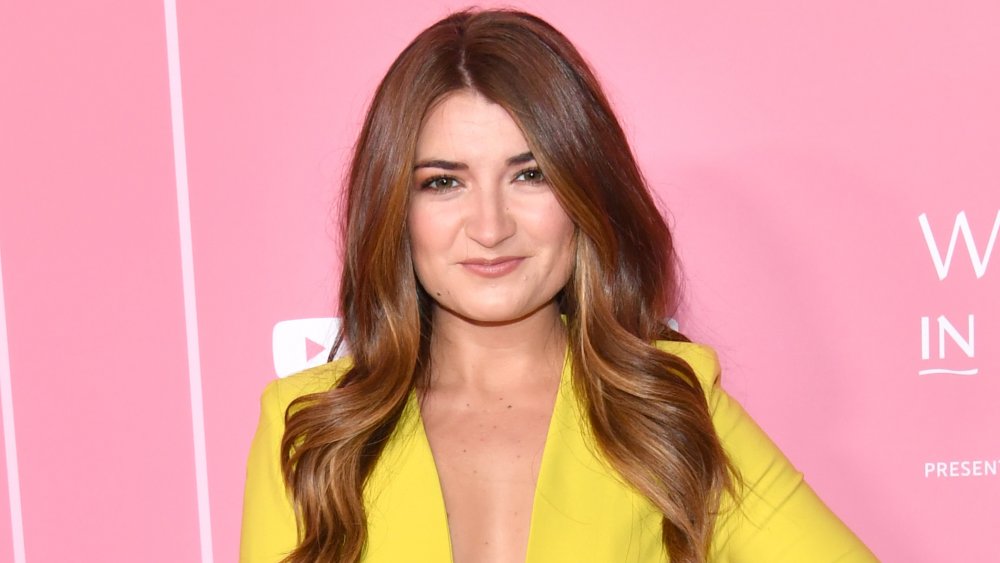 Emma Mcintyre/Getty Images
The 2020 ACM Awards were delayed because of the coronavirus pandemic, which meant that Tenille Townes had to wait even longer to find out about her two wins, but that didn't bother her. Instead, she viewed the delay as part of a bigger plan, according to Taste of Country. She told the website, "It feels like, in a lot of ways, it's kind of like the community is this big table, and they're pulling up a new chair." Townes said, "It's an honor to get to sit there and be among heroes."
She also dished on her ACM win for the collaborative song "Fooled Around and Fell in Love" during an interview with Wide Open Country. Townes gushed, "That really was such a dream." She added, "Miranda Lambert is an incredible human and leader and champion of all of us and to be invited to be a part of that tour was truly such a cool thing."
Another artist who inspires Townes is Shania Twain, who pulled her up on stage during a concert when she was just nine years old. Townes explained to Wide Open Country, "She just had this fierceness about her. You could tell she just paved her own path. She was so different musically and what she was singing about was wildly independent and cool. It definitely drew me to go, 'Wow, if she could do that maybe I can too.'" And now that is exactly what she's doing.