Elle King's Husband Arrested For Domestic Violence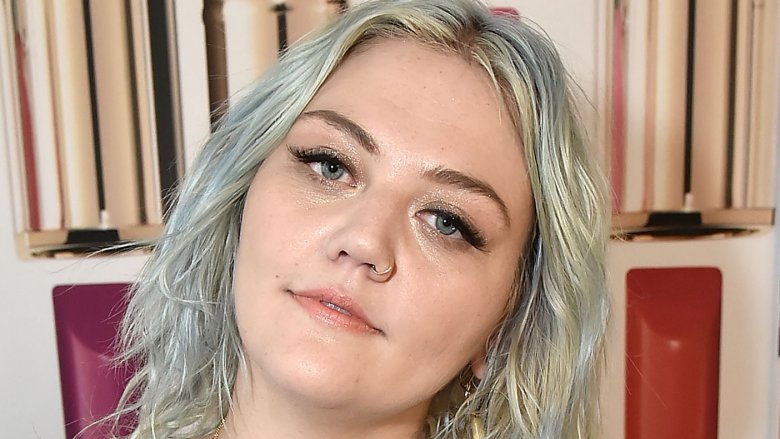 Getty Images
The "Exes and Oh's" singer might have had good reason to want to keep her marriage a secret—turns out there was trouble in paradise pretty early on.
TMZ reports that Elle King's now-estranged husband, Andrew Ferguson, was arrested on April 23, 2017 after police arrived at the singer's home in Los Angeles. Law enforcement sources told the gossip site that the couple had been arguing when Ferguson grabbed King by the throat with both hands and then threw her onto the bed. "I'm gonna f***ing kill you," he allegedly said.
At the scene, police discovered scratches on King's neck as well as marks on her arm. Ferguson was then charged with felony domestic violence.
Ferguson's version of events? He claims he was just trying to stop King from hitting her head against a wall.
King later told cops that the two had been partying and things simply got out of control. She declined to press charges against Ferguson, and the D.A. on the case let it drop.
This news comes on the heels of King's big reveal on May 15, 2017 that she and Ferguson had secretly gotten married over a year ago. Though fans had speculated that the couple had split in mid-April—after King ditched their (belated) wedding ceremony for a gig with Eagles of Death Metal—King confirmed that she and Ferguson had indeed called it quits in an emotional post on Instagram.
"My heart is broken. My soul aches. I am lost. He is the greatest love of my life. He is my best friend. As we separate, and attempt to find our footing through life, all I can hope for us is that we both find happiness within ourselves," King wrote. "I love you. You'll always have my heart. You'll always be my first husband."