Prince William And Prince Harry Only Spoke About This After The Oprah Interview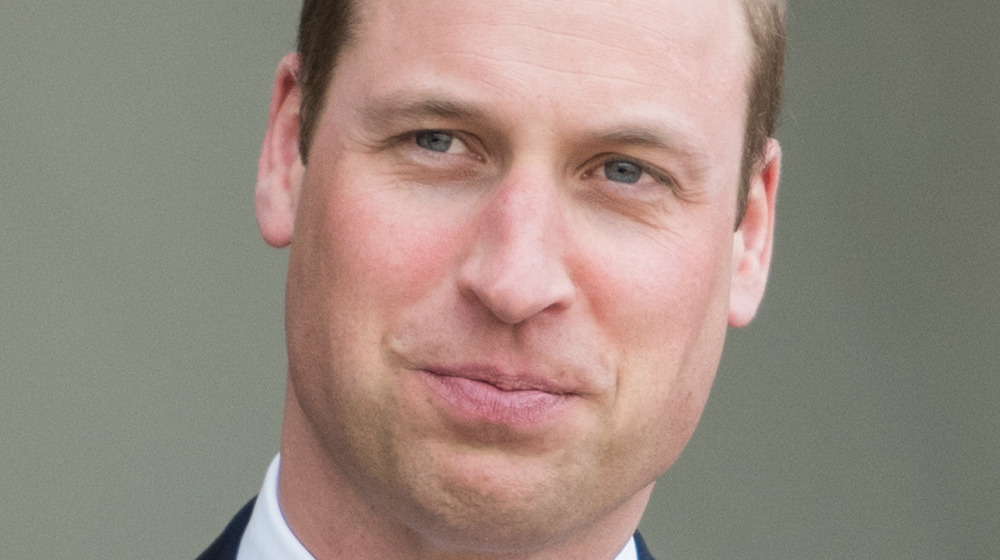 Shutterstock
Prince William and Prince Harry have spoken since Harry and Meghan Markle's tell-all interview with Oprah Winfrey aired on March 7, 2021. The two brothers have been at odds for quite some time, and things have only gotten worse since Harry and Meghan's interview went viral. William and Harry were once extremely close, but over the past few years, they've grown apart. In fact, Harry even told Oprah that his current relationship with William is "space," and he said that the two are on "different paths," according to CBS.
Many royal watchers have been hopeful that William and Harry would be able to work things out, but it seems as though it is going to take a lot of communication and, of course, quite a bit of time. On the March 16, 2021, episode of CBS This Morning, Oprah's friend Gayle King shared that Harry had spoken to his family members, but the conversations were "not productive." Details about what Harry discussed with his family in those conversations have not been made public.
Flash forward a few weeks, and a source has revealed that William and Harry have only spoken about one thing since the Oprah interview aired. Read on to find out what that one thing is.
Prince Harry and Prince William have reportedly only spoken about their mother's statue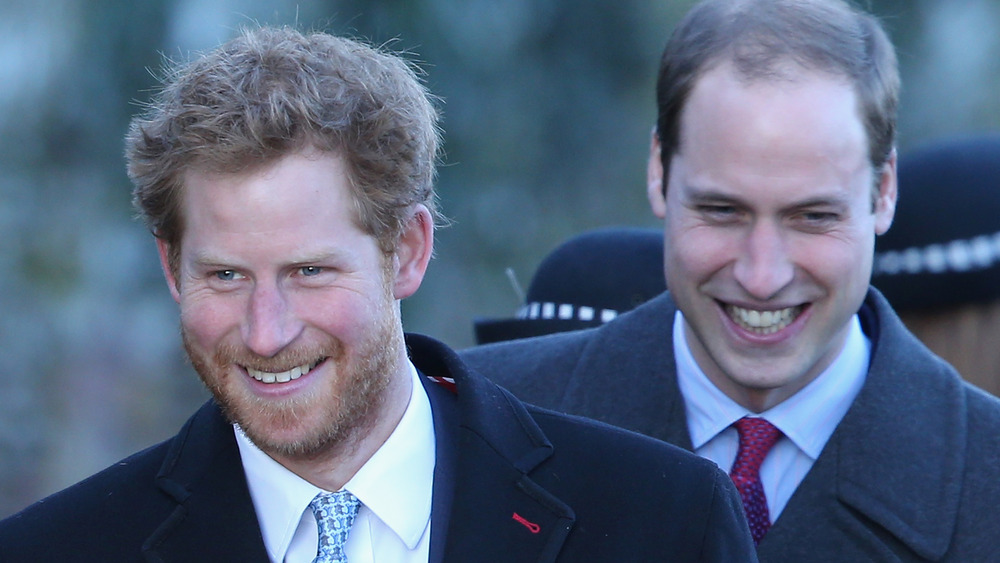 Chris Jackson/Getty Images
A source told Us Weekly that Prince Harry and Prince William only talked about one thing in particular in their post-interview chat. And that one thing had to do with their late mother, Princess Diana. According to BBC News, the brothers had commissioned a sculpture of Diana that is set to unveiled on July 1, 2021, in honor of what would have been her 60th birthday. According to Us Weekly's source, this was the "only topic they discussed." 
"The conversation Harry and William had after the big interview didn't end well. And yes, they agreed over the statue, but communication between them was sparse and over email and WhatsApp," the source explained. William and Harry are expected to be in attendance at Kensington Palace when the statue is revealed, however, it's entirely possible that Harry won't make the trip across the pond. Us Weekly's source said that Harry is keenly aware that he and William's "every move" will be analyzed. For this reason, William reportedly wants to smooth things over. But Harry, on the other hand, is "refusing," and "won't be bossed around by his brother." Moreover, Harry and his wife Meghan Markle are expecting their second child over the summer, and the timing may not be the best for Harry to travel overseas, as CheatSheet points out.