How Prince William Feels About Meghan And Harry Today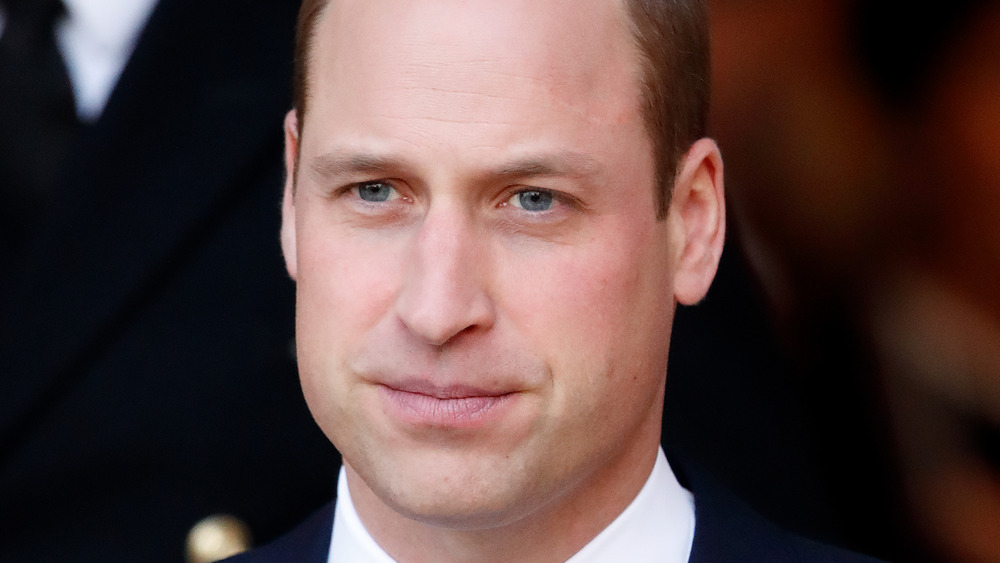 Max Mumby/indigo/Getty Images
Prince William has not directly spoken out about his brother, Prince Harry, in several months. When Harry and his wife, Meghan Markle, decided to step down as senior royals and move to the United States, William did not comment. When Harry and Meghan sat down with Oprah Winfrey for a televised, tell-all interview that aired internationally, William did not comment. Thus, many people are wondering how William is feeling about Harry and Meghan, and whether or not they have been able to work through their issues.
The two brothers have been in contact since the interview, according to Gayle King, a good friend of Oprah and the Duchess of Sussex. On March 16.2021, King shared some new information on CBS This Morning. She told viewers that she spoke with the Duke and Duchess of Sussex just to see how things were going. King said that Harry had spoken with his dad, Prince Charles, and his brother, William, but that it was her understanding that those conversations were "not productive." Harry has not spoken out about this publicly, however. 
Now, a new report published by the Daily Mail indicates that William is still going through a tough time when it comes to Harry and Meghan. Read on to find out more.
Prince William is still 'reeling' following Prince Harry's interview with Oprah Winfrey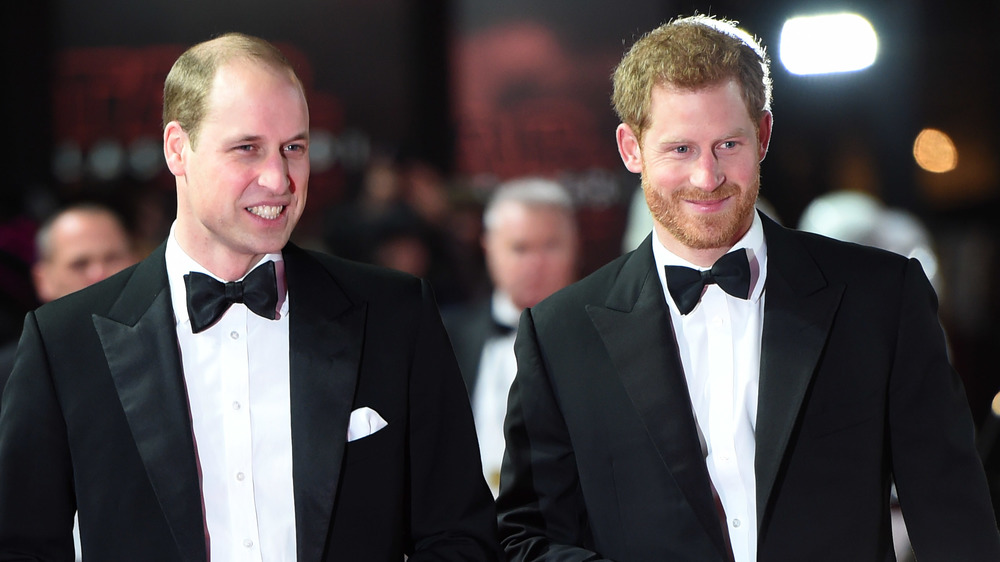 Wpa Pool/Getty Images
Prince William and Prince Harry's relationship is not in the best place. A friend of William's told The Sunday Times that things are "still raw" for William. The source added that the Duke of Cambridge is "very upset by what's happened, though absolutely intent that he and Harry's relationship will heal in time." Over the years, William and Harry have been extremely close, bonded not just by their blood, but by the loss of their mother, Princess Diana, back in 1997. "They shared everything about their lives, an office, a foundation, meetings together most days and there was a lot of fun along the way. He'll miss it forever," a former palace aide said, according to the Daily Mail. 
As evidenced by the Kensington Royal Instagram account, things have been business as usual for William and his wife, Kate Middleton. They have been keeping up with their royal duties, while simultaneously trying to figure out how to mend fences with Harry and Meghan Markle, which sounds like a challenge. Meanwhile, Harry seems hopeful that his relationship with William will recover, though he admitted to Oprah (via CBS) that it had been pretty much non-existent in recent months. And, as William's head is "all over the place," according to a source that spoke with The Sunday Times, it sounds like he and Harry would both like to mend fences — the question being, of course, is how?