Over 40% Of People Agree That This Famous Ben Is The Best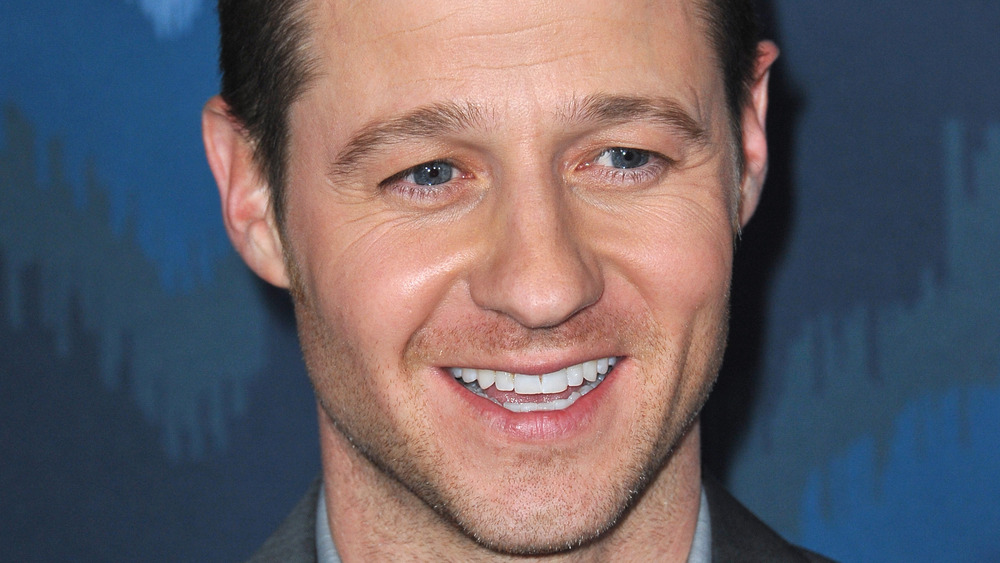 Shutterstock
For as much energy as we put into the "best Hollywood Chris" discussion, there's another common A-list name that doesn't get nearly as much attention. Between Ben Affleck, Ben Stiller, Ben Mendelsohn, and more, there are plenty of Hollywood Bens to go around.
With the "Hollywood Chris" jokes in mind, Nicki Swift decided to see which "Hollywood Ben" readers love the most. In a poll of 528 U.S.-based respondents, readers were asked to choose "which Ben is the best Ben" among Ben Affleck, Ben Foster, Ben McKenzie, Ben Mendelsohn, and Ben Stiller. One winner brought in a whopping 40.34% of the vote, and we're willing to crown him the Ultimate Ben. (Ben Supreme?) Keep reading to find out who won the poll. We'll give you a hint and say that he's won two Academy Awards in his decades-long Hollywood career.
Here's which Ben has won peoples' hearts — do you agree with the poll results?
Fans can't get enough of Ben Affleck's Dunkin' appreciation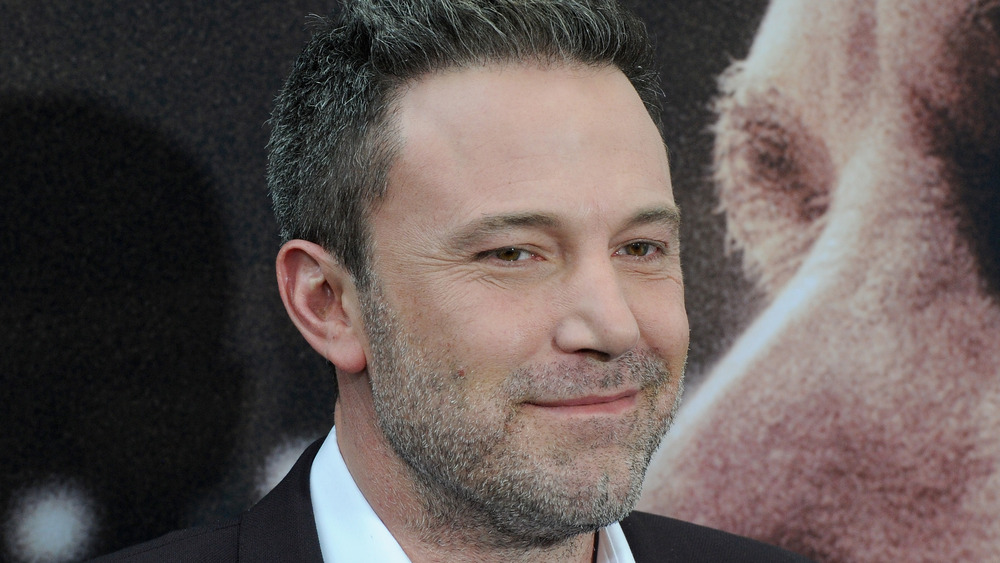 Albert L. Ortega/Getty Images
If there's one thing fans know about Ben Affleck — other than the fact that he's won two Oscars — it's that he loves Dunkin' Donuts. Affleck has been photographed countless times with plastic cups of Dunkin' iced coffee, including a number of times he's retrieved Dunkin' deliveries from his doorstep during the coronavirus pandemic. 
The photos have become memes in their own right, turning Affleck from a relatively private star into a relatable iced coffee lover. So, it's no wonder that 40.34% of Nicki Swift's poll respondents named him "the best Ben." After time in quarantine, who doesn't identify with a slightly disheveled person who just wants to drink iced coffee in peace?
Second to Affleck in the poll was Ben Stiller, with 37.5% of the vote. Stiller has starred in plenty of iconic movies over the years. But even Night at the Museum and Zoolander can't compare to Affleck carrying a stack of mail and packages with a Dunkin' drink on top.
Cardboard cutout of Ana de Armas aside, Affleck has plenty of fans out there who are just dying to grab a cup of Dunkin' coffee with him. And we don't blame them.