How Katey Sagal Knew Married With Children Was A Hit
Shutterstock
TV icon Katey Sagal has been in the film industry for almost half a century, but she'll forever me immortalized as Mrs. Peggy Bundy. Yes, Sagal is most recognizable for being on the hit sitcom Married...With Children, and it seems that even she knew how much of a success the family-friendly dramedy would be. 
Sagal started her career in 1971 per IMDb with a recurring role on TV series Mary before landing Married. The 10-year run of the sitcom concluded in 1997, and Sagal followed up with That 70s Show, Imagine That, 8 Simple Rules, Boston Legal, Lost, and Disney Channel Original movie Smart House (who could forget that classic?!). Sagal was also a fan favorite on Shameless and Sons of Anarchy, and by 2021 landed spots on The Conners and Rebel. 
Sagal even is a voice actor star, and brought beloved characters on Recess and Futurama to life. Through all of her Hollywood success stories, Sagal can't quite escape her Married...With Children fame. Find out why Sagal quickly realized the sitcom was slated to be a hit back in 1987! 
Katey Sagal's 'Married...With Children' wig is what sealed the deal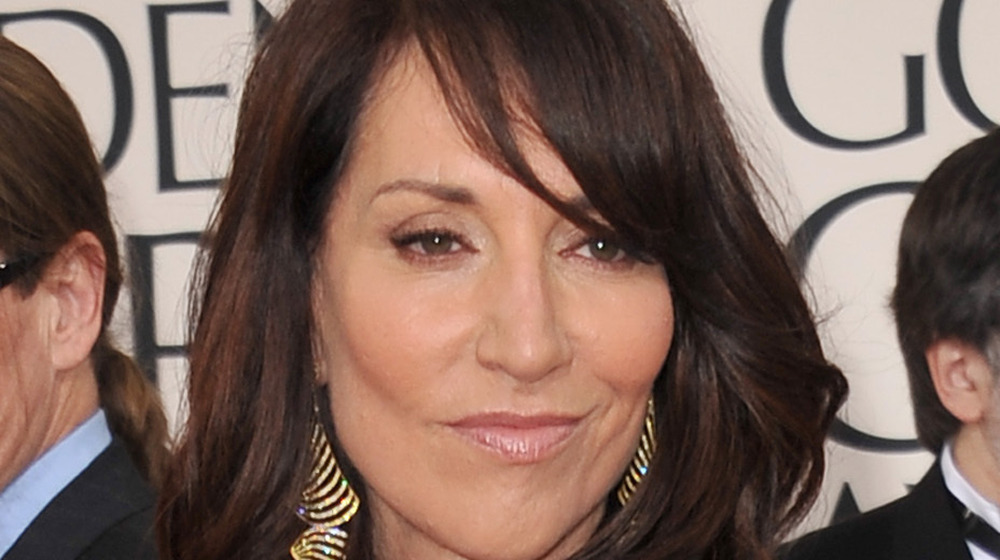 Shutterstock
Katey Sagal realized Married...With Children was going to be a hit for a surprising reason. While her talented costars Ed O'Neill and Christina Applegate certainly bolstered the series, it was the hair and makeup department budget that caught Sagal's eye. "I think the first time we knew [it was going to be a success] is when they bought me a wig," Sagal joked in an April 2021 interview with Jimmy Kimmel Live!. "The first three years I would just do my own hair, and then all of a sudden they started dishing out money, like wigs are not cheap. They got me a wig."
Of course the script helped too for the Fox series. "I remember reading [it] and thinking, 'This is hysterically funny, but no one will watch it because it's just too outside the box. We'll get cancelled immediately,'" Sagal reminisced. "It was so irreverent and it was so not like anything else on TV, which is why I thought I got the job, because I wasn't like anything else on TV."
And the rest is history – er, wig-story?