Who Is Fantasia Barrino's Husband, Kendall Taylor?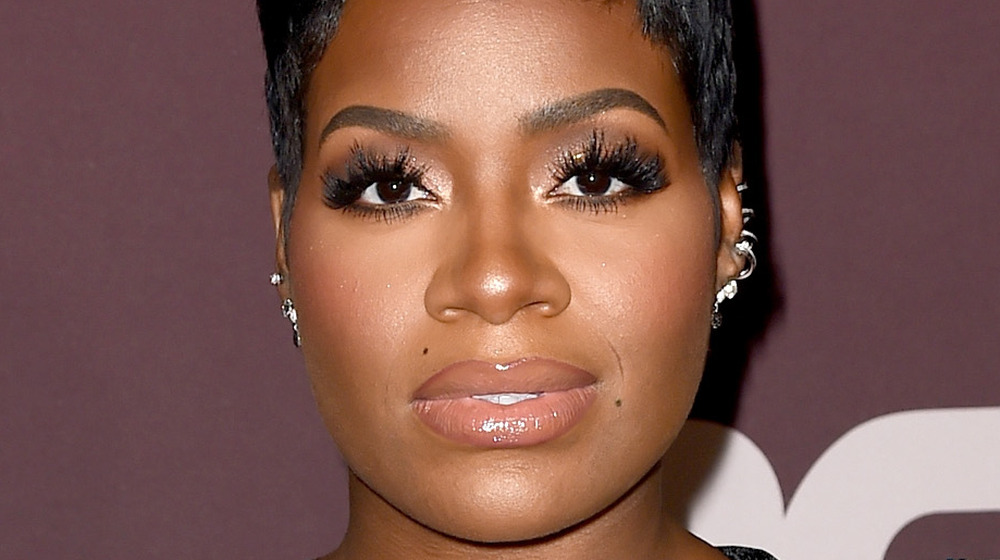 Kevin Winter/Getty Images
Fantasia Barrino rose to fame after her 2004 American Idol win. The singer went on to release hits like "I Believe" and "Truth Is," and dropped her seventh album Sketchbook in October 2019 (via People).
As for her personal life, she's been married to Kendall Taylor since July 2015, according to People. The couple tied the knot after just three weeks of knowing each other. Talk about a whirlwind romance! Barrino gushed about her husband when she went out on tour in 2019 and was impressed with everything he did to make it a success. "He comes out and makes sure everything is running smoothly, makes sure I still got that big Kool-Aid smile on my face," she said. She went on to say that she "saw the king in him and he saw the queen in me."
It's clear these two only have eyes for each other! Keep reading for more information about Barrino's husband.
Kendall Taylor and Fantasia Barrino are expanding their family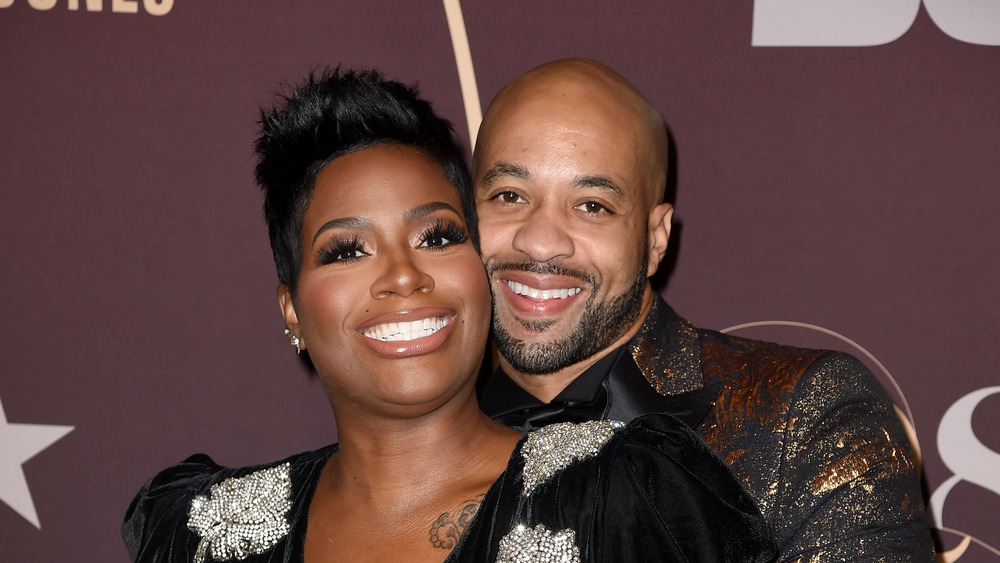 Kevin Winter/Getty Images
Kendall Taylor might be Fantasia Barrino's husband, but he has his own identity. According to Hollywood Life, he's the COO of courier service Metro Transportation, LLC.
When he's not busy being a boss, Taylor is also a family man. In January 2021, Barrino and Taylor announced they were expecting their first child together, a baby girl, according to People. Barrino is a mother to Dallas Xavier and Zion Quari from past relationships, and Taylor has a son Treyshaun. Taylor can't wait to be a dad again and gushed, "Listen to me, a little Taylor baby on the way in these streets."
In December 2020, Barrino went on The Tamron Hall Show to dish about her pregnancy and revealed conceiving was not easy this time around. "This is a three-year journey we've been on," she shared. After a doctor told her one of her fallopian tubes was closed, the singer decided to pause and "let God be God." But things changed quickly. "I kid you not, I forgot about it," she said. "And then I woke up one night, and I was just like, 'Something's different.'"
She took six pregnancy tests and threw the positive one at Taylor. Barrino was "so excited" — we would be too!