The Truth About Bryan Cranston's Ex-Wife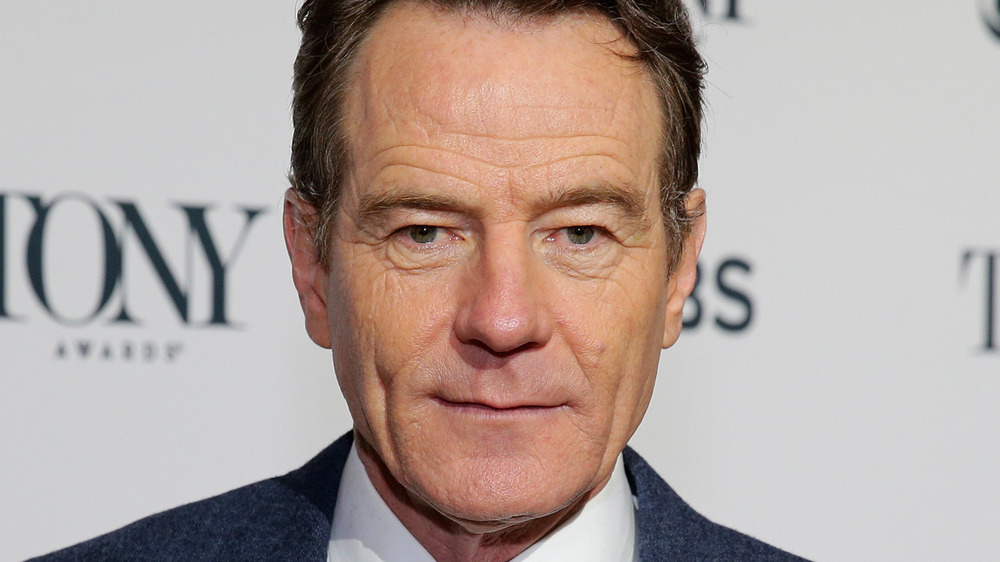 Neilson Barnard/Getty Images
Bryan Cranston shot to stardom as a family man. The actor first conquered the hearts of American with his portrayal of Hal, an immature but loving father in the sitcom Malcolm in the Middle, and then went on to cement his place in TV's history as Walter White, a dedicated father and husband turned drug lord in Breaking Bad. His portrayal in Vince Gillian's seminal drama marked what is now known as the golden age of TV and earned him a series of accolades, including four Emmy Awards and one Golden Globe.
In 2013, Anthony Hopkins praised Cranston over his performance in an email sent to the actor. "Your performance as Walter White was the best acting I have seen — ever," Hopkins wrote, per Vanity Fair. "I know there is so much smoke blowing and sickening bullsh*t in this business, and I've sort of lost belief in anything really. But this work of yours is spectacular — absolutely stunning."
The relationship between Hal and Lois in Malcolm in the Middle differs vastly from Water and Skyler White's in Breaking Bad, though both show that, regardless of destiny, Cranston has mastered the role of a family man. And while real life is certainly different from fiction, the actor definitely has that in common with his iconic characters. Most fans know Cranston has been married to Robin Dearden for more than 30 years, but many might not know he was married before that. Keep reading to learn more about his ex-wife.
Bryan Cranston was married to Mickey Middleton for five years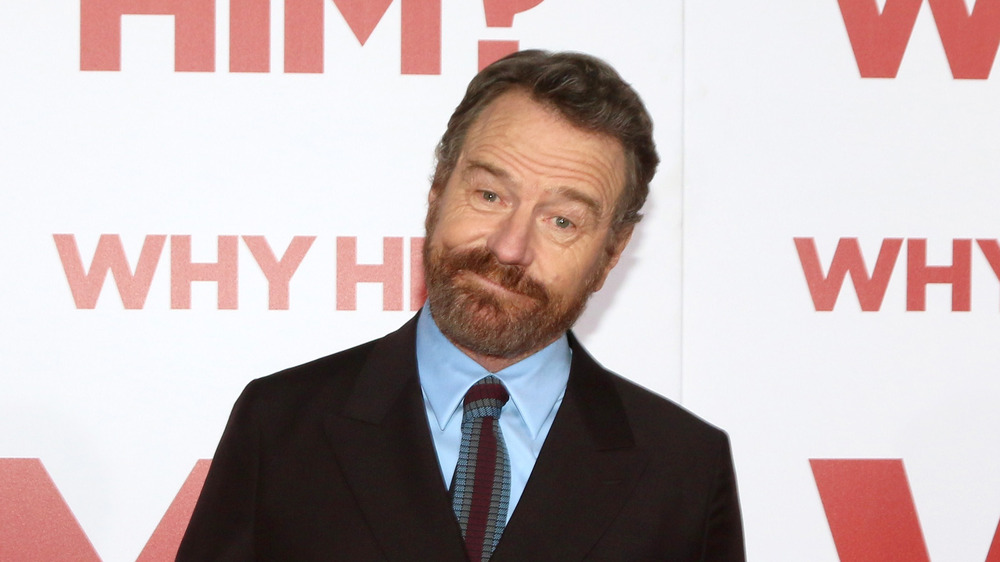 Shutterstock
Bryan Cranston has been happily paired since July 1989, when he married actor Robin Dearden. But before meeting her, the actor had been in a much shorter marriage, per Us Weekly.
In 1977, Cranston tied the knot with Mickey Middleton, a writer of children's books and author of The Beautiful One, according to The Global Stardom. The Hollywood native, who was then in his early 20s, was focused on pursuing a career as an actor, while Middleton wanted to settle down and start a family, as Celeb Suburb noted.
According to the report, Cranston explained the situation in his 2016 memoir, A Life In Parts, in which he revealed being too naive and young to take on the responsibilities of married life. "Though I'd officiated other people's weddings, I don't think I grasped the depth and the consequence of the commitment I was making," Cranston wrote (via Celeb Suburb). "The vows I spoke weren't empty. I cared about her. I loved her. But in the end, I wasn't ready."
After five years of marriage, Cranston and Middleton officially divorced in 1982, per Us Weekly. The actor also wrote in his memoir that there are no bitter feelings between him and his ex-wife. "If either of us had been honest, we would have gone our separate ways much earlier," Cranston said (via Celeb Suburb), adding that Middleton "was a sweetheart. No arguing. No bitterness. We were just mismatched."