How Kristin Cavallari Is Really Doing After Her Split From Jay Cutler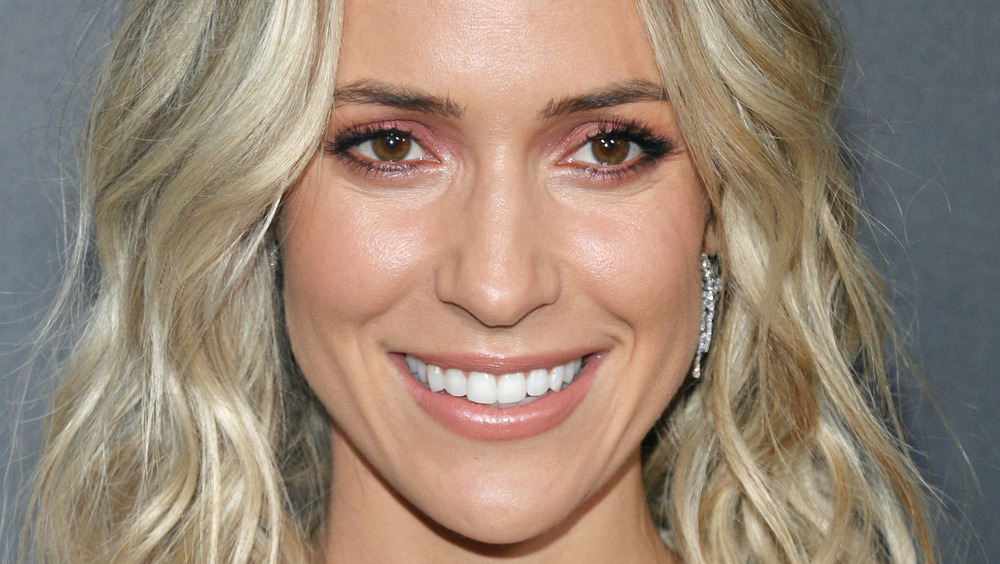 Shutterstock
Kristin Cavallari and Jay Cutler announced their decision to split on April 26, 2020, with an Instagram post that saddened many of their fans. Although the two were fairly open with the ups and downs of their relationship on their reality show Very Cavallari, news of the split was fairly surprising. "With great sadness, after 10 years together we have come to a loving conclusion to get a divorce. We have nothing but love and respect for one another and are deeply grateful for the years shared, memories made, and the children we are so proud of," Cavallari captioned the post, in part, adding "This is just the situation of two people growing apart." 
While fans expected that Kristin and Jay would split amicably, things got messy during the divorce proceedings, according to Us Weekly. In legal documents, Cavallari cited "inappropriate marital conduct" and "irreconcilable differences" as the reasons for the divorce. Things got fairly intense, according to reports, and the two really didn't "like each other anymore," a source told Us Weekly at the time. Over the next several months, Kristin and Jay seemed to find some common ground, and have been able to come together to co-parent their three kids. According to PopCulture, Kristin and Jay's divorce was still not finalized as of February 2021. So, how is the reality star really doing these days? Read on to find out. 
Kristin Cavallari says she has made herself a priority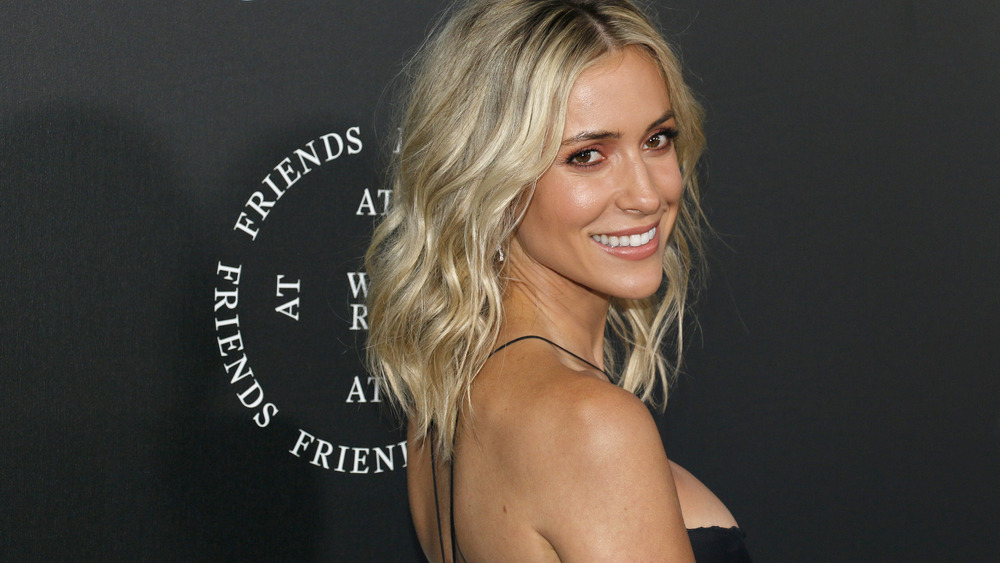 Shutterstock
Kristin Cavallari seems to be in a good place nearly one year after she filed for divorce from Jay Cutler. She is focused on herself, her kids, and on her company, Uncommon James, which she often promotes on Instagram. In an April 6, 2021, interview with Us Weekly, Cavallari opened up about life these days, and shared a little bit about how she is doing. "For the first time in a long time, I've made myself a priority and that feels good. "[I'm] figuring out exactly what I do want in life [and] who I am. I definitely feel like I'm in a major transitional phase and that's exciting to me," she told the outlet. 
Kristin revealed that she and Jay are co-parenting their kids, and that she "found the adjustment to be pretty smooth." She also said that she's working on "letting life happen rather than trying to plan everything out." This has caused her to be "more at peace in general," which is definitely a good thing! "I'm not stressed out. I'm not worrying about anything," she told the outlet. "I've just been able to take a breath. It feels like, for the first time, I've been able to just come up for air," she added.