How Kristin Cavallari Really Felt When People Were Envious Of Her Marriage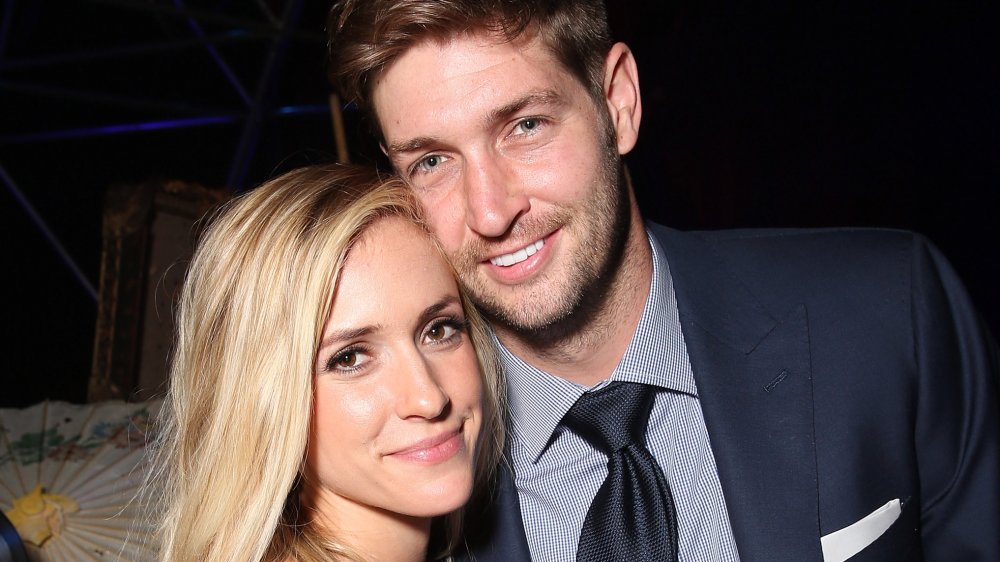 Todd Williamson/Getty Images
Very Cavallari fans were shocked when news broke in 2020 that reality TV couple Kristin Cavallari and Jay Cutler were calling it quits after almost 10 years of marriage. The former Hills star took to Instagram in April 2020 to share the news with fans, writing, "With great sadness, after 10 years together we have come to a loving conclusion to get a divorce."
She continued, "We have nothing but love and respect for one another and are deeply grateful for the years shared, memories made, and the children we are so proud of. This is just the situation of two people growing apart."
Cavallari and Cutler tied the knot in 2013 and share three kids: Camden, Jaxon and Saylor. After the two announced their split, rumors started circulating about everything from a messy divorce to arguments about custody of their kids to the true timeline of their separation. In September 2020, Cavallari opened up to People about the reality of the divorce.
Kristin Cavallari and Jay Cutler hid their struggles from the camera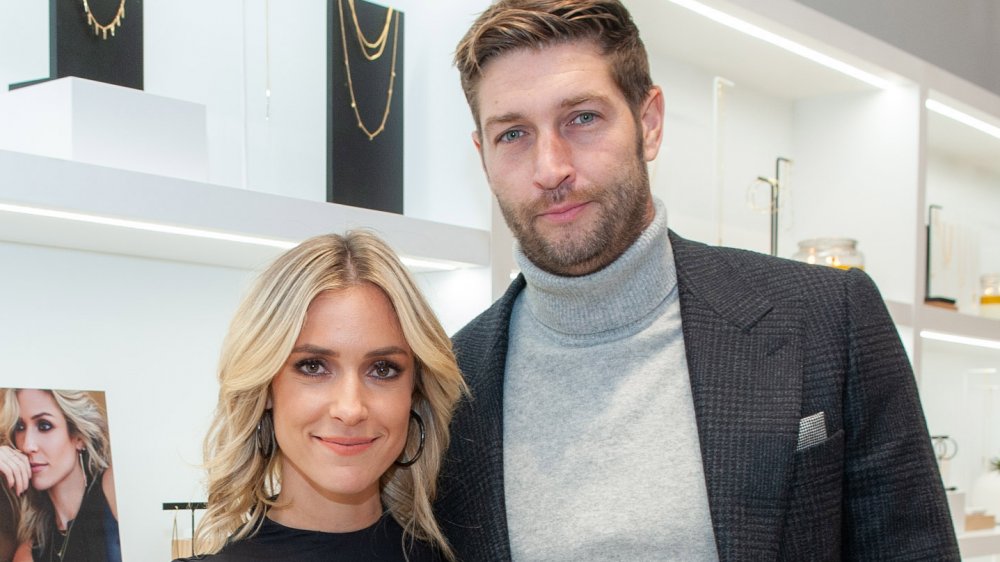 Timothy Hiatt/Getty Images
In a September 2020 interview with People, Kristin Cavallari spoke candidly about her relationship with soon to be ex-husband Jay Cutler. The Very Cavallari star revealed that, despite how envious fans were of her marriage on the show, behind closed doors, the couple was struggling privately. "I always thought it was interesting when people would refer to us as 'couple goals,'" she said. "I was like, 'If you guys only knew.'"
What followers of the reality star didn't know was that Cavallari and Cutler "kept a lot of stuff private" while shooting their reality show. "Producers saw stuff, but they didn't put it in the show — which is good, because I don't want my kids to ever [see that]." The Laguna Beach alum also shared that ending her marriage wasn't an overnight decision. "When you work at something for so many years and nothing's changing, I think you have to just make a decision," Cavallari told People.
The mother of three told the outlet that she is "relieved" she will be able to move on with her family without the pressure of filming her reality show Very Cavallari, which ended in March 2020. "I just knew I was going to have to talk about everything, and I didn't want to. Thinking about filming was giving me anxiety."