Did Kanye Convince Kim Not To Divorce?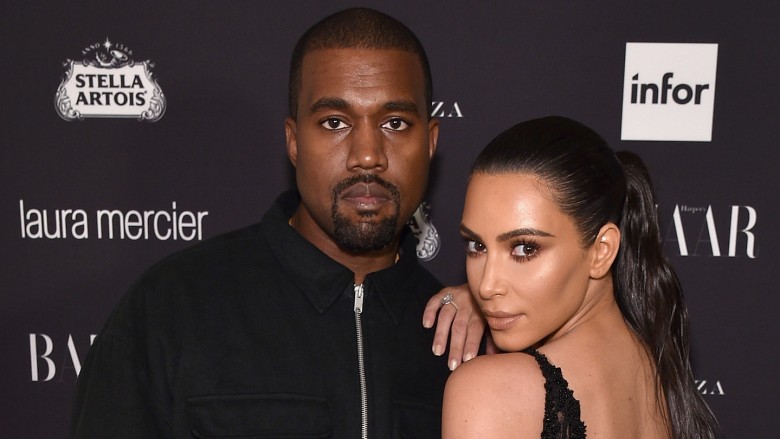 Getty Images
Rapper Kanye West and realitly starlet Kim Kardashian are making efforts to mend their relationship. A source told Us Weekly that West, 39, "convinced" Kardashian, 36, not to leave him.
"Kanye swore he was going to continue with intense therapy," the insider told the tab. "He really wants to get better and will do whatever it takes to get healthy...She didn't realize how much of Kanye's behavior stems from a mental illness. When he's doing the things his therapists tell him to do, she is so much happier."
A source for People said, "The divorce rumors come from before he had the breakdown. She didn't know what was up with him and they weren't spending time together. She didn't realize it was a mental breakdown." Date nights have reportedly helped the couple reconnect. Dishing on a recent ounting, a spy told People, "They both seemed very relaxed. Kanye helped Kim with her coat and her chair. Kanye also chatted with the waiters. He was very friendly and seemed happy. Kim was more quiet. She looked stunning."
Not all sources close to the couple think it's on the steadiest ground. "Kim and Kanye continue to spend time with the kids." an insider told People. "They act friendly, but the passion seems to be missing."
"Kanye and Kim are still in that very polite stage after a blowup," a source told People. "They're getting along better, but it's still a difficult time." The insider added that the pair's conversations have been "superficial," noting, "He might as well be talking to a stranger. They're trying, but things are still raw."