The Real Meaning Behind Gwen Stefani's 'Slow Clap' Featuring Saweetie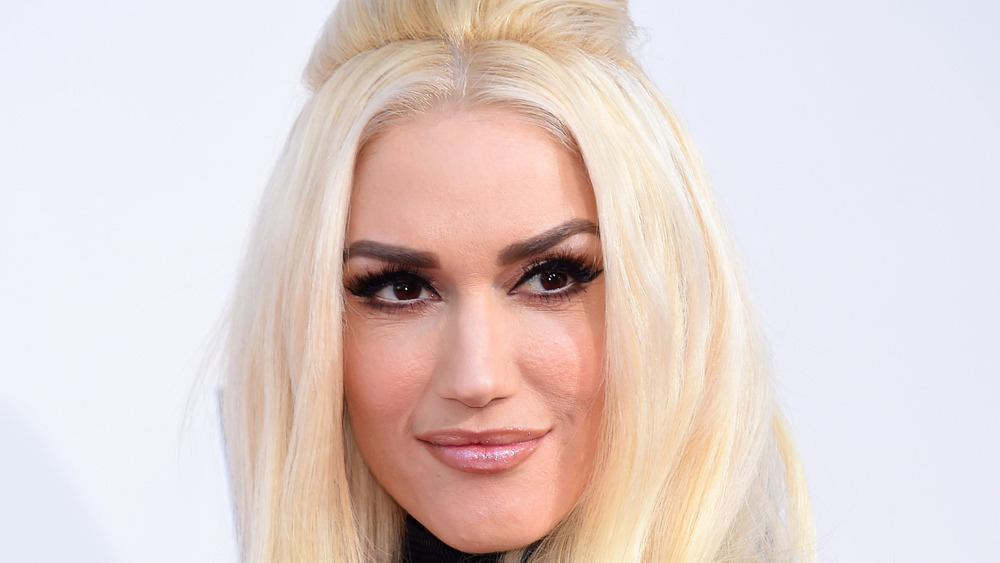 Shutterstock
Gwen Stefani has been in the music industry for nearly 30 years and definitely isn't done yet. The mom of three first rose to fame as the lead singer of No Doubt and has since embarked on a solo career that has taken her to new heights.
While still in No Doubt, Stefani featured as a solo artist on a number of high-profile songs — Moby's "South Side" and her Grammy Award-winning single "Let Me Blow Ya Mind" with Eve — before properly going solo and releasing an album. Love. Angel. Music. Baby. was full of jams and remains a 2000s classic to this day. Since then, she's released more iconic records, like 2006's Sweet Escape and 2016's This Is What The Truth Feels Like.
In 2020, Stefani informed fans that more bops were on their way. In December of that year, she dropped "Let Me Reintroduce Myself," which saw her go back in time and replicate some of her most memorable outfits in the music video. The follow-up single in 2021, "Slow Clap," features Saweetie and is definitely making waves online. Of course, many are wondering what is the song actually about and are looking for the real meaning behind the lyrics. Keep reading to find out.
The lyrics to 'Slow Clap' are deeper than you think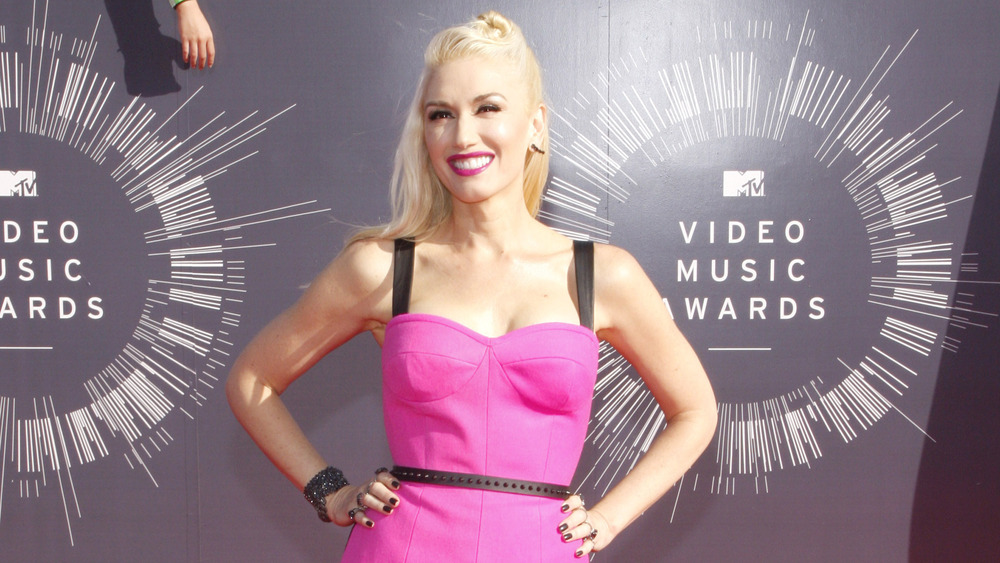 Shutterstock
Sonically, "Slow Clap" sounds like a very fun, carefree song about having confidence. During the chorus, Gwen Stefani sings the lines, "Walk into the room like a boss" and "Putting on a little extra sauce," which is clearly about feeling empowered. However, the verses discuss the general struggles the superstar has faced.
During the second verse, she sings "Rocked the bottom, been through hell / Climbed the mountain, now I'm well," which details how she has had to overcome some hurdles in her life and is now celebrating who she has become today. In the pre-chorus, Stefani asks listeners if they're rooting for her as she is rooting for them, which suggests she hopes people will mutually support and lift up one another.
While discussing her success, Stefani stays humble and remembers where she started: "I don't wanna go to the back of the line / No, no, I put in my time / From the garage to the penthouse girls / Underdog to the top of the world."
Saweetie initially starts to praise herself and Stefani during her verse, rapping, "My favorite position is CEO, check the stats / Me and Gwen Stefani snatchin' wigs on the track," but also shows respect to her fans "all around the world," who she referred to as her "icy girls." During her bridge, she also references a number of Stefani's solo songs — particularly "Hollaback Girl."