The Real Meaning Behind 'I Hope' By Gabby Barrett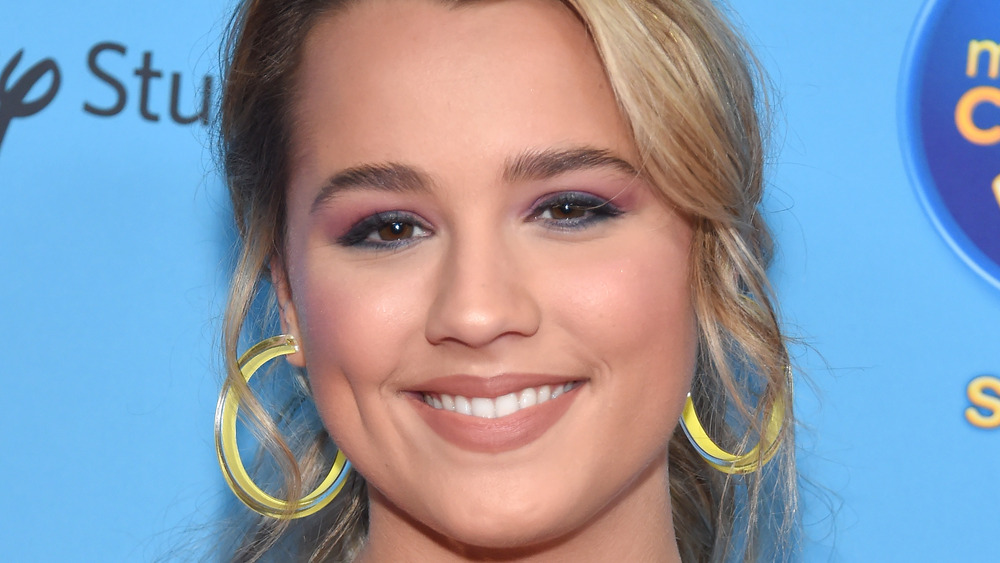 Shutterstock
Country music newcomer Gabby Barrett is finding her space in the industry. Since placing as the third runner up during the sixteenth season of American Idol, Barrett has become an artist to watch. Following her time on the singing competition series, the Munhall, Penn. native has gone on to perform for the Daytona 500 and for her hometown's Pittsburgh Pirates and Steelers sports teams. Barrett has also released music of her own.
Even though Barrett's debut album, Goldmine, dropped under the Warner Music Nashville label in 2020, it was the independently-released single "I Hope" from 2018 that helped the singer rise to critical acclaim. "[Barrett] is able to convey a wide range of raw emotions as [she] allows her rich, crystalline voice to shine," wrote Digital Journal. "Gabby Barrett proves that she has everything it takes to become the next big female star in the country genre." 
"I Hope" ended up debuting at number 74 on the Billboard Hot 100 chart. Singer-songwriter-producer Charlie Puth even signed on for the remix of the song, which was released in April 2020. "This song is A+ songwriting and I just had to be apart [sic] of it. Thank you so much for having me on it Gabby," Puth tweeted before the remix's release. With Puth, "I Hope" soared to the top 10 of the Billboard chart and peaked in the number three spot. But even with all the song's success, what does it mean?
'I Hope' is actually about karma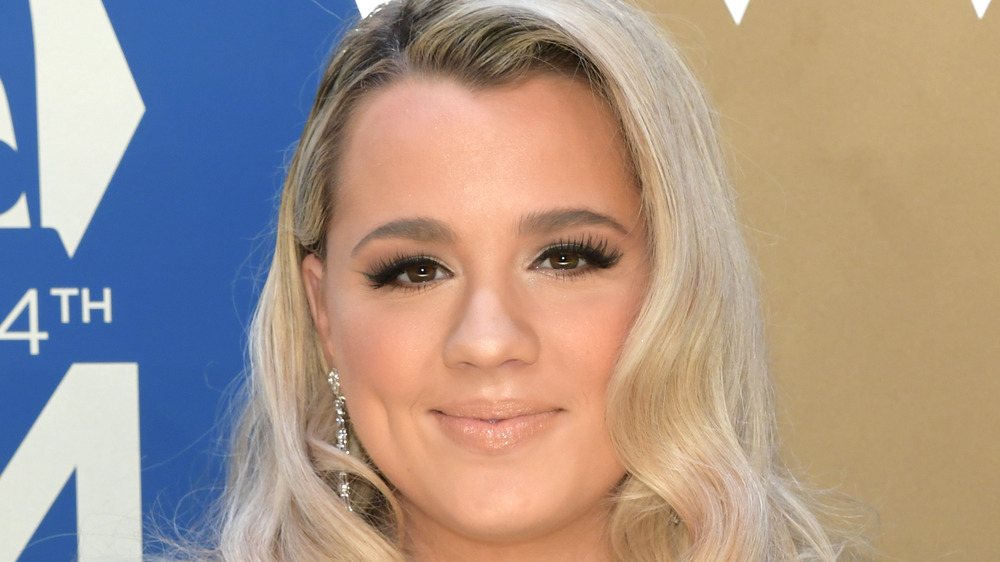 Jason Kempin/Getty Images
Gabby Barrett is making a name for herself in the Nashville music scene. Though a newbie, Barrett has already set the stage for success with her debut single "I Hope." The Boot calls the song a "searing breakup tune — with a twist," while Rolling Stone dubbed it a "vindictive, crossover hit." But what is the actual meaning behind the track?
Barret detailed the process of writing the song. "I wrote it with two of my friends, Zach Kale and Jon Nite... They had come into the room and just said, 'We have this idea — how about we write a song about a breakup where the guy does the girl wrong, and the girl still is wishing him well in the end?' You know, 'Take care, everything's fine.' And I was just like, 'That's not normally how that goes,'" Barrett told Rolling Stone. "So we just wrote from a perspective of me in high school, because I understand how bad relationships go. I think everybody does, because everybody goes through them." 
The twist is the "hope," which is really karma towards the cheating ex, according to Billboard. "I didn't know what to expect from it," the 21-year-old continued to RS. "But I knew from the reaction from my team around me that it could be a massive song. Thankfully, it got a very positive reaction." "I Hope" hit the charts and ended up being one of 2020's biggest hits with a sneaky message from one of country music's newest stars.