How Kourtney Kardashian Really Makes Her Money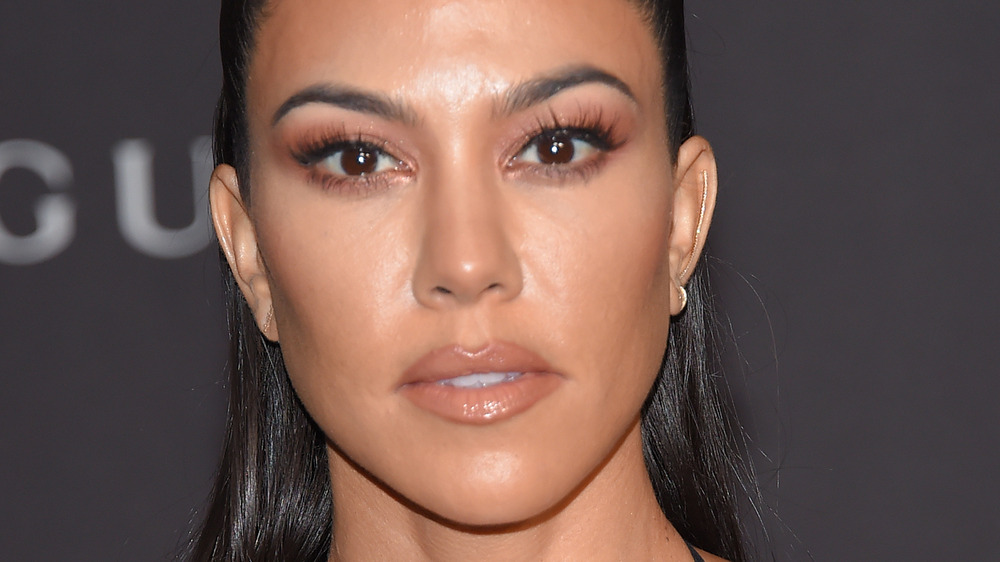 Shutterstock
When talking about money, Kourtney Kardashian quotes her late father, Robert Kardashian. "The biggest thing that my dad always told us was just that money doesn't buy happiness. He would drill that into our heads," she told CNBC.
The Poosh founder is also an advocate for speaking up for yourself when it comes to business, which might be surprising since mother Kris Jenner is famously her manager too. "You're never going to get a better deal than if you negotiate yourself," she said. "It's much easier to have someone negotiate on your behalf, but meeting people [in person] and negotiating yourself will always be the best."
The Kardashian-Jenner clan certainly seems to be successful at negotiating for themselves! The richest member of the family will surprise you and you might be curious about who has the bigger net worth: Kim Kardashian or Kanye West?
Regardless, Kourtney has her own impressive business ventures in the midst of a family of extremely successful entrepreneurs. So how does the eldest Kardashian make her money?
How Kourntey's attitude about money is different from her family's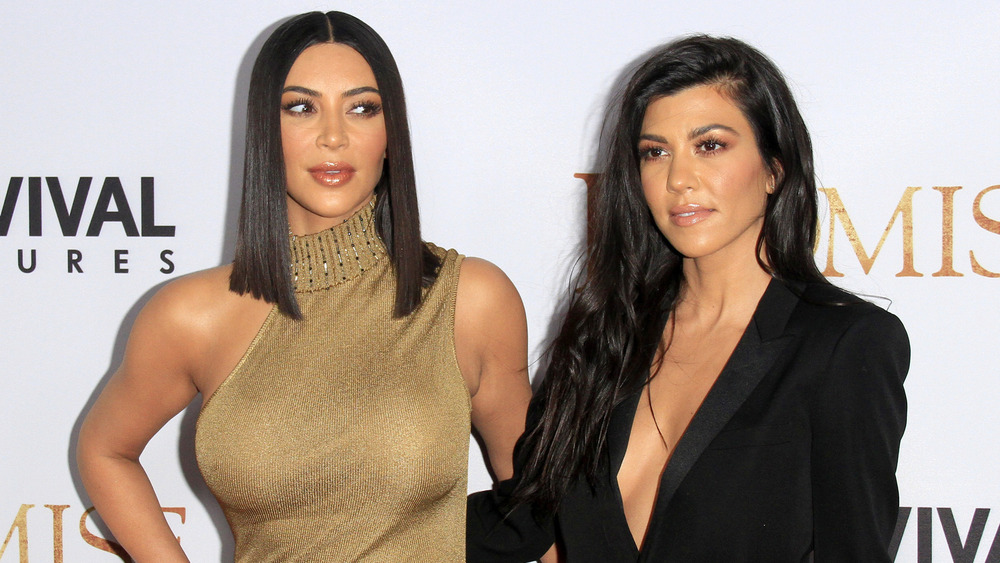 Shutterstock
Kourtney Kardashian has several streams of income. When Keeping Up With the Kardashians aired, she made an income from the reality show, per Harper's Bazaar. Kourtney was an executive producer of the show, along with mom, Kris Jenner, and sisters Khloe and Kim Kardashian, so they make more than cast members, Kylie and Kendall Jenner, according to Style Caster.
So what does this come to? TMZ announced in 2017 that the family made about $30 million per season from E! and they split it fairly evenly, so Kourtney likely made about $4.5 million a season.
Kourtney has her wellness brand, Poosh, which is also a source of income. She also released a makeup collaboration with Kylie in 2018, per Style Caster, called Kourt x Kylie and of course, she has the Instagram endorsements so typical of the Kardashian-Jenners.
Kourtney's financial attitude, though, is different from the rest of her family. In 2019, Kourtney made an appearance on The Real and discussed Forbes' announcement that Kylie was the youngest self-made billionaire (which has since been debunked). When asked how she felt about it, Kourtney said: "Probably subconsciously it makes us feel like, 'When is it enough?'" (via People.) "And that's a thing I always think to myself, 'When is it enough?' Because I don't like missing out on certain things like doing my kids' homework."
Kourtney's obviously got a sense of hustle but she might be more chill about the whole money-making thing than the rest of her family.