Why BBC's Prince Philip Coverage Has Viewers Seeing Red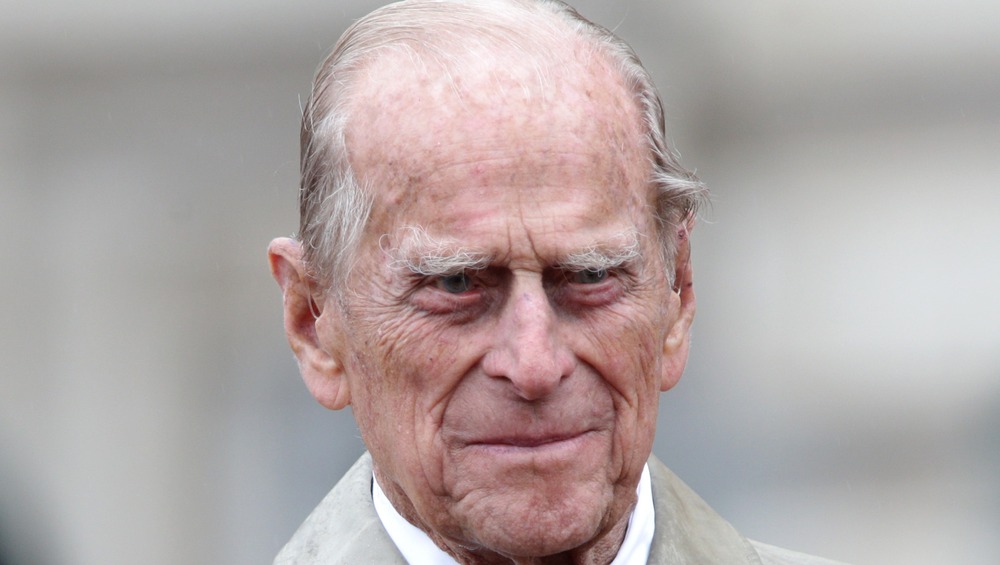 Wpa Pool/Getty Images
On April 9, 2021, Buckingham Palace confirmed that Queen Elizabeth II's husband, Prince Philip, died at age 99. The royal family released a statement, according to the Evening Standard, that read in part: "It is with deep sorrow that Her Majesty The Queen announces the death of her beloved husband, His Royal Highness The Prince Philip, Duke of Edinburgh. His Royal Highness passed away peacefully this morning at Windsor Castle."
The announcement sent Prince Philip's home country into mourning — not just emotionally, but an official "mourning period" in the U.K. that will last eight days until after the late royal's April 17th funeral, according to The Telegraph. The BBC canceled its regular programming — which included Master Chef — and covered the Duke of Edinburgh's death with constant, wall-to-wall coverage, which is the BBC protocol after a royal's death, according to the Sunday Post.
The BBC is a public service broadcaster funded by U.K. taxpayers, though — and its viewers weren't happy with what they were seeing at all.
BBC viewers called the broadcaster's coverage 'too much'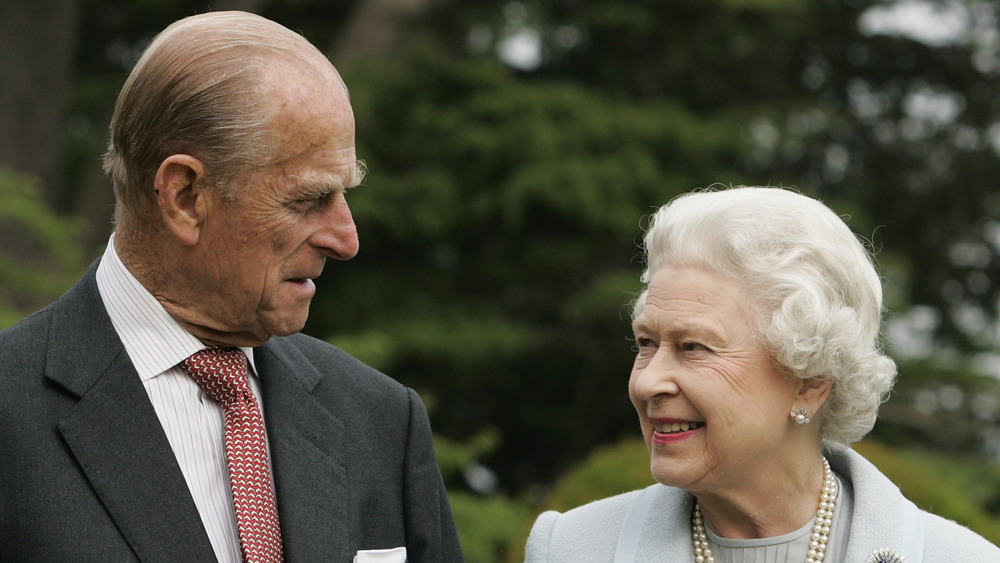 Tim Graham/Getty Images
According to the Sunday Post, it's customary for the BBC to dedicate its coverage to the death of a royal. For decades, the U.K. broadcaster has had plans in place for the deaths of Prince Philip (called "Operation Forth Bridge"), which went into action on April 9, 2021, and Queen Elizabeth II (known as "Operation London Bridge"), per The Guardian. But perhaps such constant coverage no longer appeals to BBC viewers.
Per the Associated Press, the BBC received so many complaints about its wall-to-wall Prince Philip coverage that it set up a web page to "register objections" about "too much TV coverage of the death of HRH Prince Philip, Duke of Edinburgh." The newswire said the BBC didn't specify how many complaints it has received so far. Viewers also took to Twitter to complain about the BBC's overwhelming coverage. One user tweeted, "Am I the only one who thinks it's ridiculous that every BBC radio channel is playing the same broadcast (about Prince Philip). Feels like Eastern Europe 40 years ago." Another person tweeted, "I see BBC have gone full on state propaganda channel #princephillip until midnight!"
It's unclear if the BBC will take these complaints into account and offer its viewers respite from the royal coverage.