This Is How Heidi Montag And Spencer Pratt Lost All Of Their Money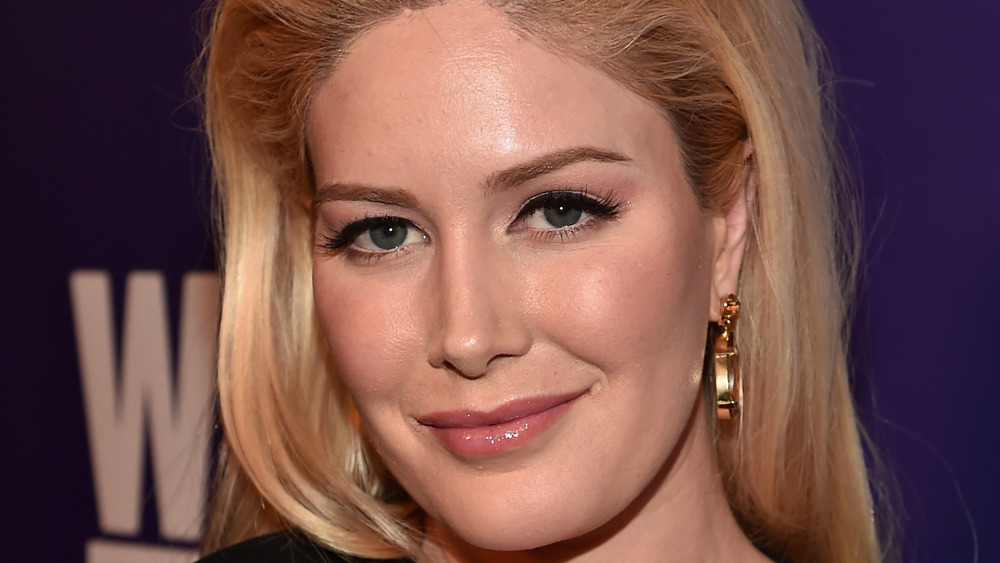 Alberto E. Rodriguez/Getty Images
Heidi Montag and Spencer Pratt were all over tabloids around 2010. The couple met in 2007 while Heidi was filming The Hills, according to Insider. While they remained together, Heidi and long-time BFF Lauren Conrad wound up having a falling-out over Heidi's relationship with Spencer.
They got married in April 2009 at a wedding in Pasadena, Calif., in a ceremony that wound up in an episode of The Hills, so everyone got to join in the festivities. But things started to take a different turn. In 2010, when Heidi was only 23, she graced the cover of People with a totally unrecognizable look and shared that she had 10 procedures in one day. "For the past three years, I've thought about what to have done," Heidi said. "I'm beyond obsessed."
This wound up being one of many expenses that Heidi and Spencer took on, to the point that they lost all of their money. Here are the nitty-gritty details of what happened to their finances. 
Heidi and Spencer had to move in with his parents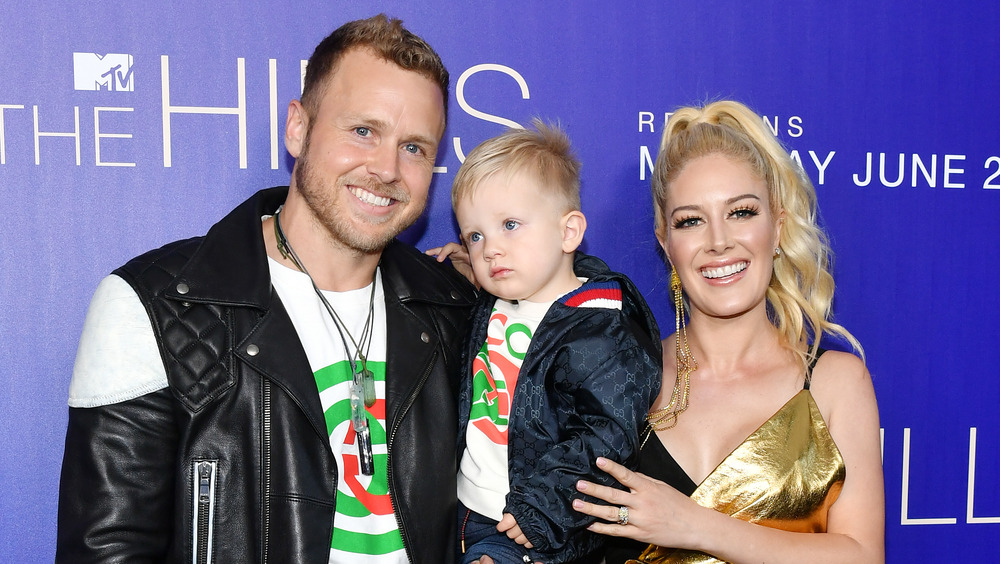 Amy Sussman/Getty Images
While Heidi Montag and Spencer Pratt were on top of the world back in the heyday of The Hills, their finances have taken a drastic turn. In 2014, the couple appeared on the talk show Bethenny, hosted by Bethenny Frankel and spoke about how they lost everything. "It's a lot of agents, lawyers, taxes, managers, so after you make all that money, you don't have half of it," Heidi began as an explanation of what happened.
"Every single night we were taking ten people to Wolfgang's Cut in Beverly Hills and ordering $3,000 bottles of Screaming Eagle," Spencer explained. "We took our friends on vacations," Heidi added. "We were very generous with our money... so we gave most of it away."
The couple explained that they thought they'd always have a steady flow of money and that's why they were so relaxed about spending. They had lavish wardrobes, hired staff, especially bodyguards, and glamorous digs. 
Heidi and Spencer told People in 2016 that they've had to make huge changes to their lifestyle. They moved into Spencer's parents' home in Santa Barbara, Calif., and they remain frugal with how they spend. But Heidi had the right attitude when she said, "Life is so short. And what matters is being happy with family and marriage and with personal progress. We're in a really good place."