The Real Meaning Behind 'The Business' By Tiesto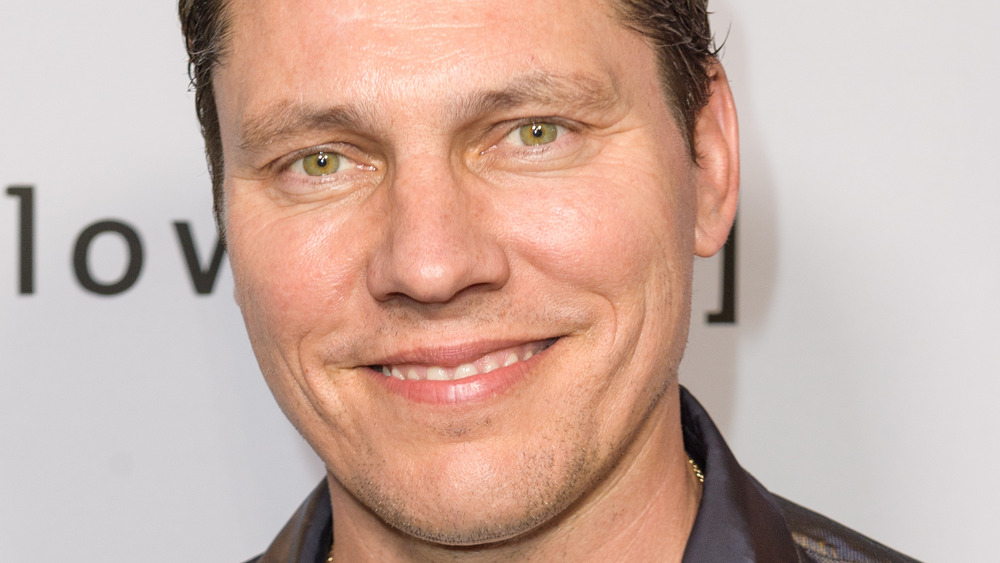 Jason Koerner/Getty Images
Dutch DJ Tiësto is one of the most enduring names in electronic music. In the '90s, he made his mark on trance music, before becoming a mainstream success with his hit remix of Delerium and Sarah McLachlan's "Silence." Even 20 years on, Tiësto continues to churn out new music hits and remixes with artists like John Legend, The Chainsmokers, and more. In May 2020, he released an album called The London Sessions, which includes collaborations with Post Malone and Rita Ora, among others. The album reached the Top 10 of the Billboard U.S. Dance/Electronic Albums chart.
After releasing the hit album, there was no rest for Tiësto, who released a brand-new single that wasn't on the album in September 2020. He teamed with singer James "Yami" Bell for "The Business," the DJ's first release on Atlantic Records, according to Your EDM. The track has since spawned a December 2020 remix by DJ 220 Kid and "The Business Part II," a collaboration with Ty Dolla $ign.
So, what is it about this song that has inspired multiple versions? Read on for the deeper meaning behind "The Business."
Tiesto's 'The Business' is about a relationship's end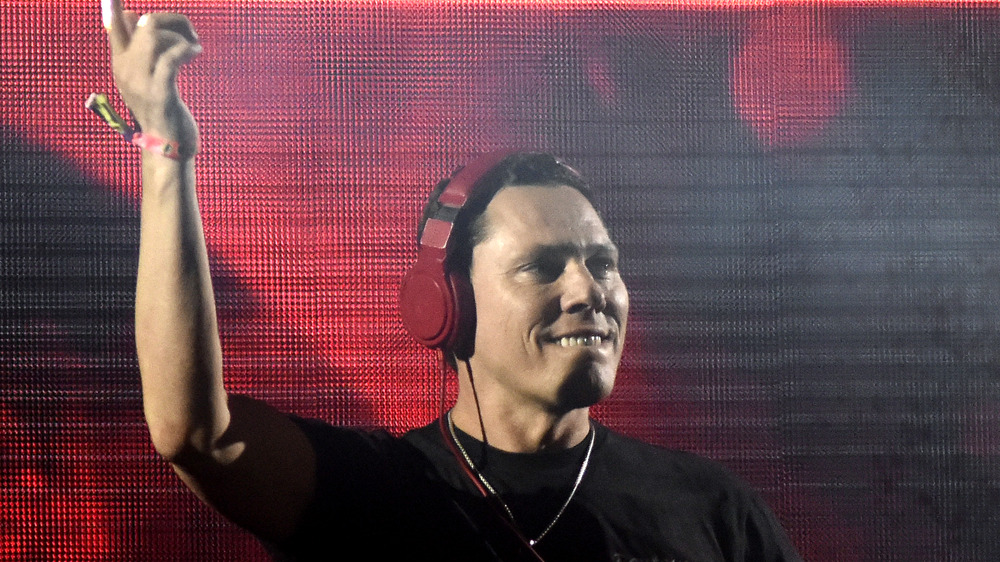 Tim Mosenfelder/Getty Images
Tiësto's song "The Business" includes singer James "Yami" Bell's haunting vocals. According to Genius, the lyrics repeatedly tell an unknown person that they need to "get down to business." As the track goes on, it seems like the singer is addressing someone with whom they're involved in a relationship. The first verse indicates that the singer wants to break up with the person. "Mama, please don't worry 'bout me / 'Cause I'm about to let my heart speak / My friends keep telling me to leave this," Bell sings.
By the second verse, the lyrics acknowledge that the break up "might hurt to hear this," but they've gone "back and forth, back and forth" enough in the relationship. EDM.com noted that the song has "haunting sonic flair." Additionally, Karlie Powell of Your EDM wrote, "There's no recent Tiësto release that feels more organic than this. The Business' is sure to burn up living rooms everywhere with its deep, alluring energy and pulsing house beat."